Couple of bits to update...
Recently got hold of a set of Dia Compe 987 canti brakes. I really like these - one of my favourite parts so far. They would have been original equipment on the higher-end 1993 Konas (Explosif / Kilauea).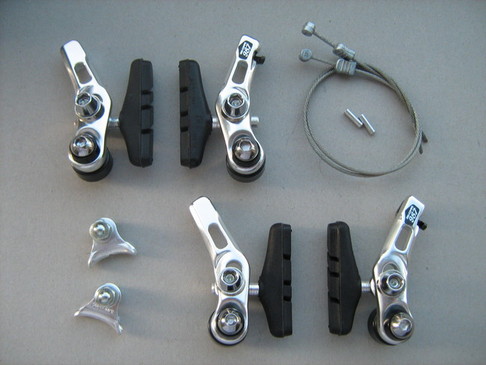 The XT hubs have now been built up into a pair of Sun CR18 rims at the LBS. Stainless spokes. Have also fitted some re-release Onza Racing Porc IIs.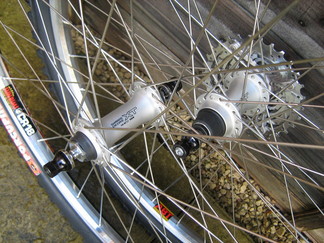 Hoping to get the frame sent off for painting soon. Bob Jackson is looking favourite at the moment...