(warning low retro content)
I could not resist buying a other SID, for some reason I just love these forks together with early gen Judy's
I have this one for a while now, and celebrating it's 10th birthday
: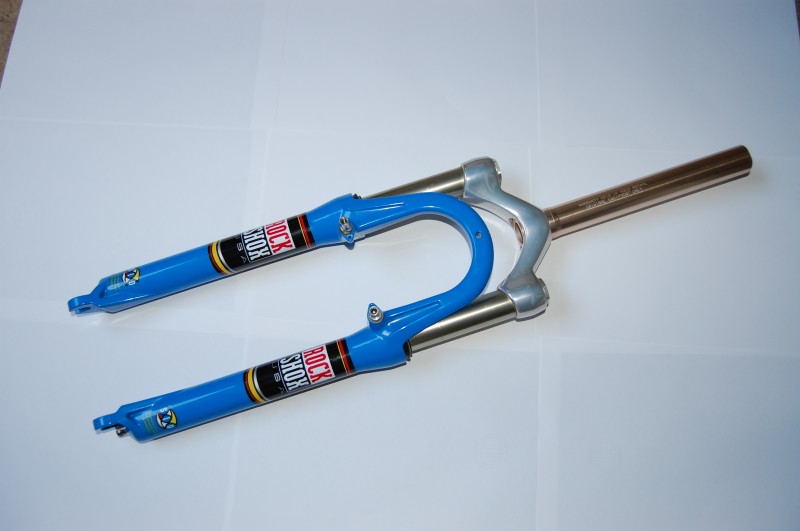 Near the end of the '07 season several Pro's where riding with a special edition of the SID WC, like our Gold medal winner: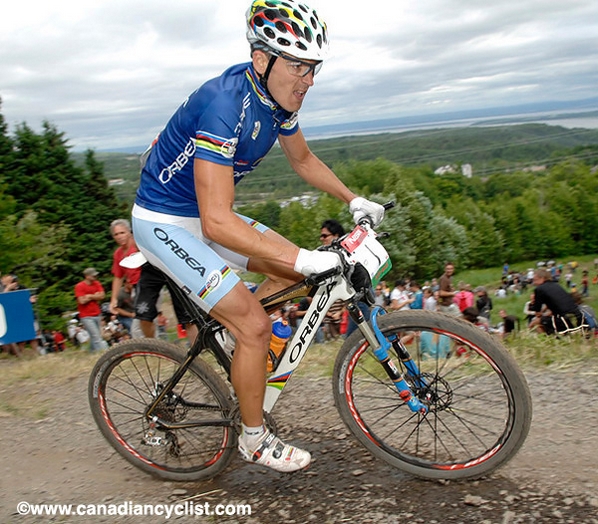 When I saw it I was like, man I would love to have one of those, classic looking but with modern tech, But then I found out that it would not be sold.
Luckily Ebay exists and if you search long enough you might find something:
SID Worldcup 10th anniversary: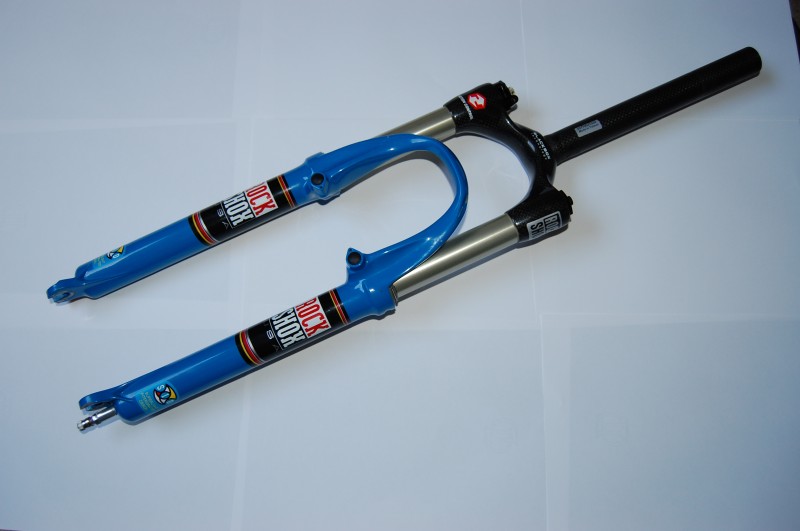 I asked the seller who used the forks, all he could tell me is that it was someone riding for the Subaru/Gary Fisher team,
Because of that it's used and thus has some wear on it (and the safety drop-outs are removed.
And a pic with the new and the original side by side: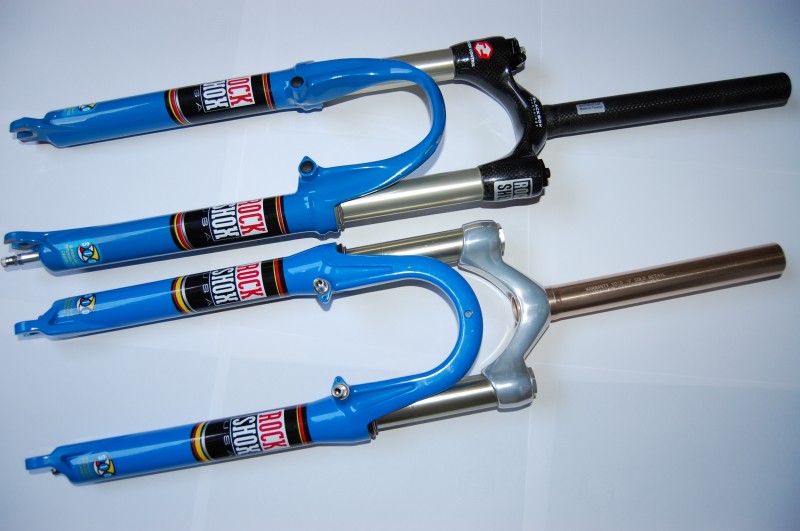 LTS biker created his own verion of the 10th anniversary for his Trek 9900 by mixing a SID 98 and a '04 SID WC :
Have to say I am very happy with this addition to the collection.