I was going to keep quiet about this one until it was done, but I was so chuffed with it when it came back from the powder coaters I just had to share it with you.
This is the basis for a bit of an urban play bike but that's not what I'm so pleased with. it's the colour.............just like full cream Jersey milk.
Very yummy............well, I think so anyway.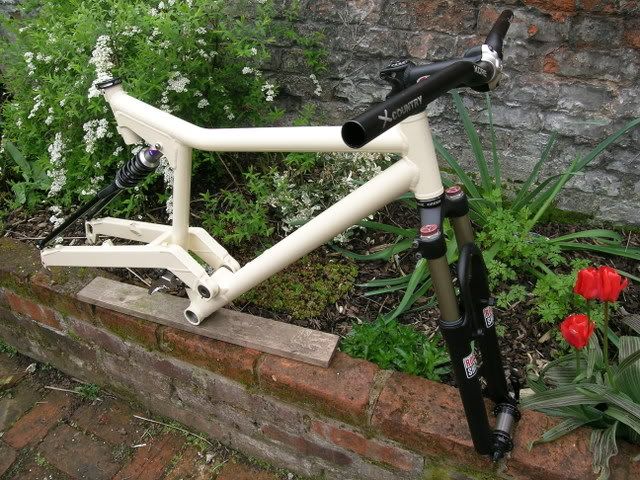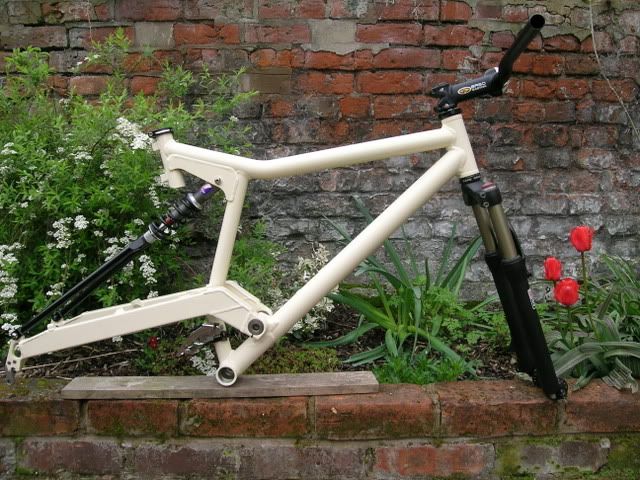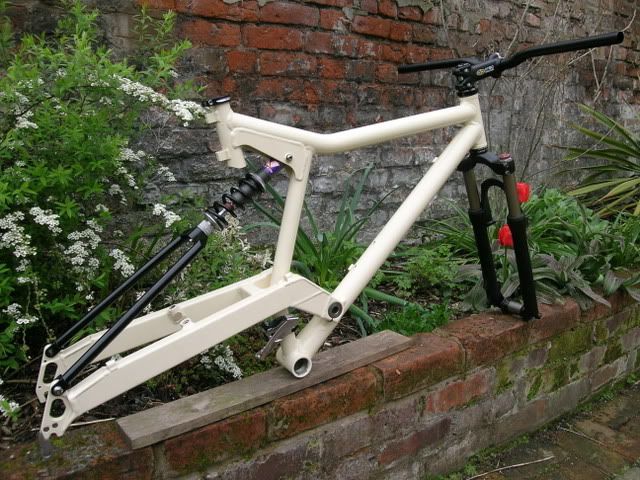 _________________
Modern:
Cotic Solaris | Cotic Escapade
Retro:
1988 MF Explorer | 1991 DB Apex | 1992 DB Response | 1992 Dave Yates Diabolo | 1993 Orange Clockwork | 1994 GT Zaskar LE | 1994 Saracen Kili Flyer
WANTED
:
RS Mag 21 with 1/18" unthreaded steerer
|
DBR Dual Response