...to continue the thread idea, south texas is not really mtb territory but there's a nice old bike shop in houston that has an amazing collection of old steel mtbs. i haven't yet seen all of them but what's on display there is well worth a visit
starting with a not that exciting but nice Fisher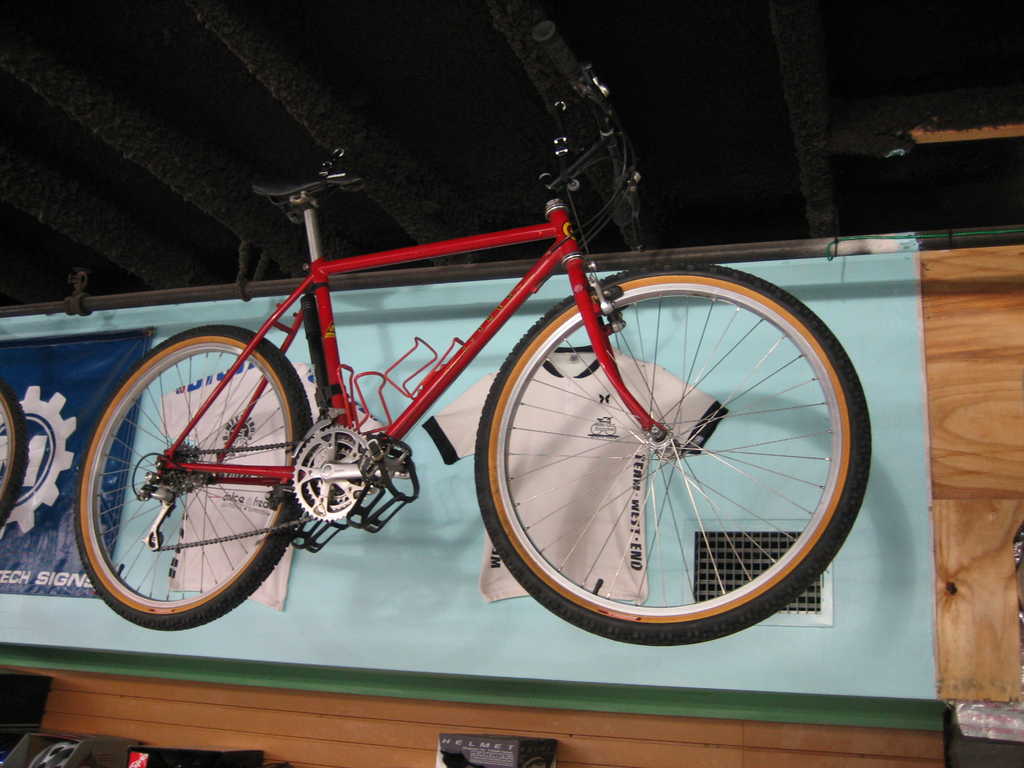 late 80s Stumpjumper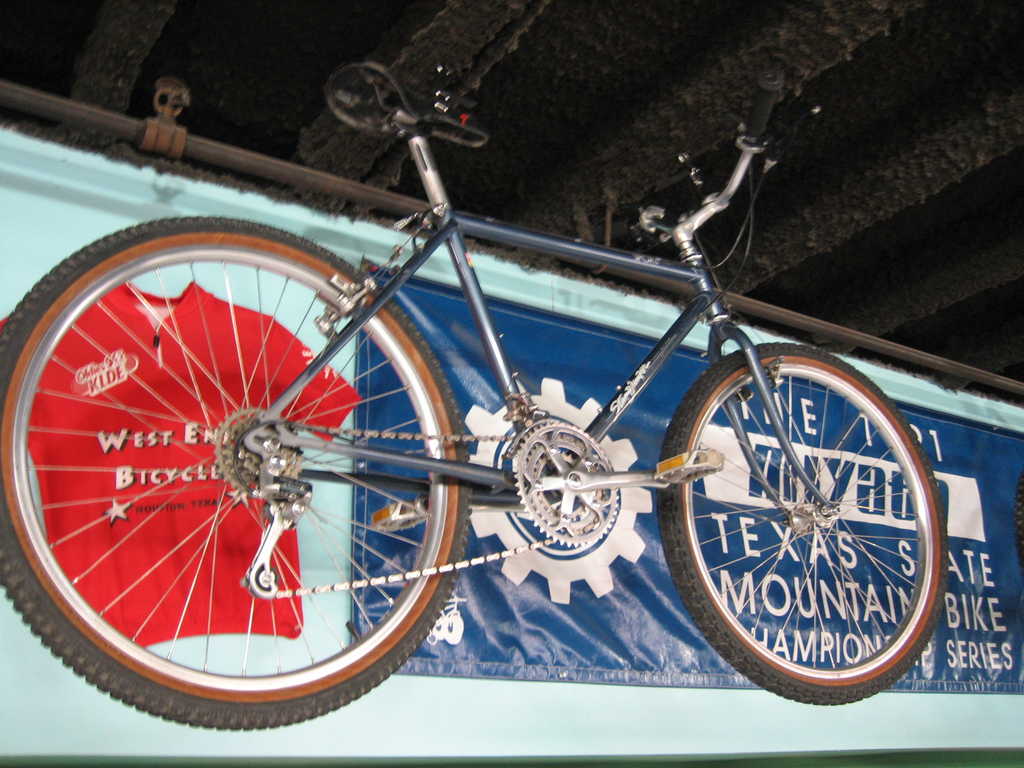 early Stumpy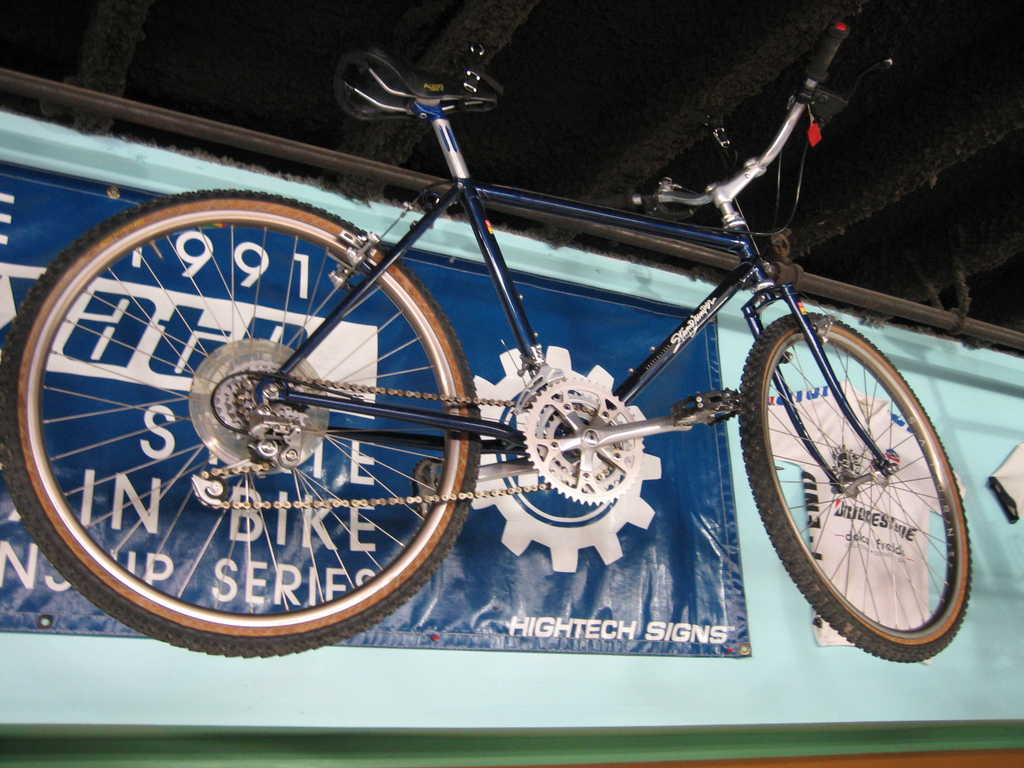 Ritchey Aspen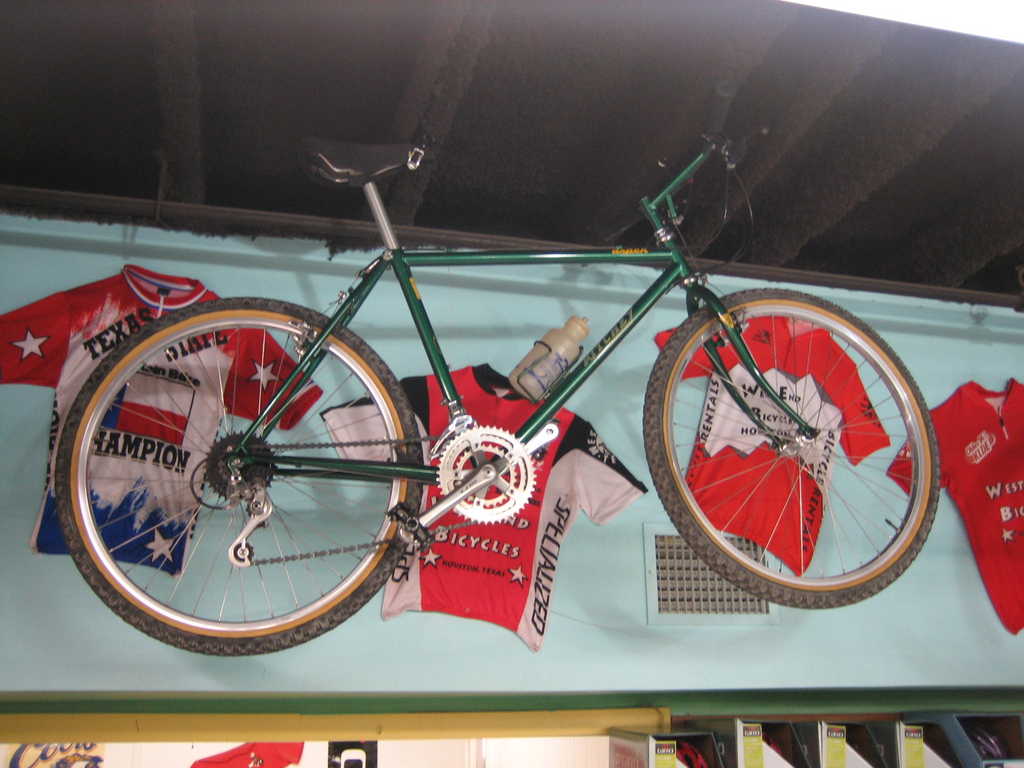 a sweet and colorful Ibis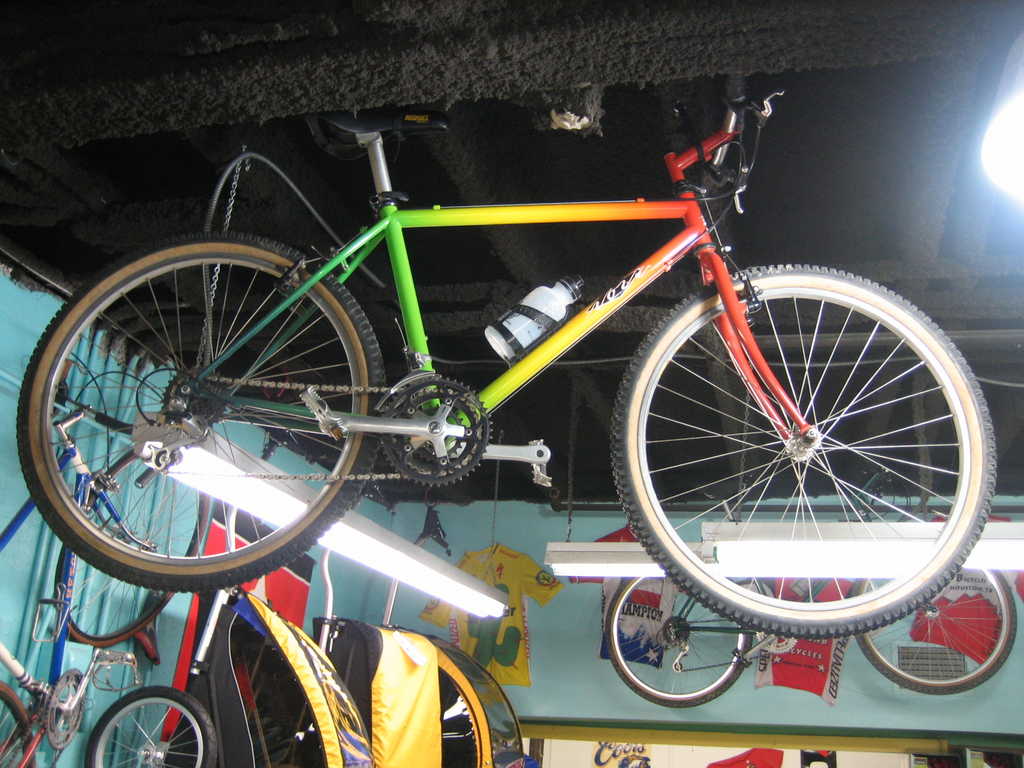 a just as colorful FAT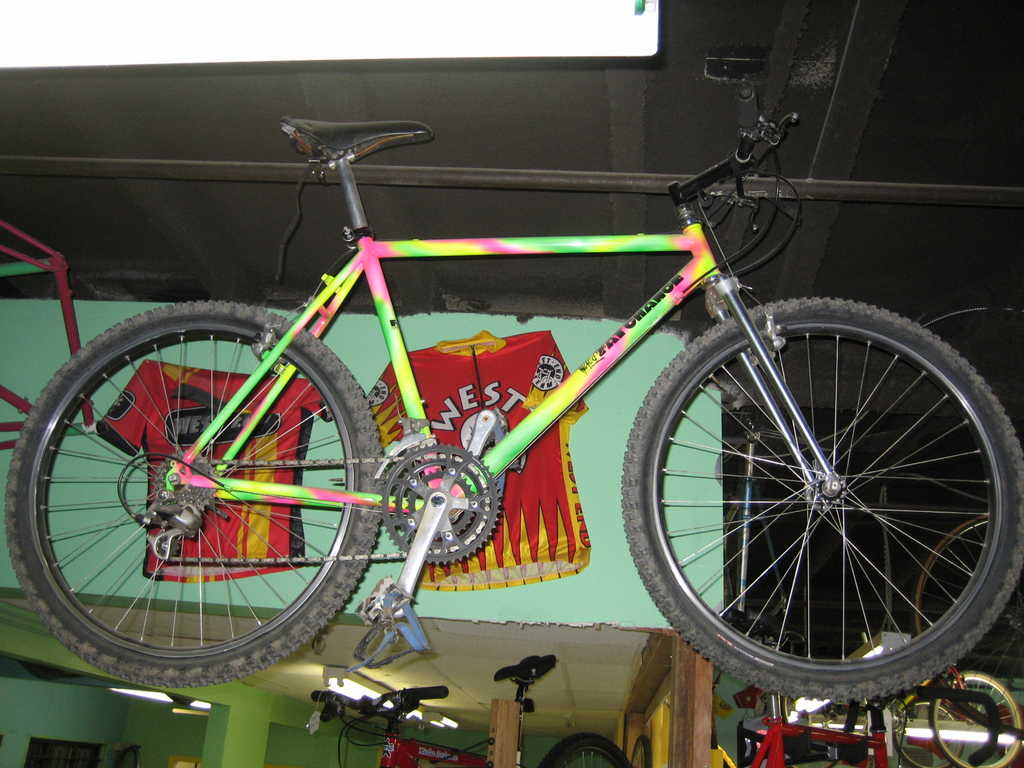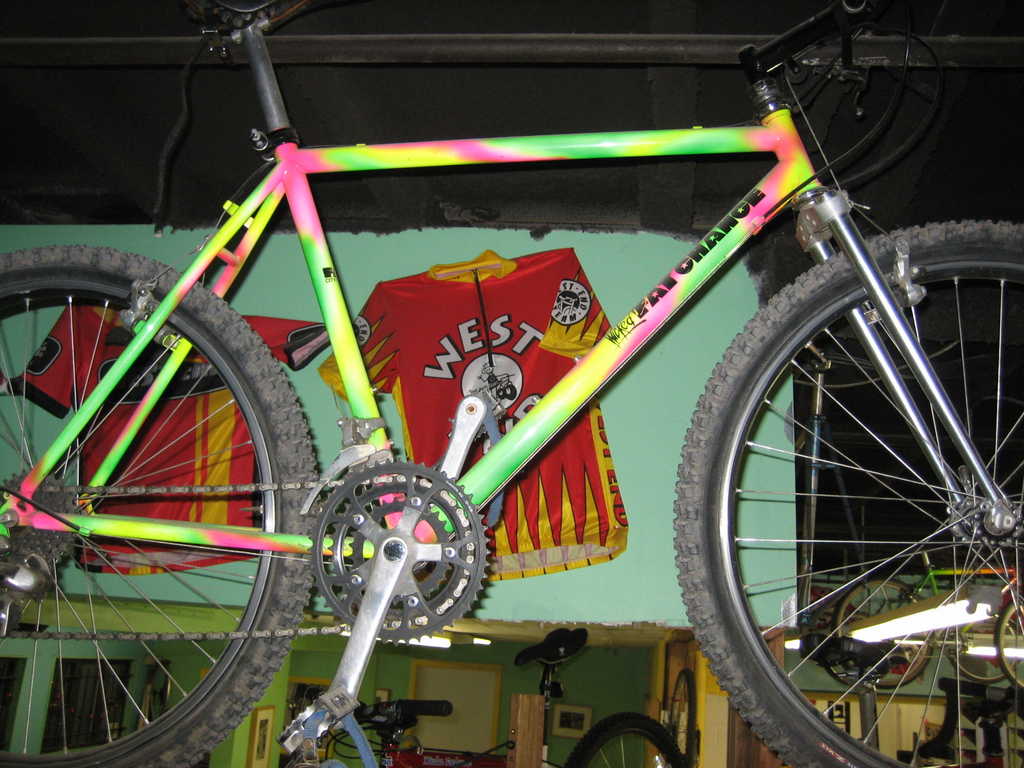 a funky Brodie Romax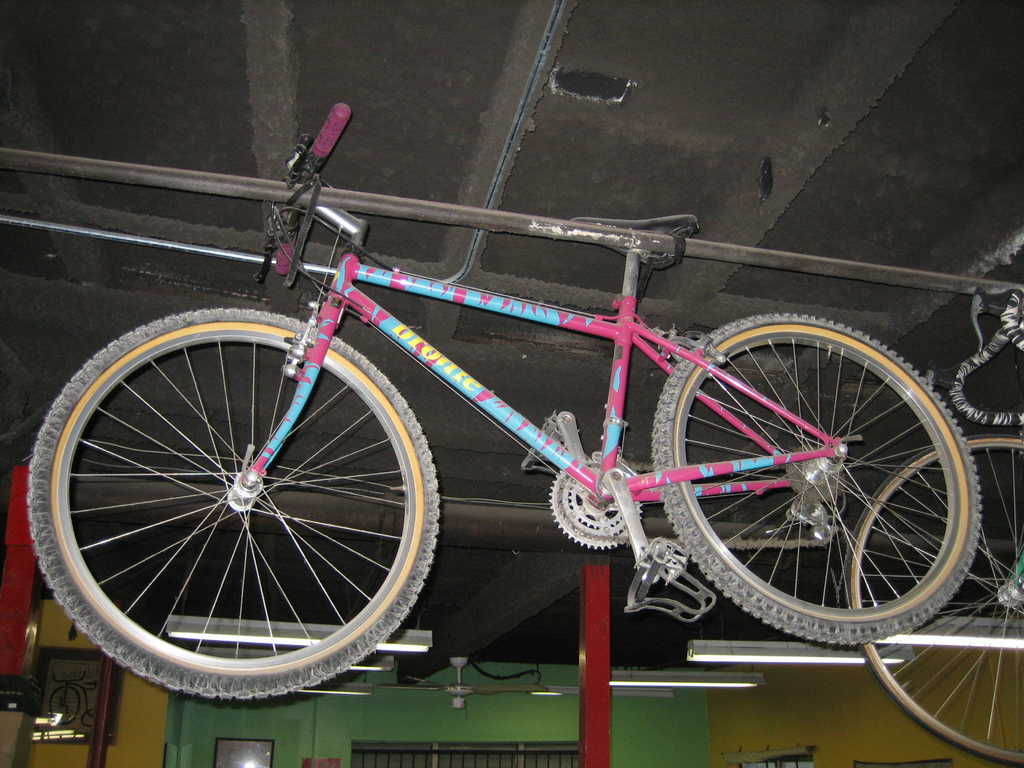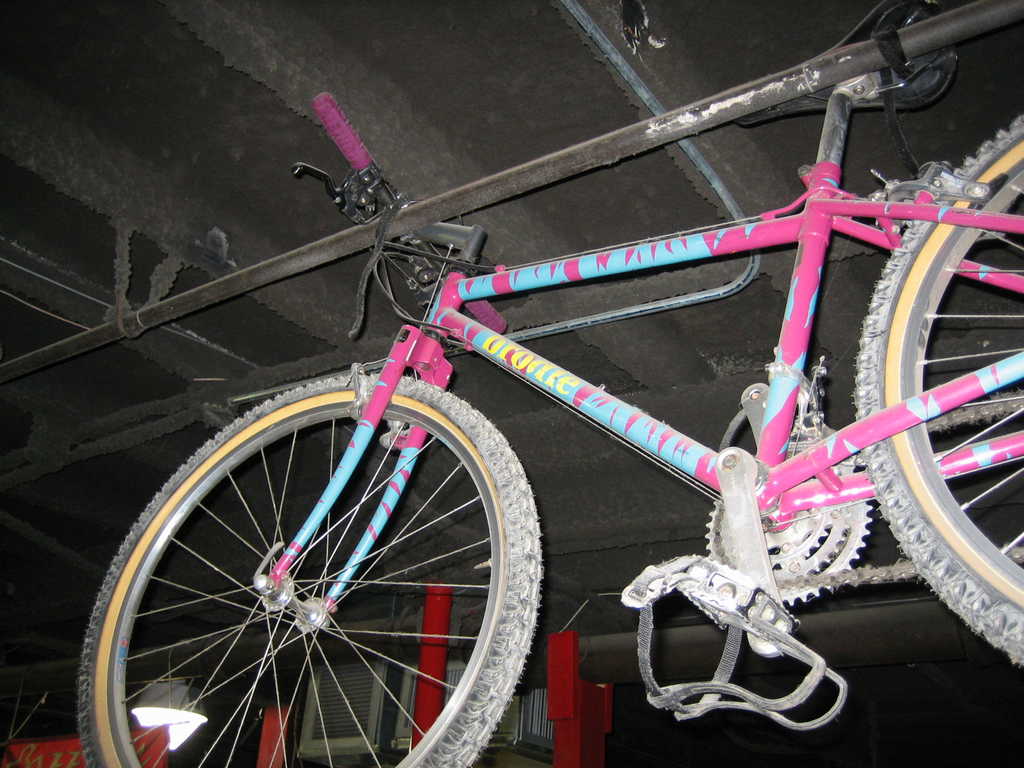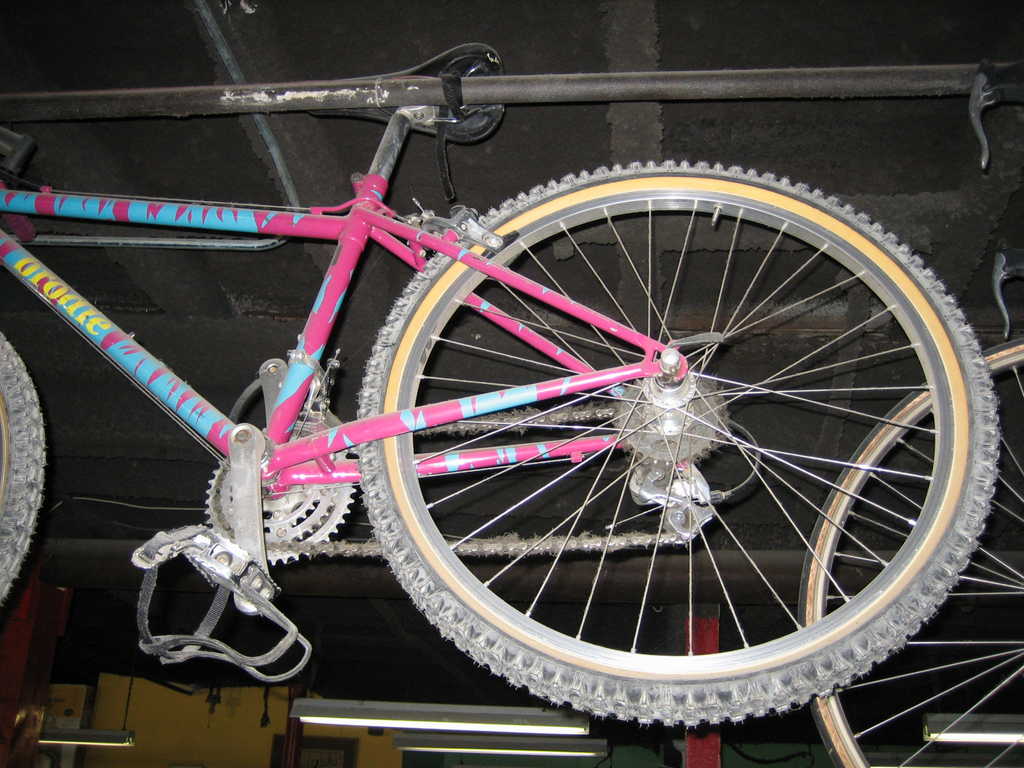 an early Yeti Ultimate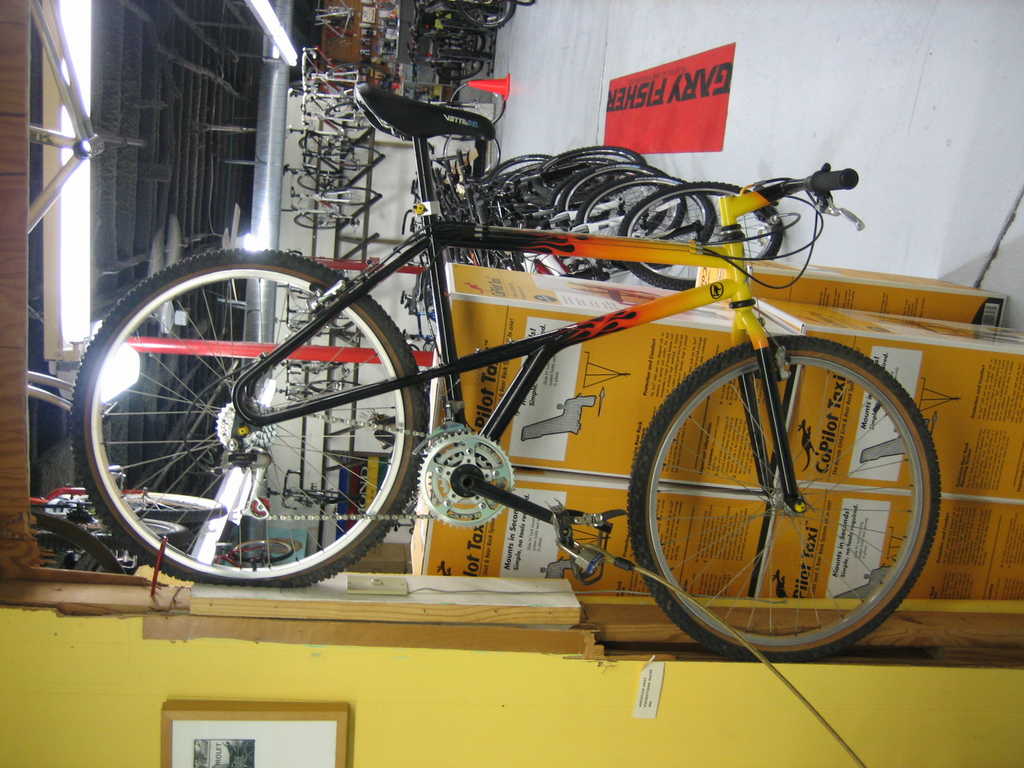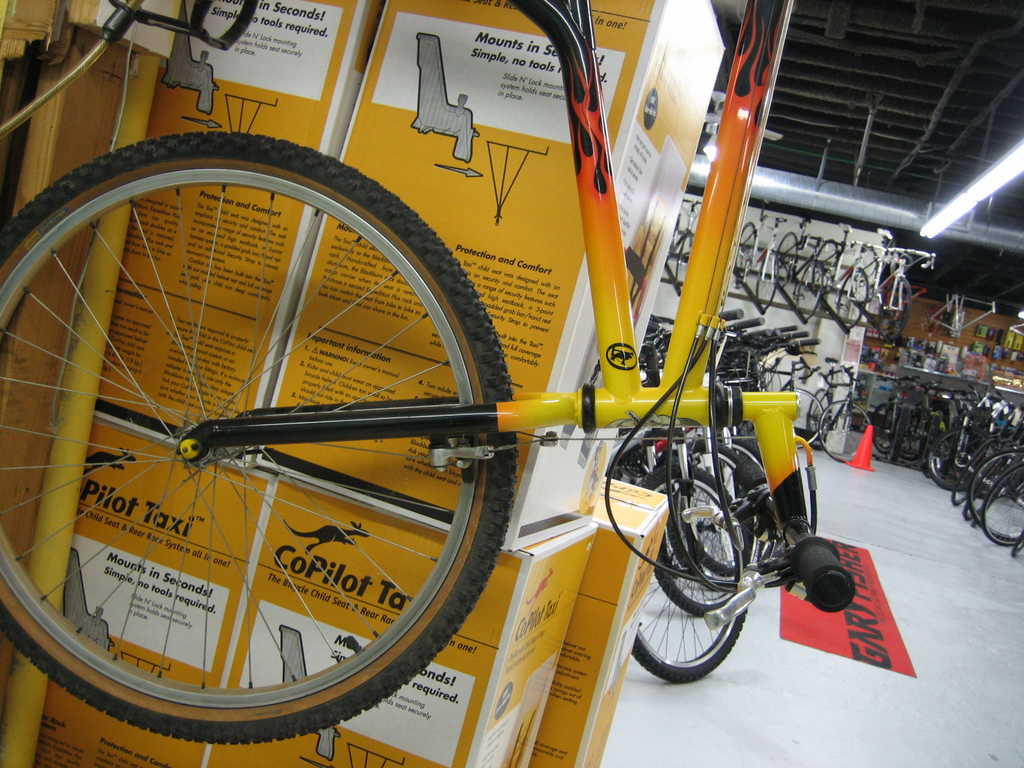 a Trimble with drop bars and a Fisher RS-1 (and on the far left you can already partly see my favourite bike)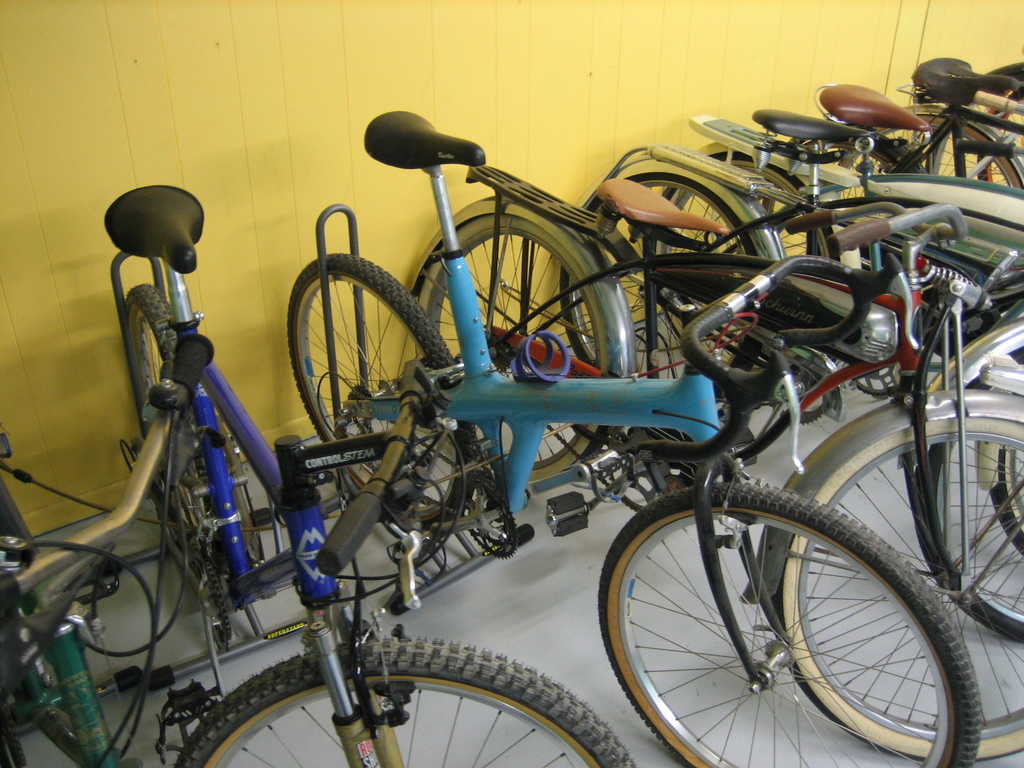 and there it is, a very early (81 or 82, need to check the serial number) Mountain Goat Deluxe in mint original condition with all the cool pre-MTB parts like Cook Bros BMX hubs, TA cranks, Brooks seat, Mitsuboshi tires etc.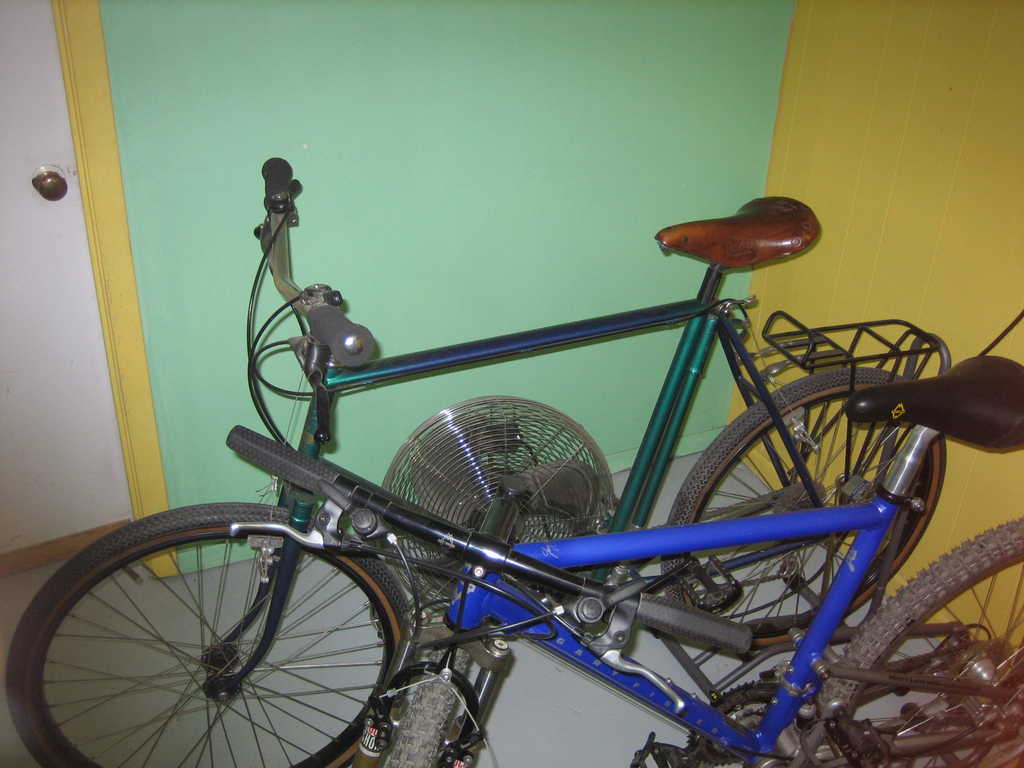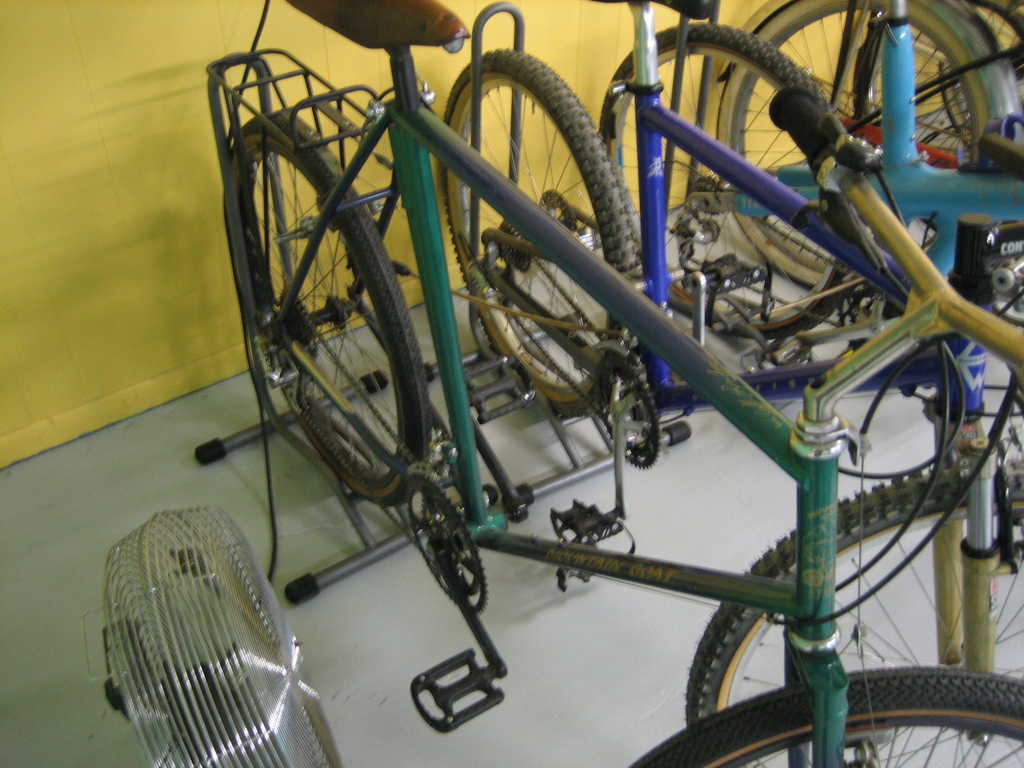 there's another younger Deluxe, a few old Fats (one with box crown fork) and a 10th Anni Fat, an old DeKerf, Ibis Scorcher and a few more.
all those bikes are not for sale but they have modern classics for sale like IF, Kish, Castellano etc.
Carsten