FREE ONES!!
Got these Judy XC Hydracoils from xizang for the cost of postage, (very big cheers dude.
)
They were looking well past their best when I got them, the legs were suffering badly from surface corrosion under the paint so a quick strip down and refinish and ...........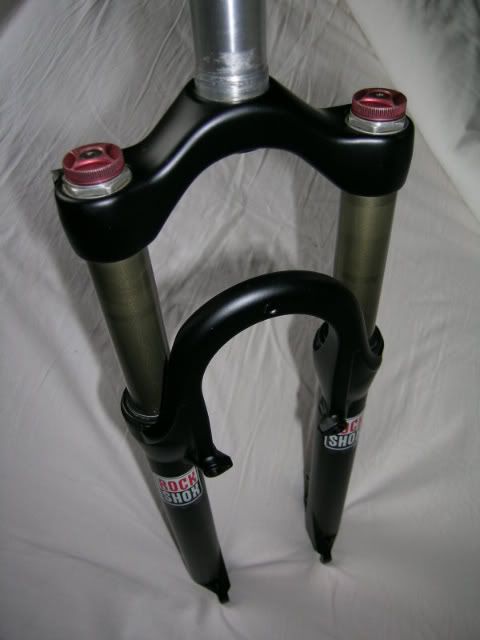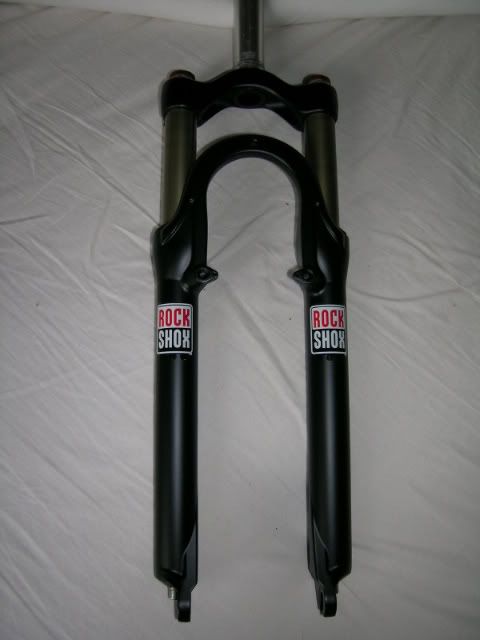 I just need a new sealing washer for the one bolt in the bottom of the leg and to refill them with oil.
They've cost about £8.50 all in, so I'm happy. They'll go on my stealth Proflex project (more to come)
_________________
Modern:
Cotic Solaris | Cotic Escapade
Retro:
1988 MF Explorer | 1991 DB Apex | 1992 DB Response | 1992 Dave Yates Diabolo | 1993 Orange Clockwork | 1994 GT Zaskar LE | 1994 Saracen Kili Flyer
WANTED
:
RS Mag 21 with 1/18" unthreaded steerer
|
DBR Dual Response