hey gang! fairly new to the site here, and i have had the pleasure of doing business with a few people on here already.
anyways, i scored a Mag 21 Sl Ti a few weeks ago off ebay, and have been restoring it since. i do have a few questions, perhaps for the retro fork experts more knowledgeable than myself:
the fork came with:
-what i believe is an SL steerer/ crown assembly - alloy steerer, and the underside of the crown is machined out (see pics)
-the hardware - crown bolts, brake bosses, & brace bolts were NOT ti (possibly replaced by previous owners?)
-definitely the SL chromey / gold lower legs
-the brace was the very silver , almost chrome like color, again pretty sure this is the SL part
-the top adjusters are the 6 position cnc alloy ones, not plastic
-stickers are the mag 21 sl stickers
-
which leads me to my next question: i am aware there are TWO versions of the SL decals floating around
;
- the version that says "MAG 21" on the bottom
- the version that says "TITANIUM" on the bottom
-what is the significance of this change? model year? or actual spec on the fork?
all info is greatly appreciated!!!!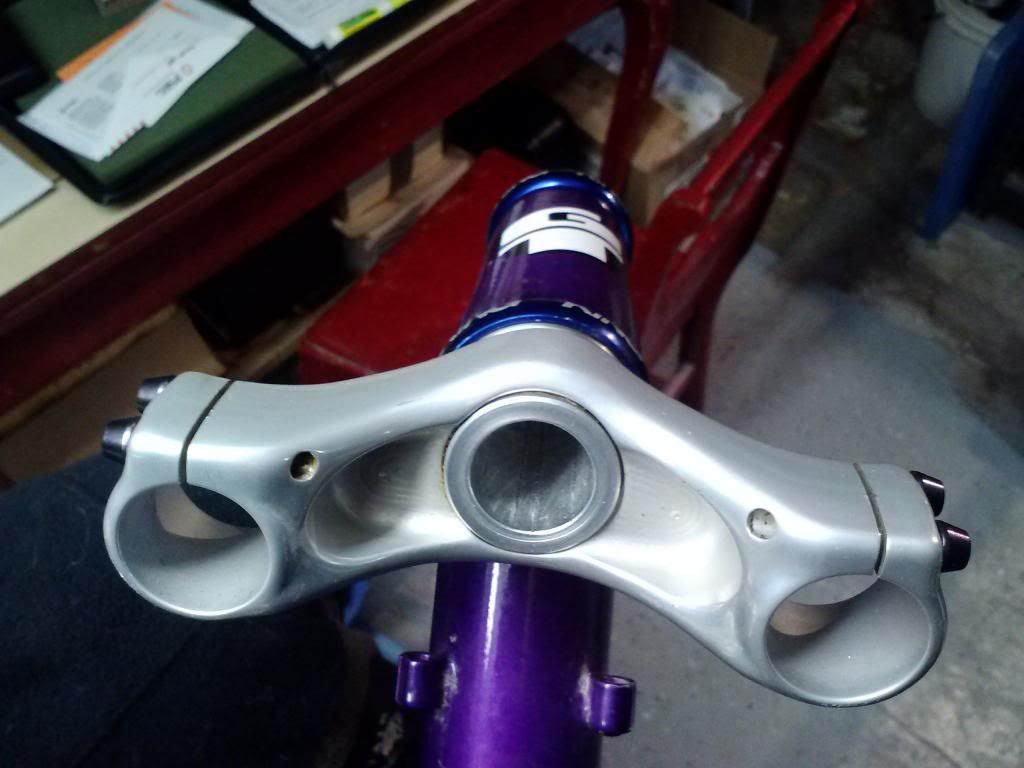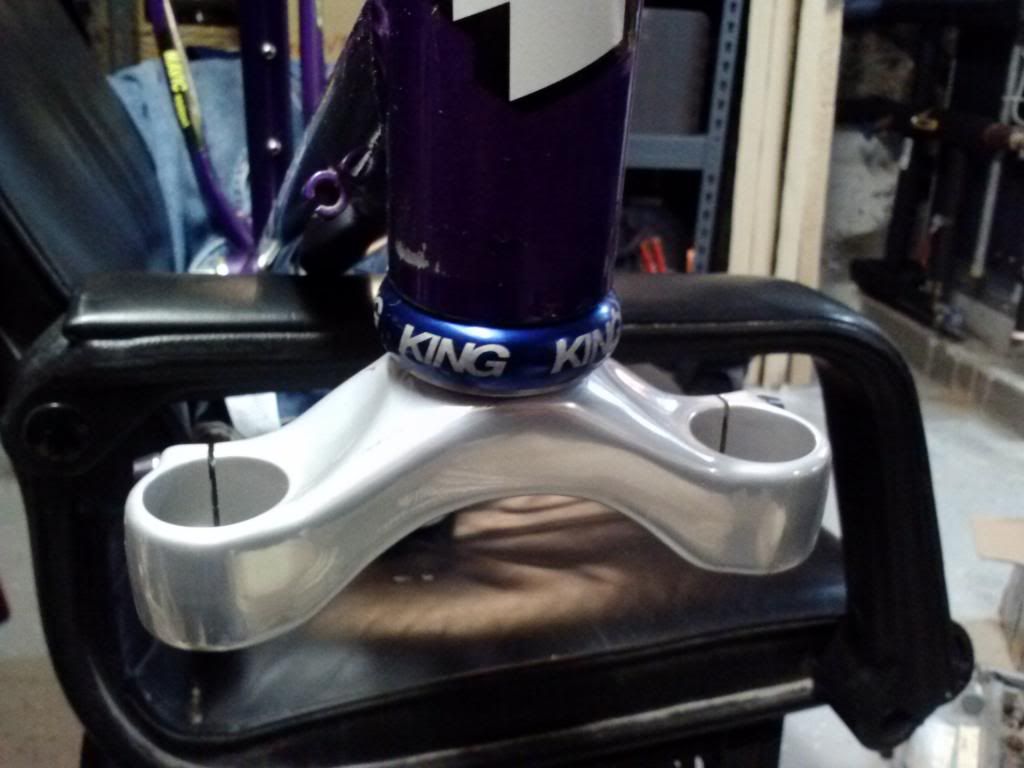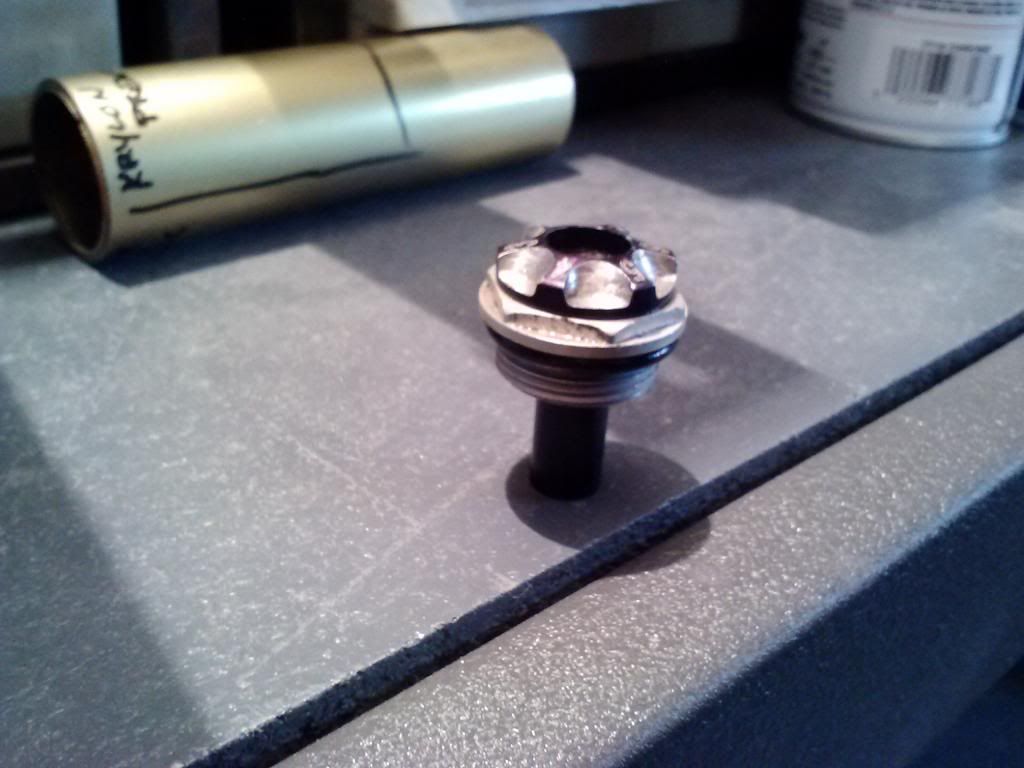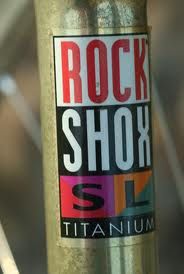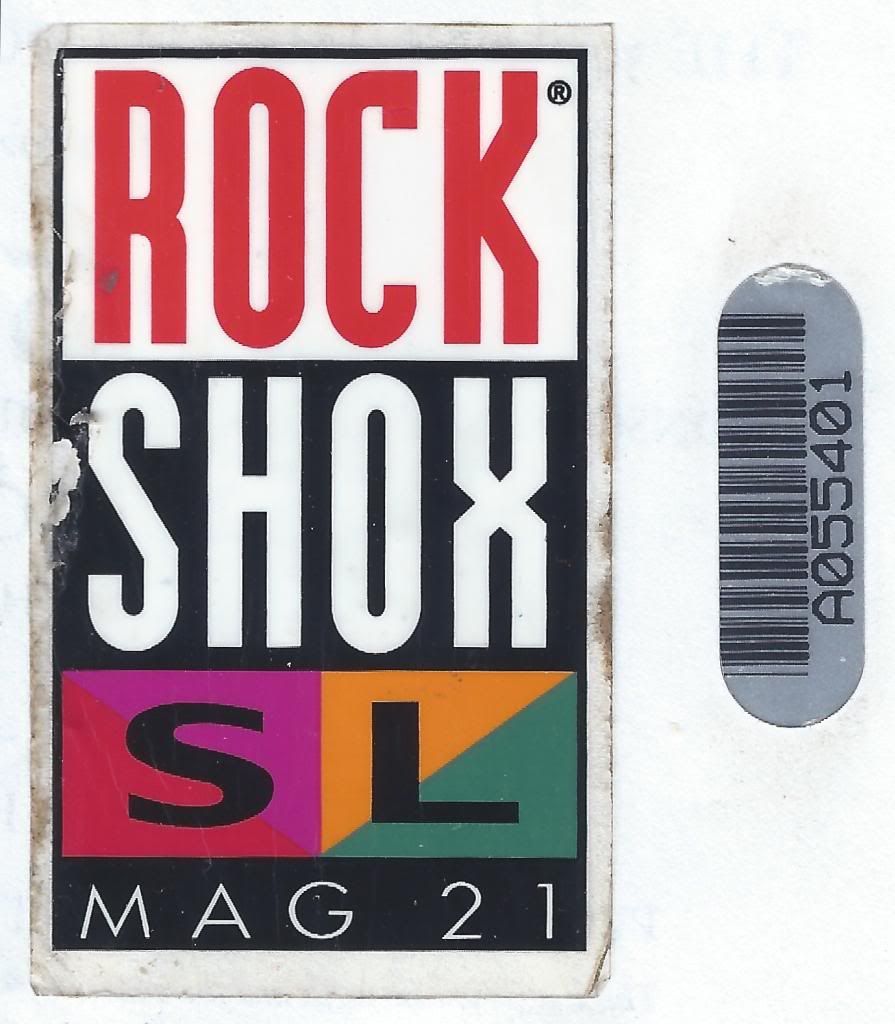 the last one is the actual stickers i peeled off and scanned, to reproduce them. can you guys tell anything from the serial number bar code sticker??
just found a little bit more info here:
viewtopic.php?t=122744
this seems to confirm it IS an SL Ti, albeit with no ti hardware. still looking for the different sticker info...