Hello to everybody!
I'm so so happy now, because I joined "The Proud club of the old school (1999-2002) Monster T owners" with a 2002 Monster T, the first one on that successfull saga on integrate HSCV (High Speed Compression Valve) in one side instead of twin rebound cartridge.
This is the fork I always dreamed to have when I was teenager.
Too expensive in that time, and later, when I had the money, and this model was not expensive any longer, was really hard to find one 100% operative and looking good, unless they were owned by collectionist that would not give them away so easy... There were some good ones on the UK too.
I'm really happy after I found this one in so well shape in Danmark by searching on Pinkbike.
Here are some pics: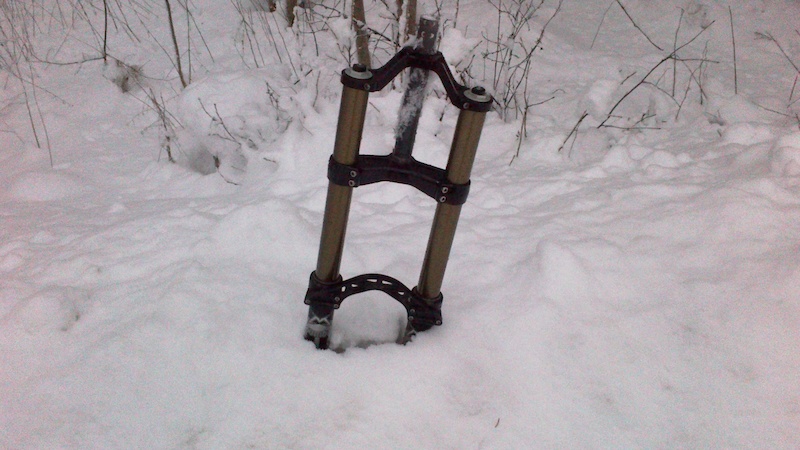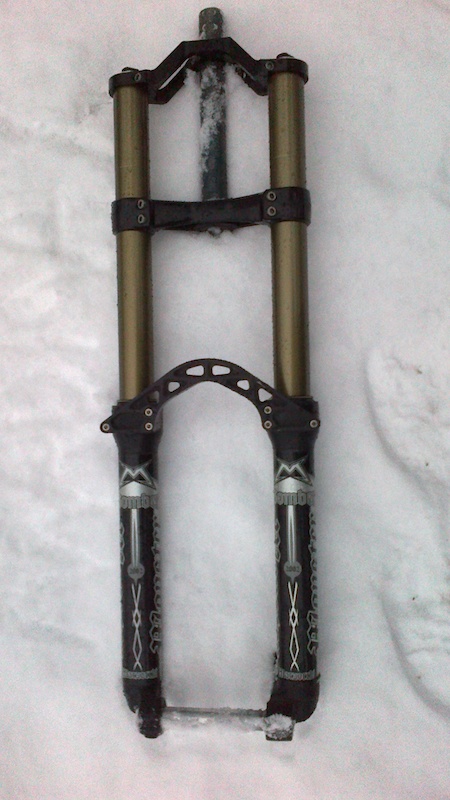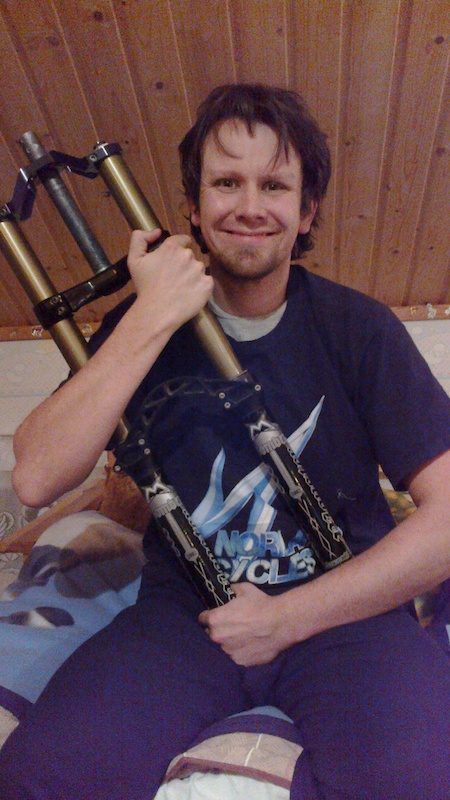 But that one was just the most wanted, couple weeks ago I also purchased a very nice and in very good shape of Marzocchi Z1 MCR QR20 from 2001.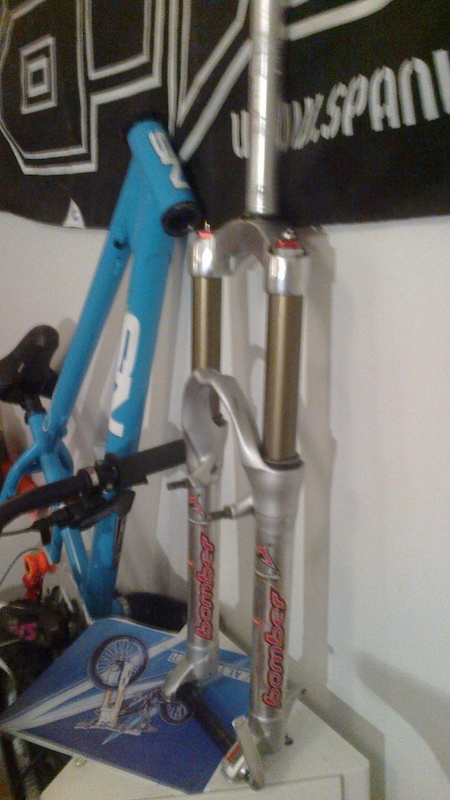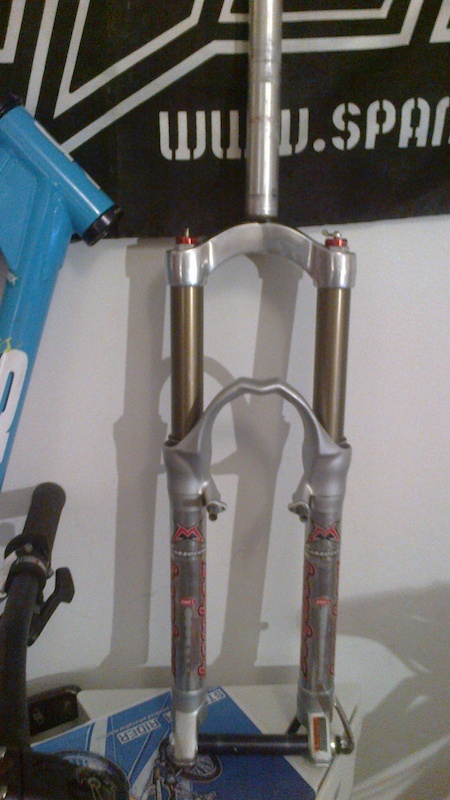 A NOS MRP Worldcup Chainguide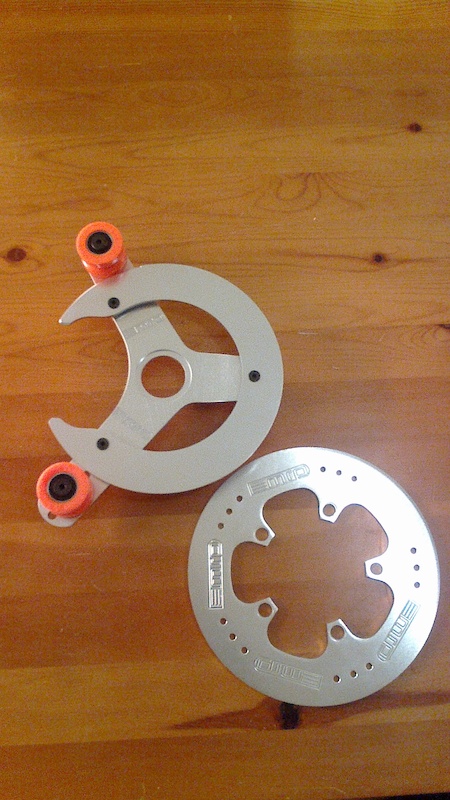 And in My last trip to Italy a friend of mine gifted me a set of Grimeca/XSIV 4 pot Disc Brakes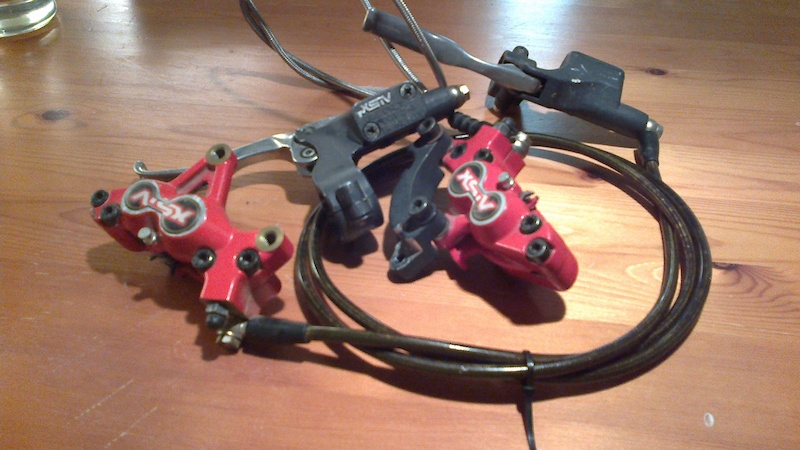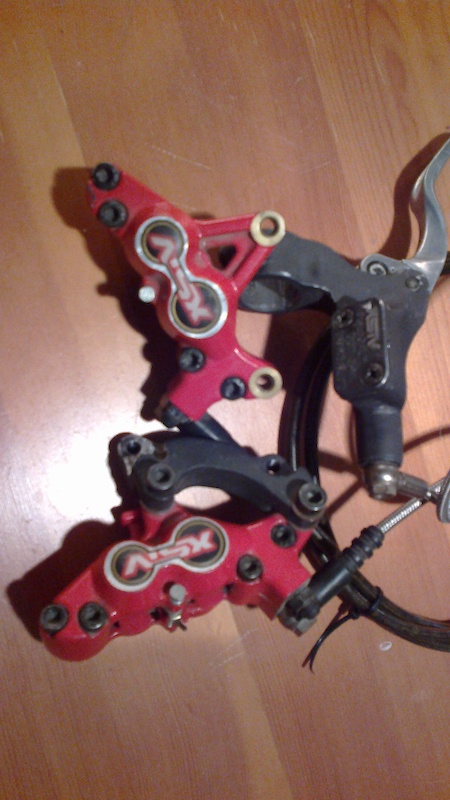 With all this toy I can say I'm officially starting my Old school extreme riding components collection, to eqquipp my retro MTB projects.
I hope I will enlarge this collection and also I hope I will be able to show my retro projects done soon.
Cheers!
Max

_________________
Back on this forum!