Hi again everybody!
I been offline for a long long time, my laptop crapped out and with it all it secrets, includying forum passwords.
Now it's active again, so I'm back and not with empty hands.
during this period of time, Formula Brake renewed their sponsorship and sent me not only their most sophisticated top of line brakes, they also sent me a set of evoluziones and old school discs.
From another Flank I bought a 1999 Sintesi Bazooka, still with many original components! Among them formula Brakes and 4 bolt discs and Hubs!
I leave some pics for your joy!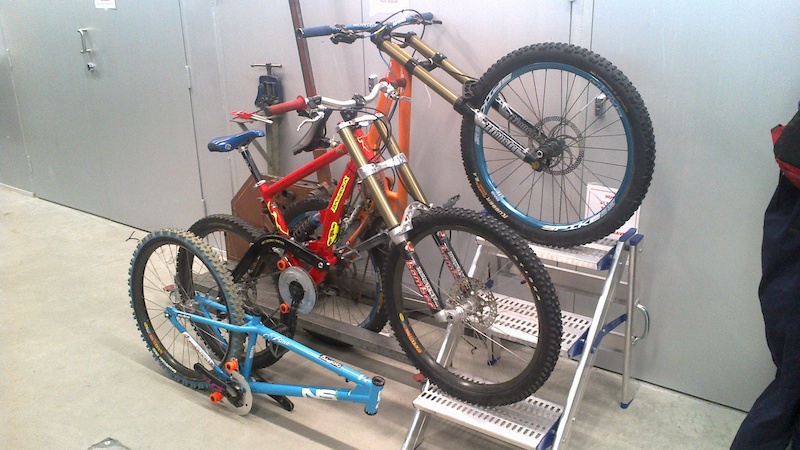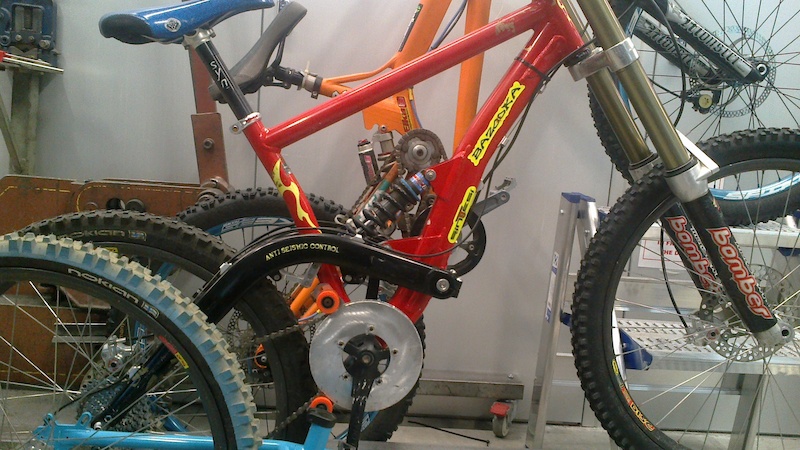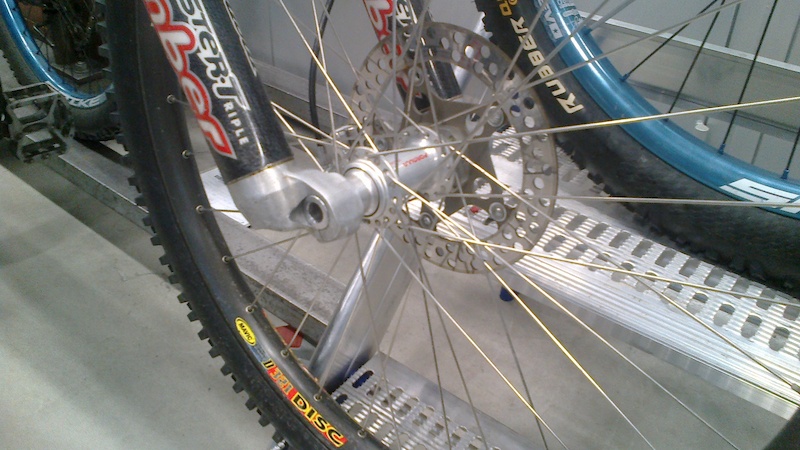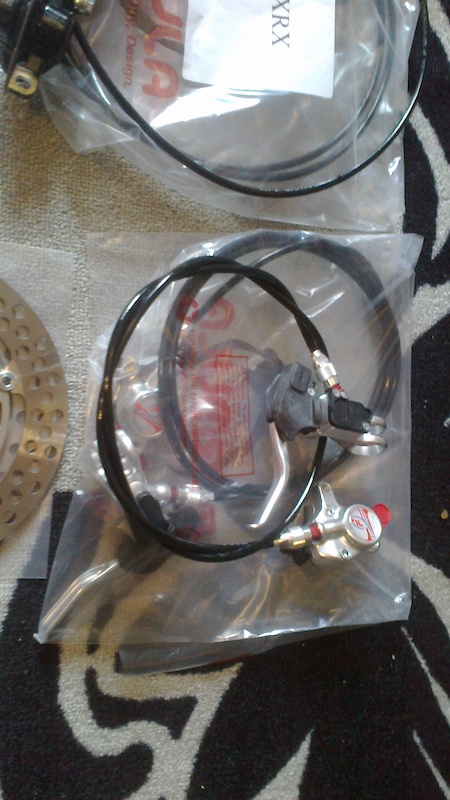 Here are 3 generations of formula disk, kind of ironic that the technology of the aluminium core of the first formula disks is the feature that gives more added value to the latest Formula disks.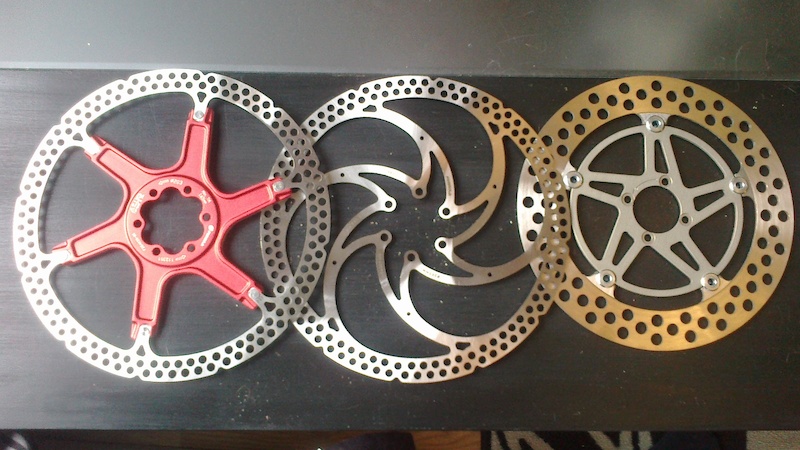 _________________
Back on this forum!