It's not everyday that a wheelset like this turns up.......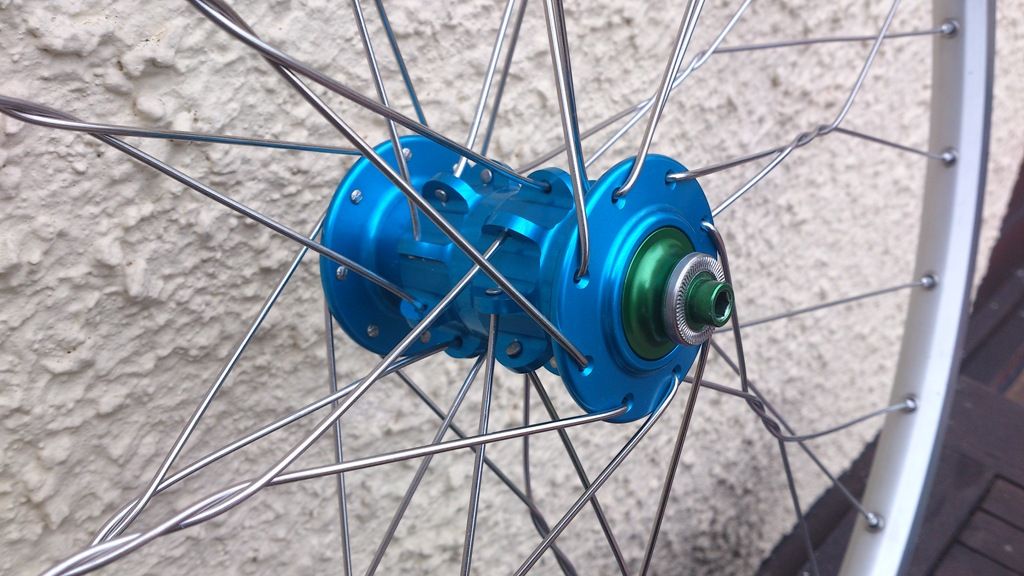 Okay, so a front Clark Kent Pinapple hub might not be that unusual but then to have a matching rear too..........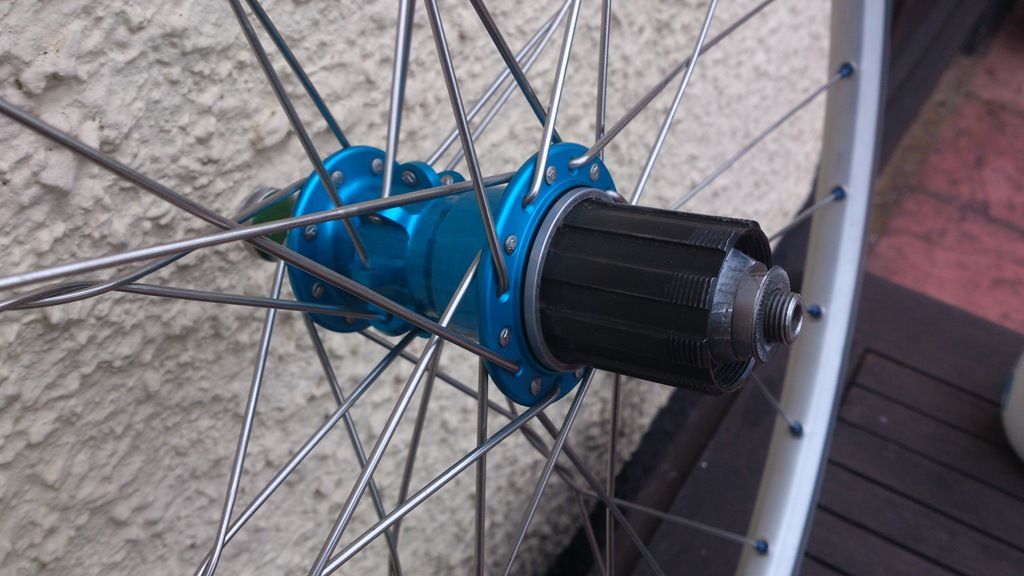 Thank you Tasshi, I'm a very happy man

_________________
"Life is not a journey to the grave with the intention of arriving safely in a pretty and well preserved body, but rather to skid in broadside, thoroughly used up, totally worn out, and loudly proclaiming 'WOW-What a Ride!'"