OK... OK... Nice arty pics, look like brochure pics...
Quote:
Especially happy with the Ti Syncros post and the WCS Z Max tires
WCS Z max tyres I've made this error before
Did you and were you more than happy to spend a forture on these tyres? funny question but...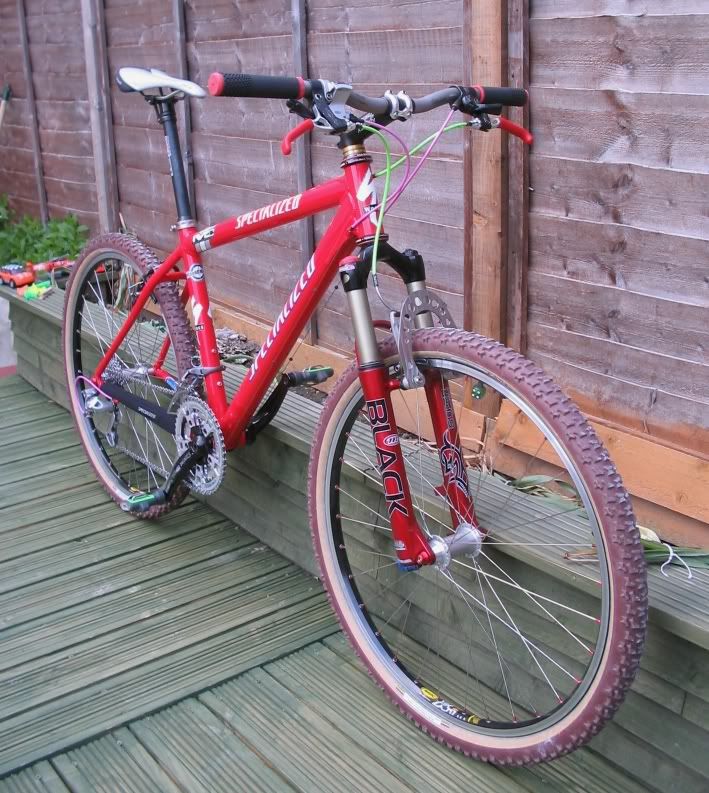 had some pinky/red ones rode them till they died, If I hadn't I could have made a mint on 'em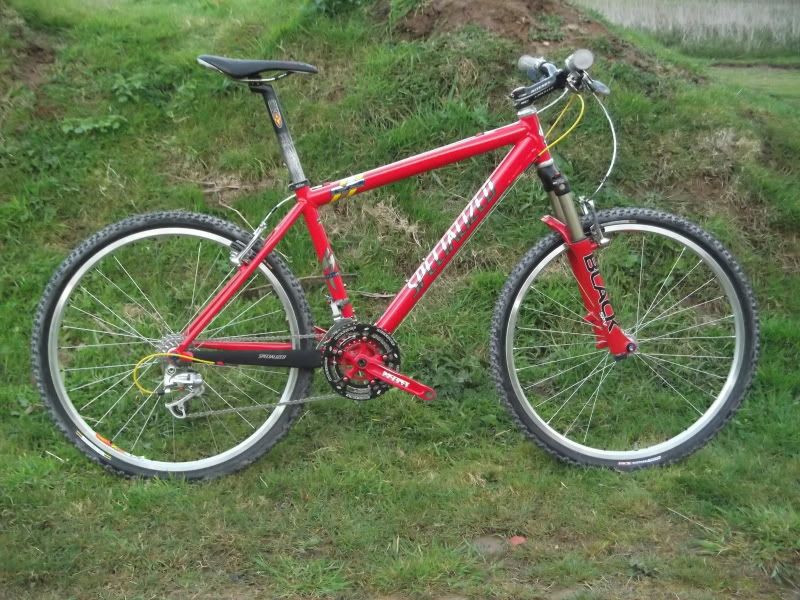 Just bought some black ones (reasonable money for a pair of tyres), do I ride 'em or will everyone think I'm mad
. Then forever more remind me of the small fortune I wore away using the things.