Sorry for being so slow Ive just realized witch cranks your after
I have a set on my Kona and my good friend has a set in red the same as your looking for.....
But alas he will not sell them... Just as i would not sell mine
Sorry for teasing you but they are out there...
Have you tried contacting AC components, not sure if the website is still live, but it must be worth an email.. ??
Here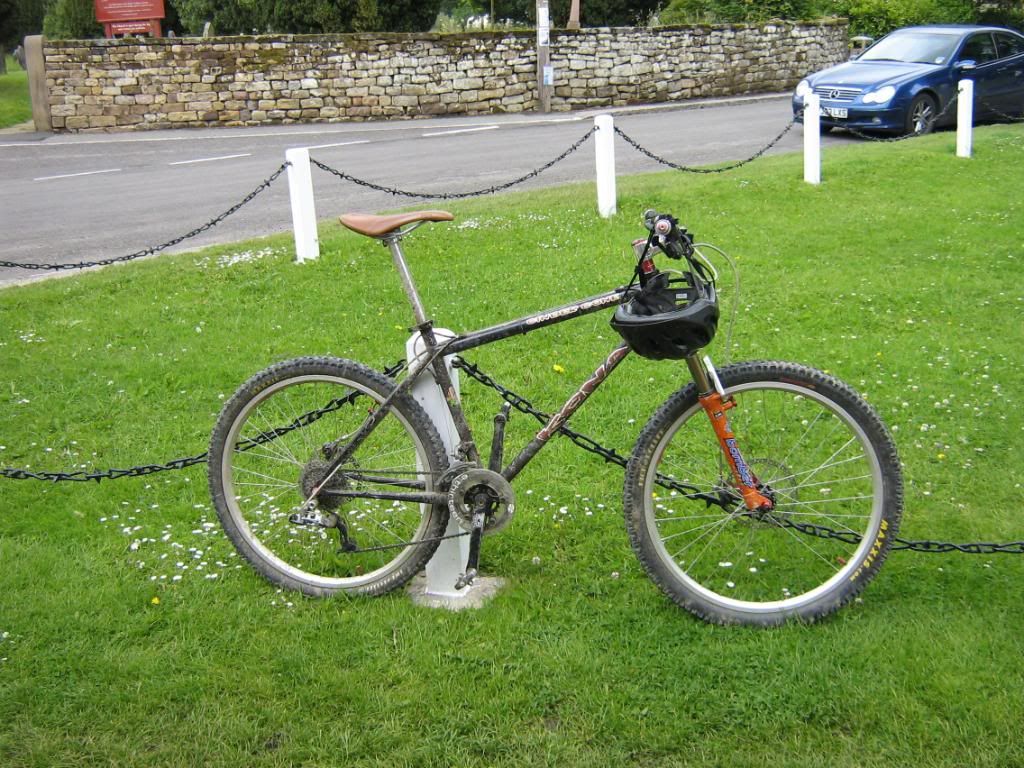 This is my trusty doitall bike with the AC cranks in black
Happy trails kaya