Anyone remember these??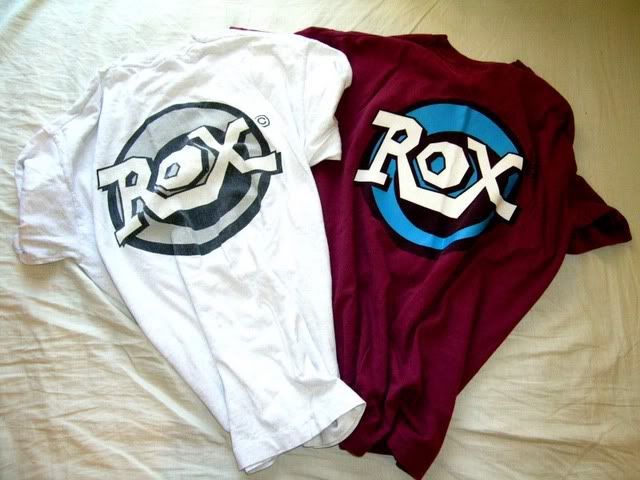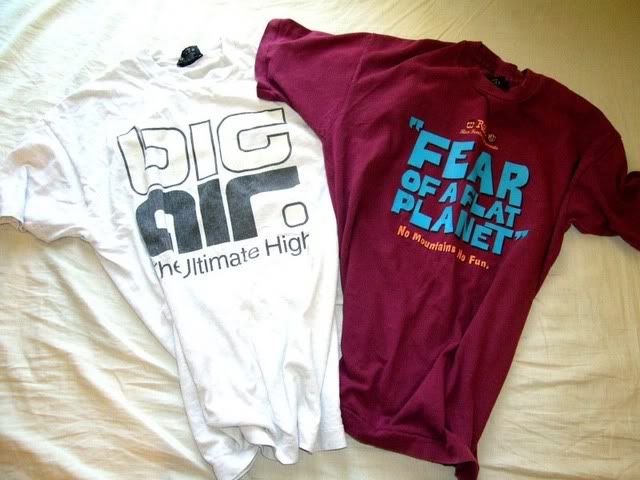 They would have been from about '94 I guess. I know I got them while I was a member of LJMU MTB club. I've still got my club jersey somewhere I'll have to dig that out too.
i still have my rox sweater with the logo on the back and phuq friction .. get air on the front .. all my riding mates now have no idea what it was all about but they were the nineties retro baby !
I wonder what ever happened to Rox??