Not too sure why I bought this one...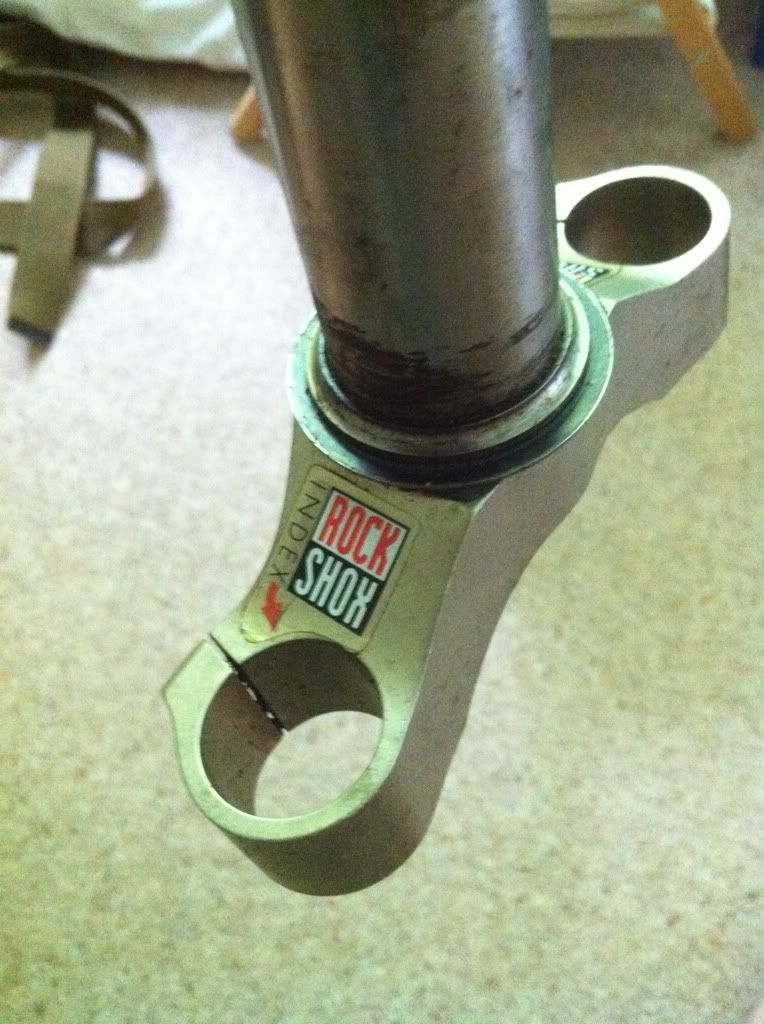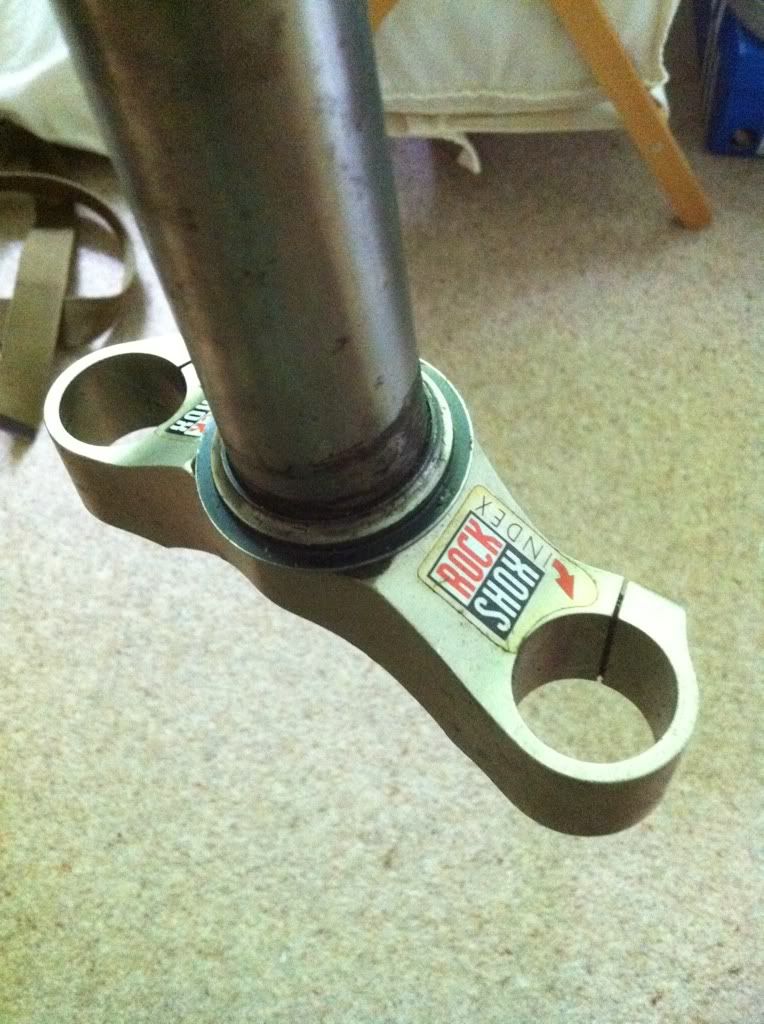 ...but I 'spose it can't hurt as an oddment.
Edit: have since checked measurements and it will fit my Orange Alu 'O' , as its 1 1/4'' and long, so will be good if I ever switch to Rock Shox!!
_________________
'91 Orange Auminium 'O' , '96 Kona CinderCone (Gone but not not forgotten) , '93 Cannondale M1000. All Retro Bikes now gone. I am now officially a spectator.
My Feedback...
http://www.retrobike.co.uk/forum/viewtopic.php?t=99994
My Gallery of Memories...