parts hoard........
just pulled all the drawers out in the garage, mainly found spiders but the rest looked like this!
a few suprises that id forgotten about.
a small plastic tag that came attached to my flite seat from 97
'100 years 87 to 97'
original kona brakes from the first humuhumuetc.
original curve brakes from my a'ha.
velocity stem from the first humuhumu.
im going to keep most of it to rebuld my humu
whatevers leftover will be sold and some parts free.
the very first (to my knowledge) hope hub
kona brakes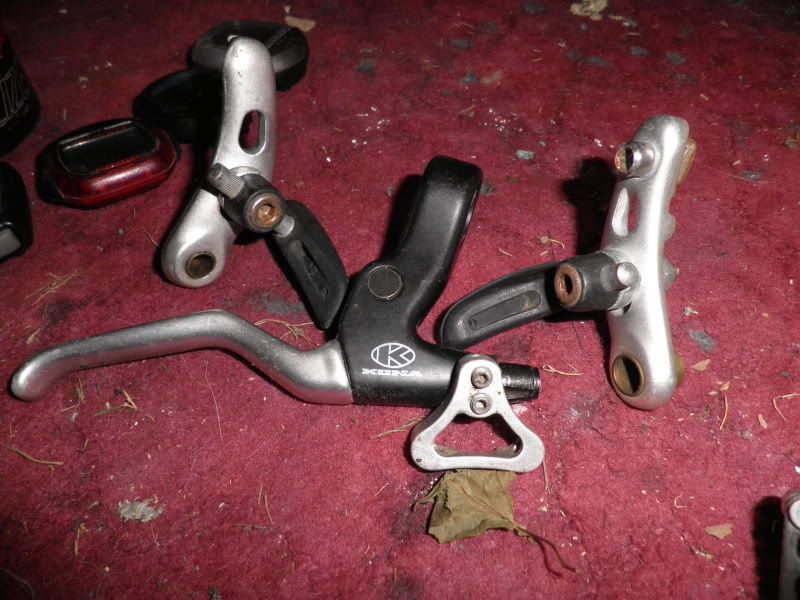 velocity humu stem
a'ha curve brakes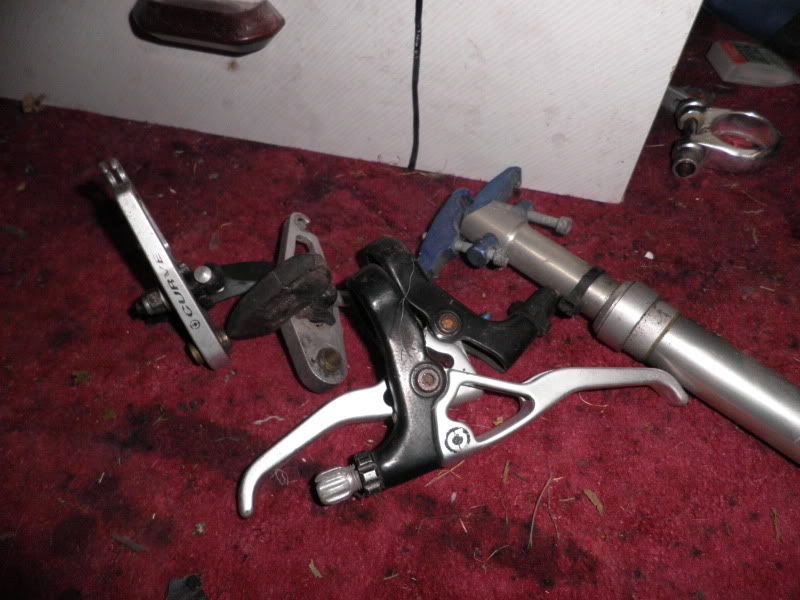 93 fire mountain mech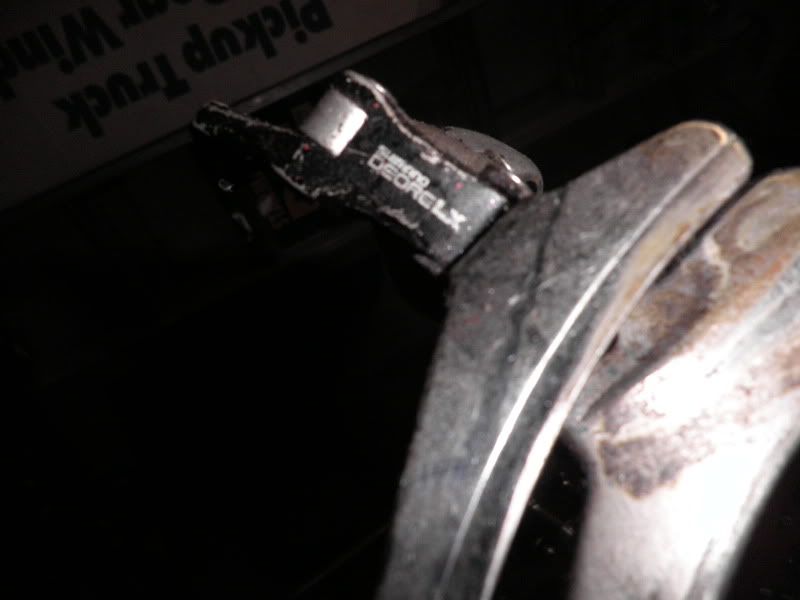 range of computers!
elite cages specialized rib cage middleburn, crud catchers and egg beaters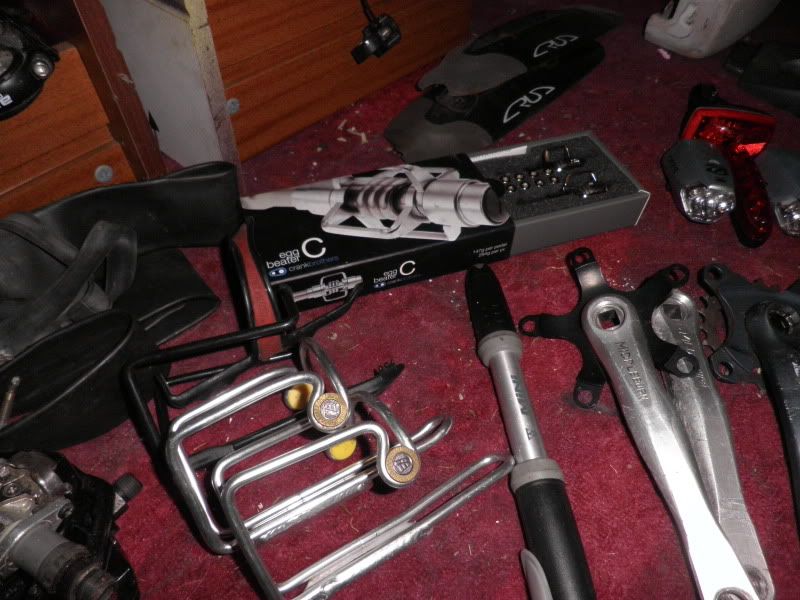 various use parts, mk1 shox post and a 95 version.