cherrybomb wrote:
Not as flash as some, but I just found this hanging under a load of coats!
Judging by the ROX stickers I reckon it's got to be from the mid 90's.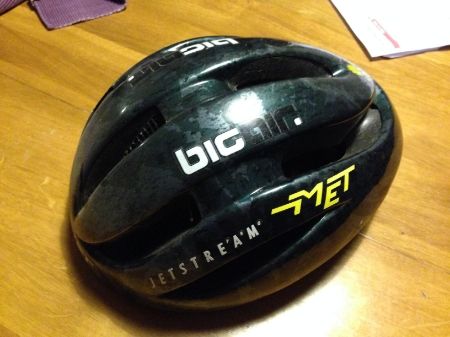 Yep, I had that exact helmet in silver, around '94 iirc - they were fairly cheap for the time, but looked very classy. Mine expired suddenly during a violent face-plant. I never managed to find another budget helmet that fitted me as well, or had such good ventilation.

_________________
...pretend here is reality, and not some expectant itch of july...