Pfff.
Neither a real 4x4, nor indulged enough for a project.
Must try harder
This is a 4x4 project;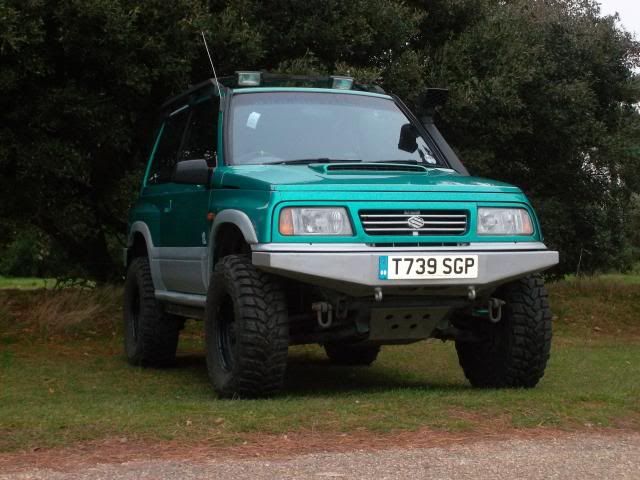 In a very literal sense, the only original parts were the chassis, body, some of the electrics and dashboard. I believe one of the rear windows may have been original too.
Sold it last year after 10 years.