I suspect there's a few others into retro gaming. Like MTBs, the late 80s and 90s were a golden era
I don't have a huge collection (preferring to just read about or emulate most systems) but I'll always have space for this...
After some bungled attempts to extend the life of the Mega Drive, Sega was designing the Saturn as a powerful 2D machine. Late in development Sony annouced the 3D-based Playstation and Sega panicked, adding an extra processor to boost 3D performance. While the result was technically superior than the Playstation, it was harder to get the best out of it. In the West it was rushed out before the PS1 with a higher price and a few lacklustre games. It did better in Japan but the damage was done and Sega never recovered.
It's my favourite console because it captures the pinnacle of Sega arcade games... Sega Rally, Daytona USA, Virtua Cop, House of the Dead... All Saturn exclusives.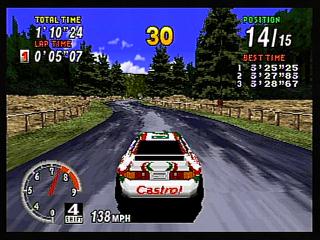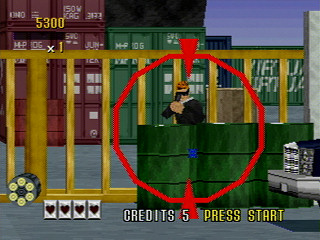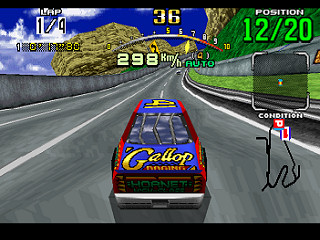 Many of the popular Playstation games (e.g. Resident Evil, Tomb Raider, etc..) actually came out on the Saturn first plus there's some great Japan-only rarities.
European games in their nasty cardboard cases:
Some US and Japanese imports (Action Replay cartridge required):
Light gun and shooting games, I've kept an old CRT TV just so I can play these!