They say a picture tells a thousand words so .....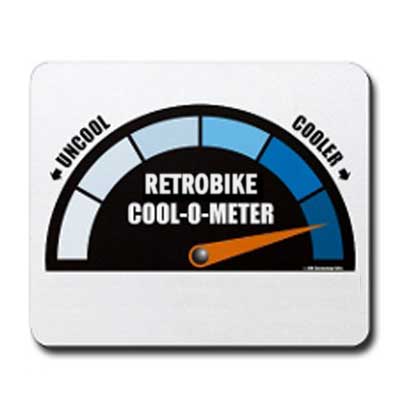 especially the Fat Ti for me. On my dream list, although my Yo is nearly done
. I've never been a big fan of the SAB but yours has definately changed my opinion the metallic grey really looks great. You have a beautiful family, you must be very proud
.
I do have a small question though..
Did your bars on the Fat Ti come with the blue shim? I only ask as my titec ti bars have the black plastic shim and it's cracked
. It doesn't notice when clamped up but can you get replacements for them, not blue though just plain silver or ideally red but I think that's less likely to be available if at all.
Thanks in advance.

_________________
The future is retro ........