tintin40 wrote:
That XTR was an expensive mistake. I did have Middleburn and Sycross ti bb. I don't know why i sold them a bought the XTR.
Yes, I had heard about the exstortionate price of just the chainrings alone.
Still - you've gotta try this new-fangled stuff just to appreciate the old stuff.
mine is STILL sat waiting for some parts but should be finished soon
(money permitting)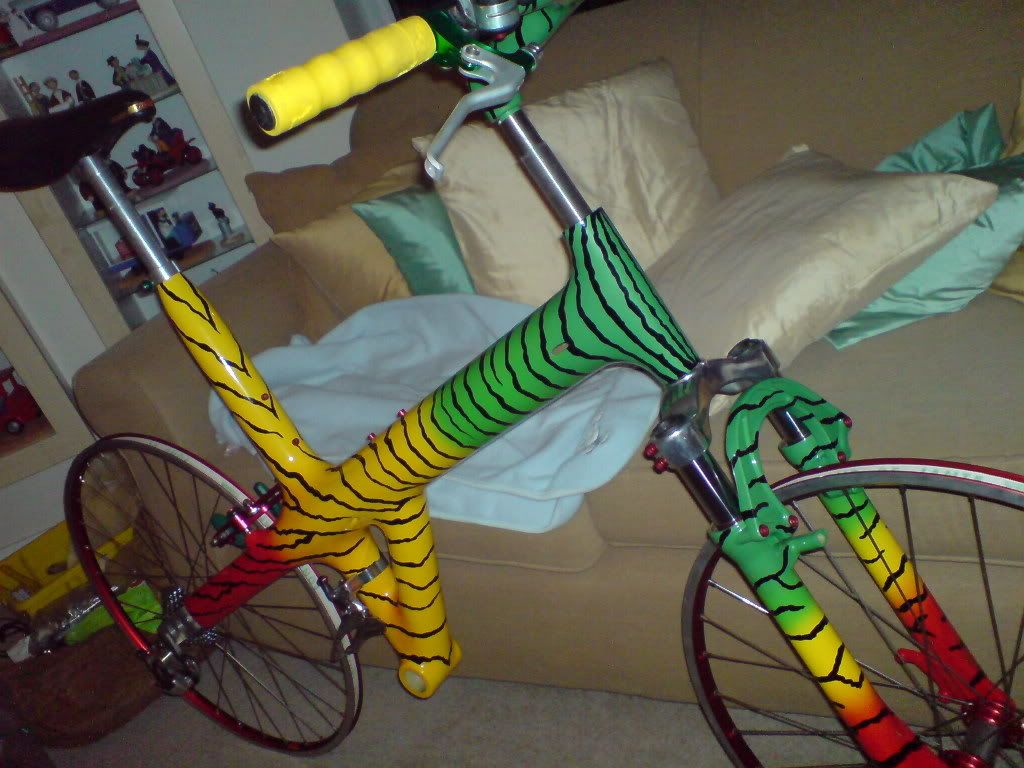 chainset wise - kooka rasta on its way

_________________
Stabled = 91 Browning Test unit - 87 Chas Roberts Snow Leopard - 88 Overbury's pioneer - 89 Bromwich - Dave Yates Diabolo - Mk1 Thorn Nomad - Thorn Raven tour - Dave hinde disc - frontiera 531 - Serotta Proflex - 92 orange clockwork - 86 Orbit Frontier - 85 F.W.Evans