rode the bike yesterday
its like a waterbed, the travel is unreal
. it swallows everything up, kerbs, stairs the lot.
anyways, its now stripped down ready for upgrades. i have stuck the meaty wheels off the dekerf on it.
waiting on an adaptor for the rear disc mount, and im hoping to get some shiver forks this week, just waiting on the guy to reply back to me.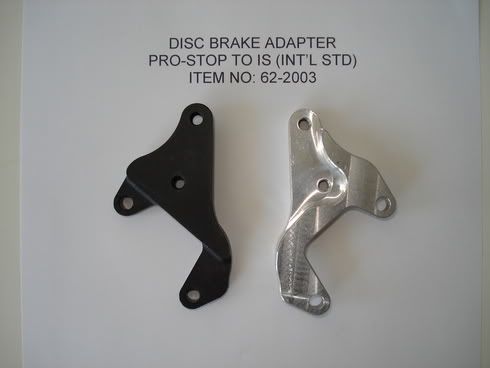 so the bike is getting:
rapid fire shifters 9speed
new 9 speed chain
xt front and rear mech
disc brake kit, still unsure what size to go for yet on the rotor side of things!
shiver forks
rear shock, probaly a fox float
see what else it needs as and when im fitting parts.
heres what it looks like against my little pace......the bottom bracket sits 15'' off the ground!

_________________
2014 surly straggler
2012 surly moonlander

14 badboy 14 carbon beargrease 13 jones spaceframe 14 straggler, 05 pugsley, 13 pugsley, 12 moonlander, 13 krampus x2, 13 fargo 2, 11 surly pugsley, 01 Volvo Cannondale, 01 dekerf limited, 98 cannondale caad2, 94 san andreas, 96 san andreas, 93 pace rc200 f3, 08 Ti moots rigormootis, 93 Ti merlin xlm, 09 Ti jeff jones spaceframe, 93 fat chance yo eddy (ex dave hemming), 11 salsa mukluk, 00 scott octane, 03 stumpjumper comp, 07 s-works fsr carbon, 08 revolution triad 2, 94 claud butler kylami, 96 cannondale m500, 93 townsend, 07 scott scale 30 carbon, 92 CR dogs bolx, 09 hooligan 1, 99 trek 6500, 10 badboy