So I have finally given in , and decided to build another Orange up, and when johnnyboy tempted me with one of his fruity delights recently , how could I resist..
Its a C16R frameset , not sure on the correct date yet, but somewhere around 95-97..
Here's a few sneek pics of the frame..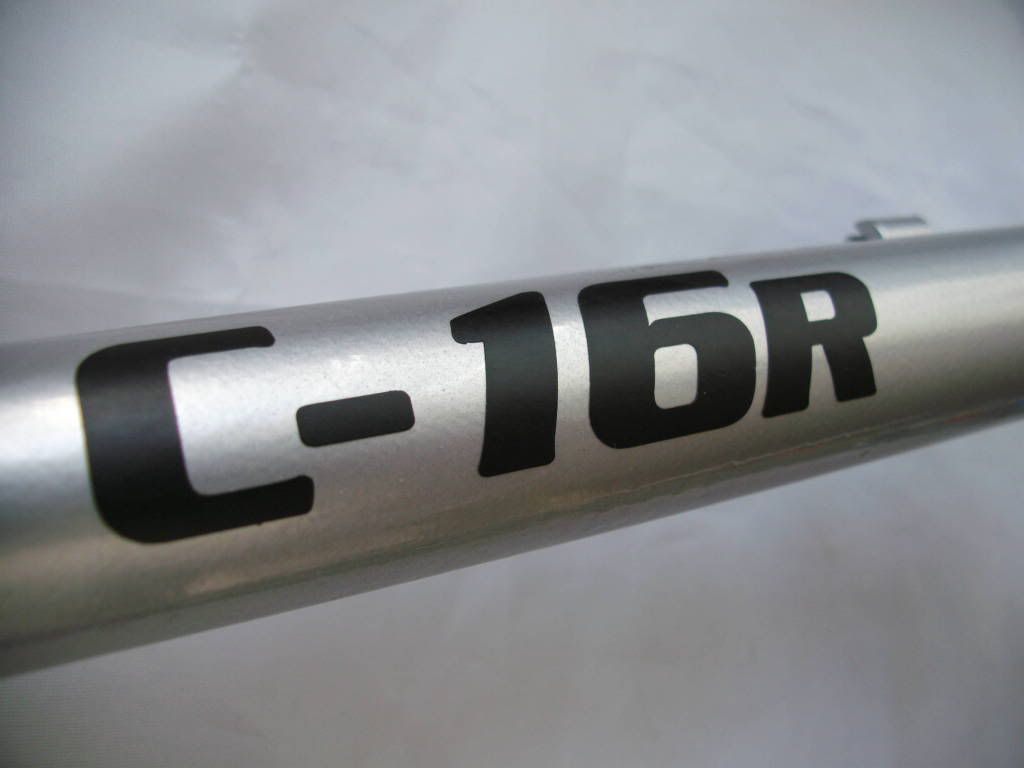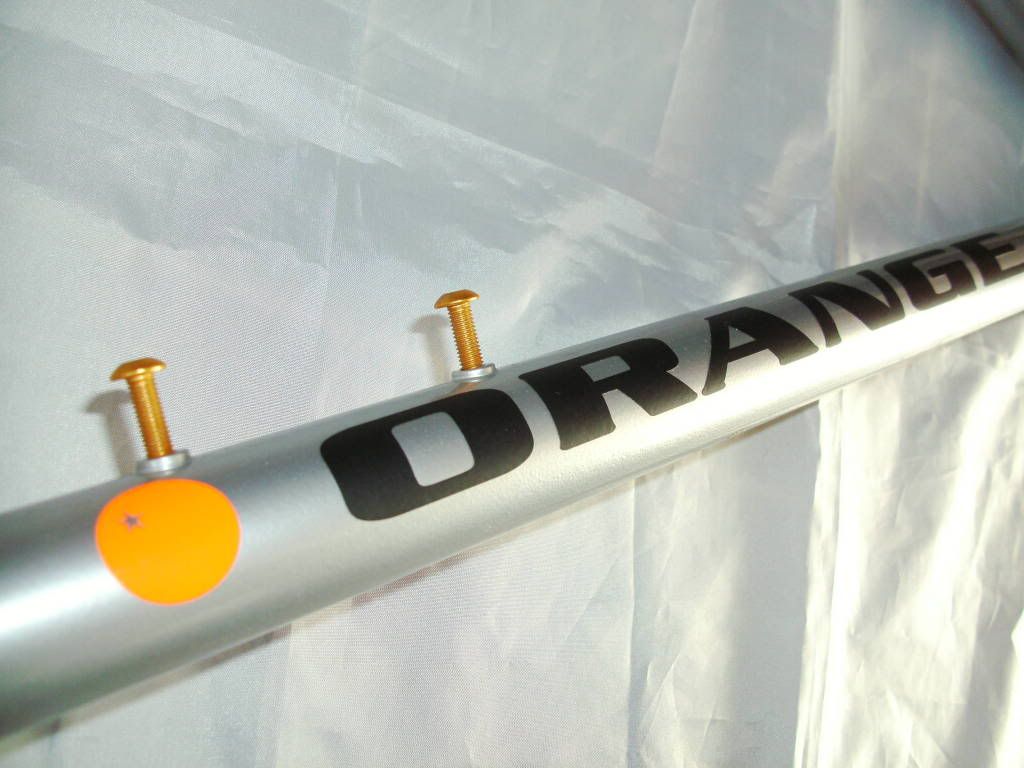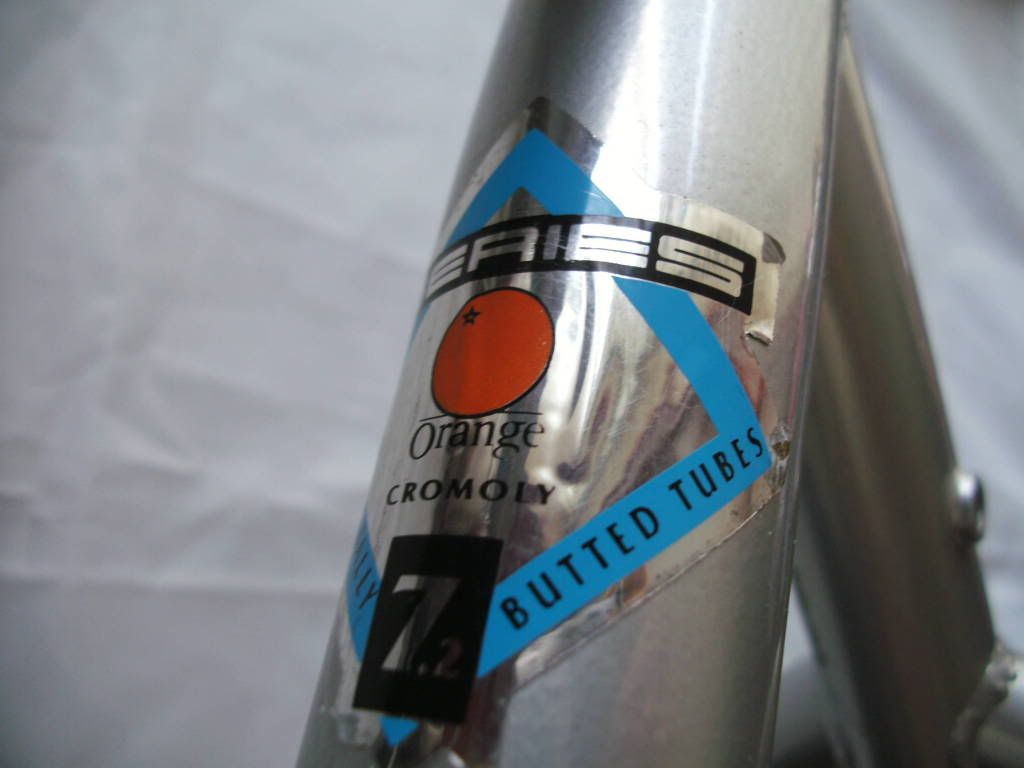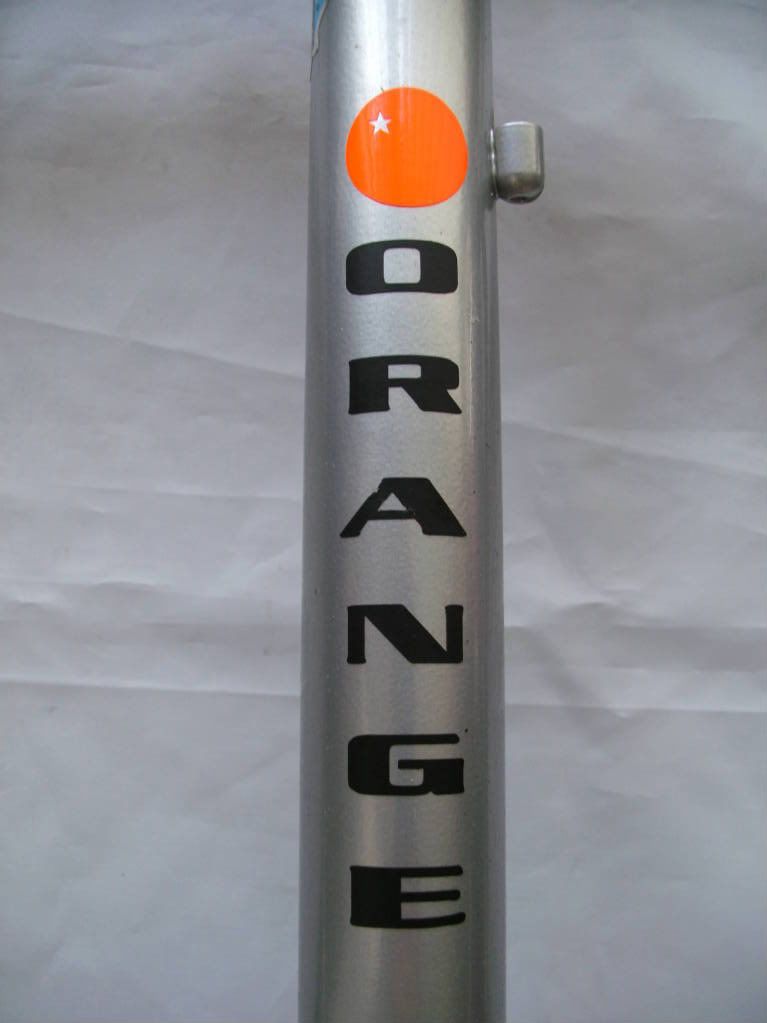 And here's some of the parts waiting to go on
Stem, I have not decided yet on the final one , but it will be one of these two..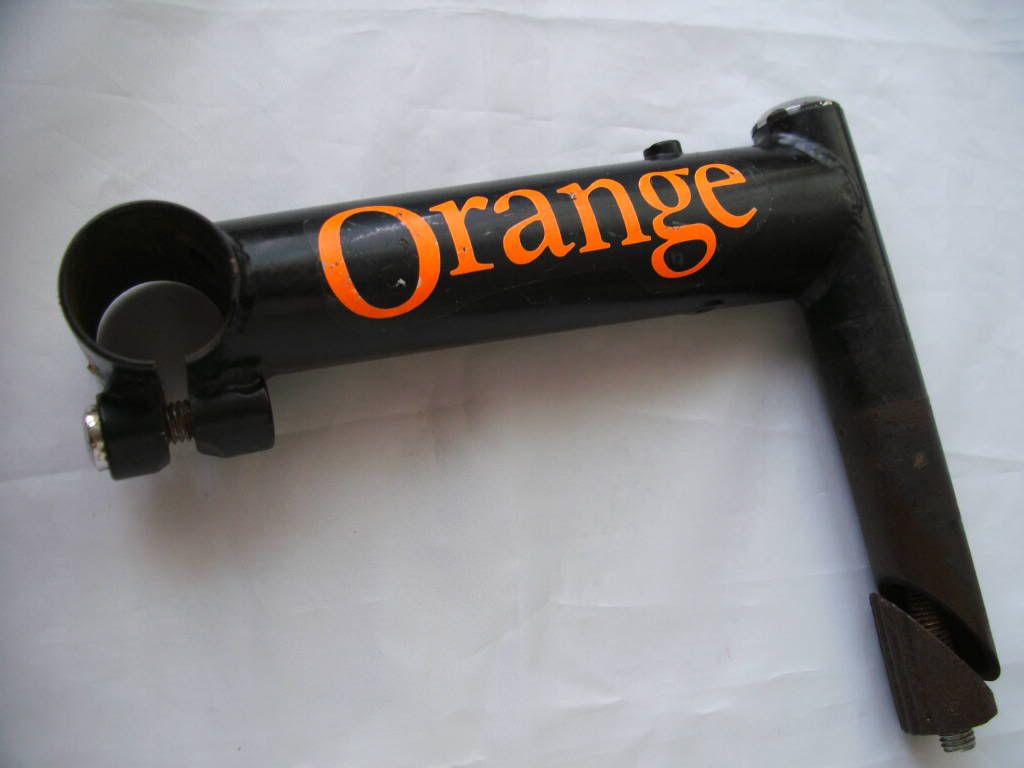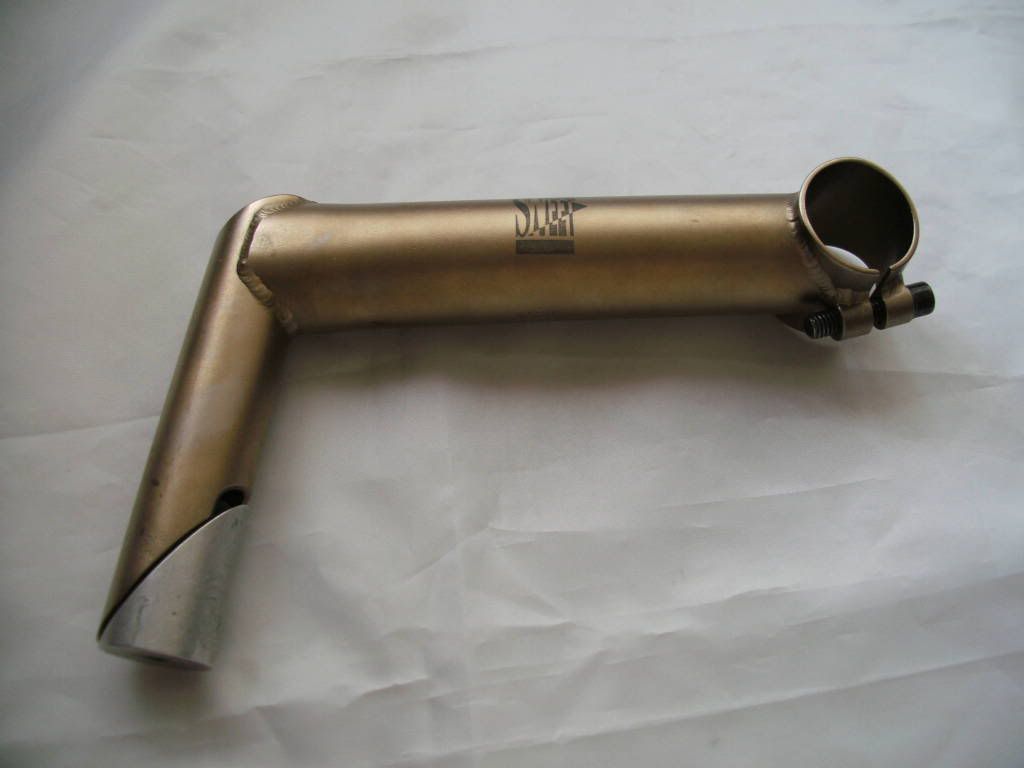 Bars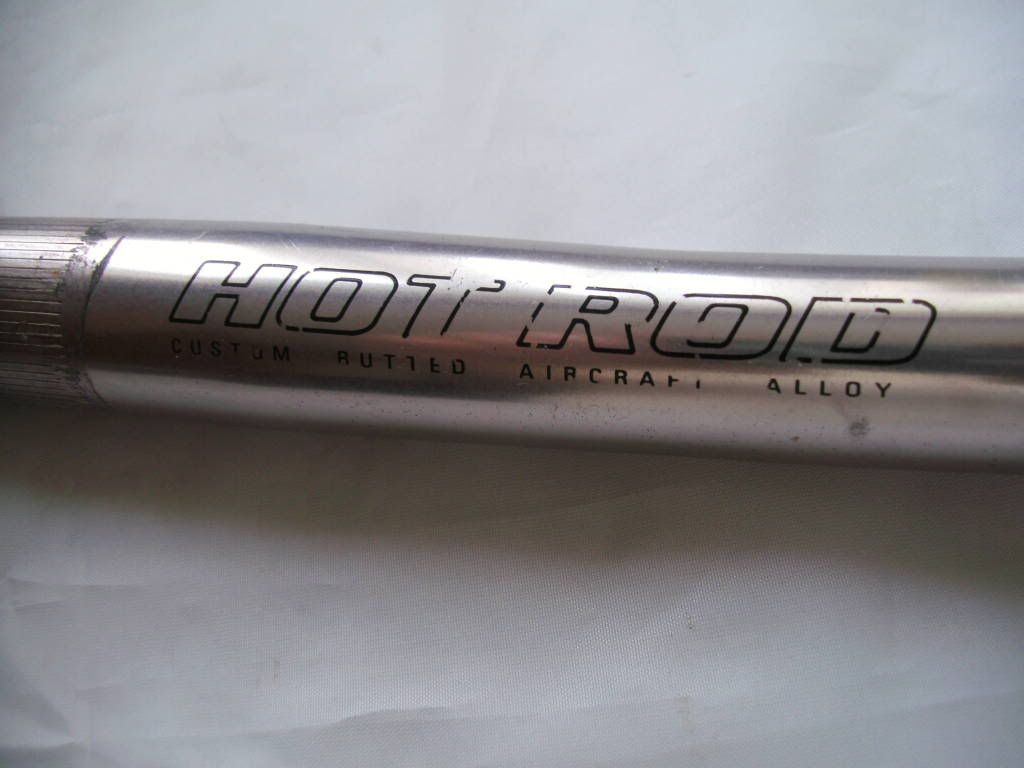 Again having problems on fork choice, but down to two contenders :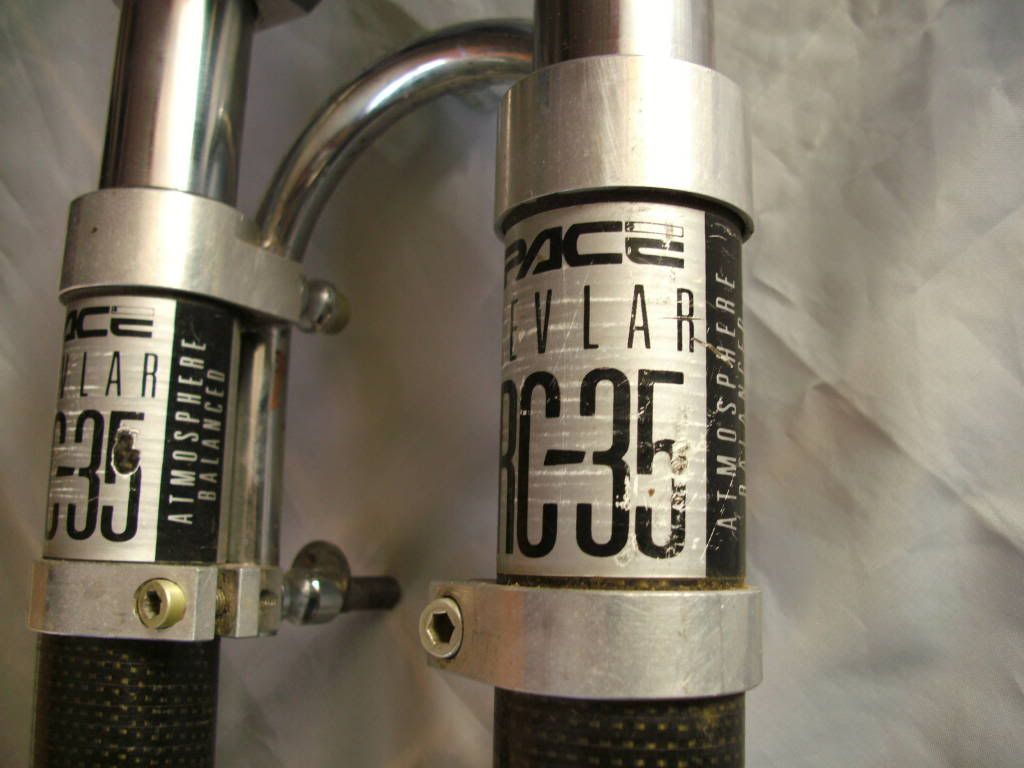 Or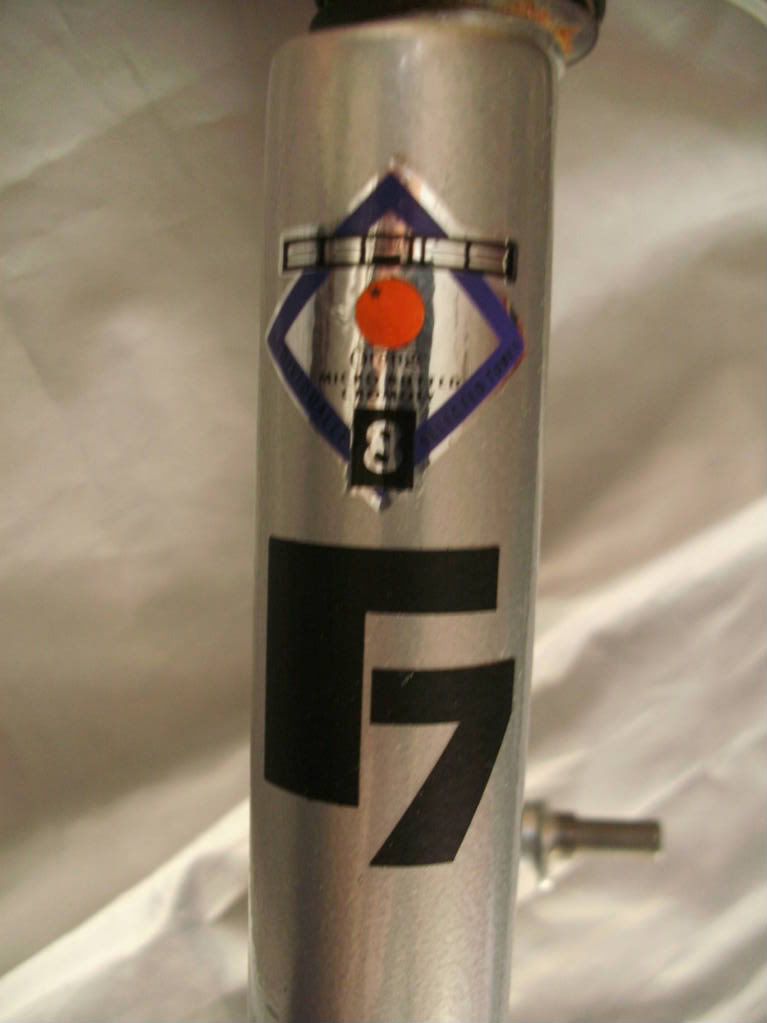 And the groupset, will be the finest Shimano have ever produced in my opinion.
Full M900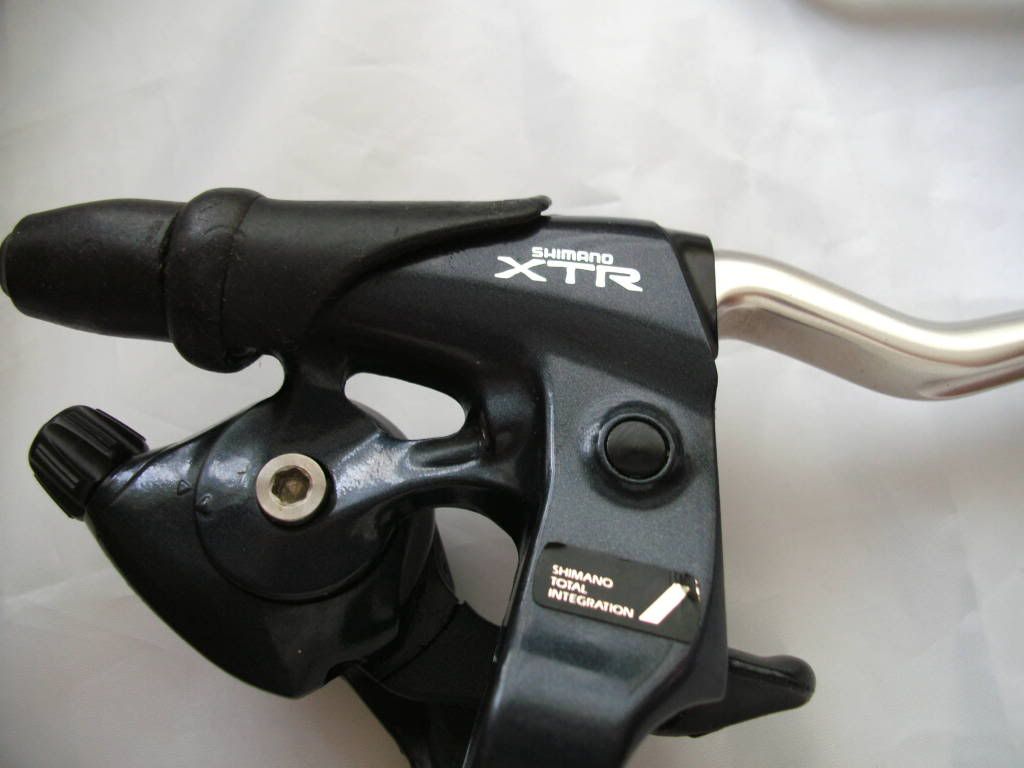 Due to the condition of these, I am going to give them a good polish..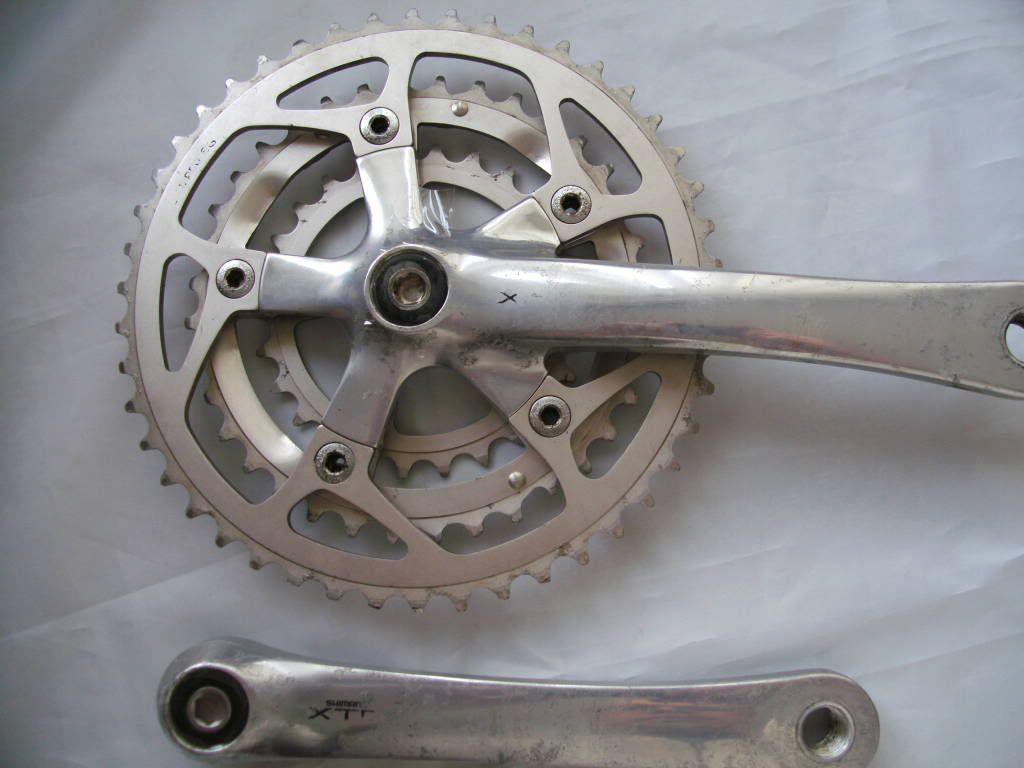 And just for a bit of bling , I thought I would give it a bit of Gold..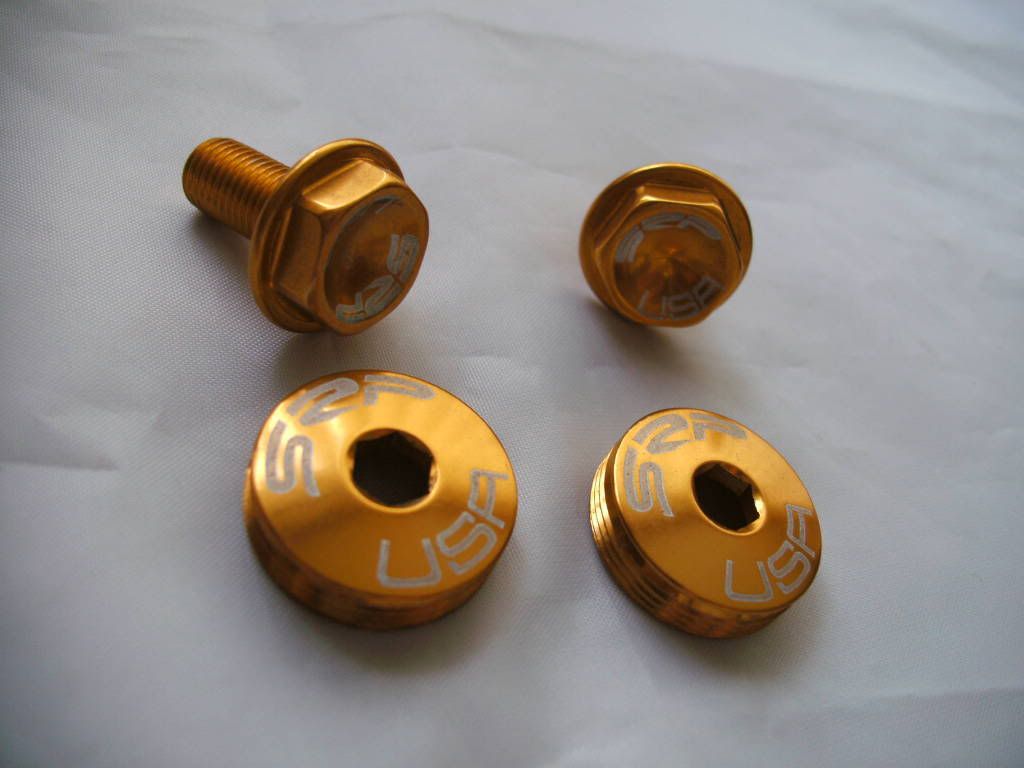 I'll post more up as I progress this one, going to enjoy this..