Being a big big fan of steel framed bikes, I thought it was time to try something a little different, wrapped up warm today and snapped a few shots of my latest addition.
This was one of the bikes that I wanted BITD, but sadly never got round to buying... so I thought it was long overdue..
Its nearly as I want it , just waiting on the wheels to be built and a suitable seatpost, but I am very happy with the results so far..
Thought I would keep the photos in the retro spirit, so your only getting these ones for now..
what da ya think guys. .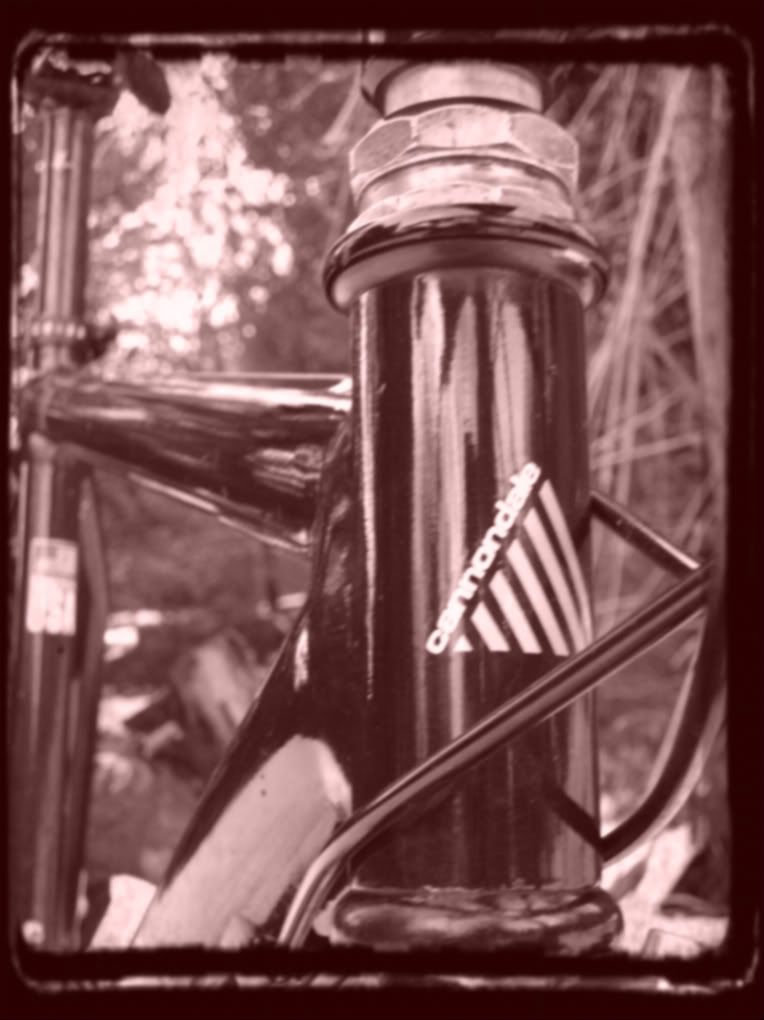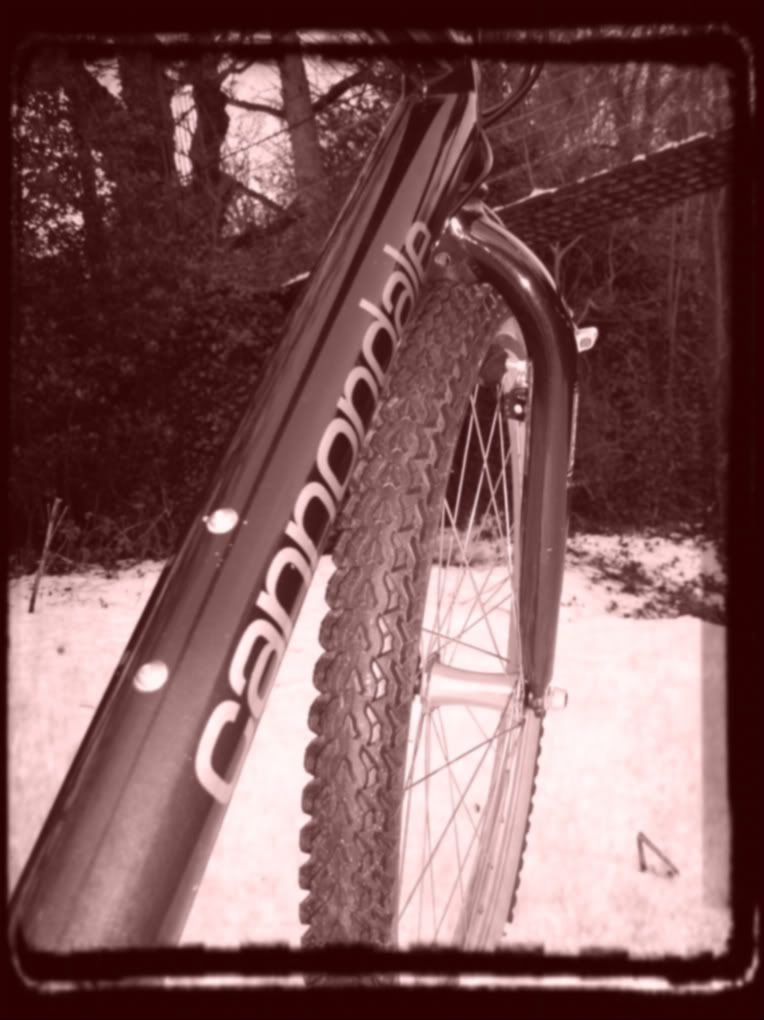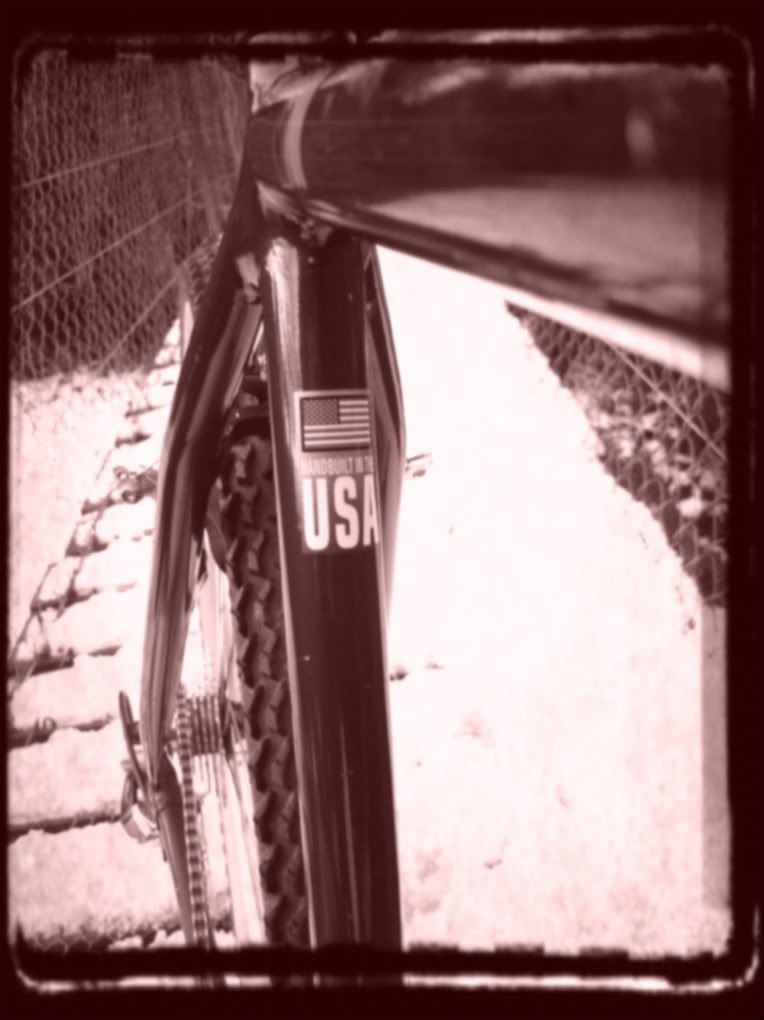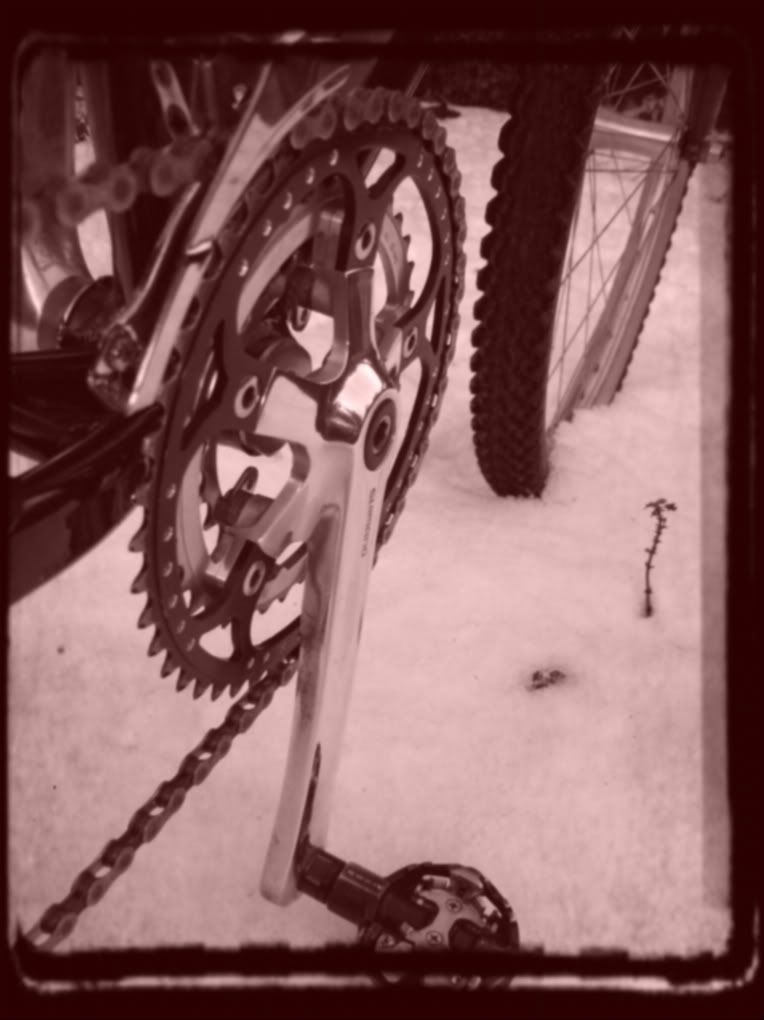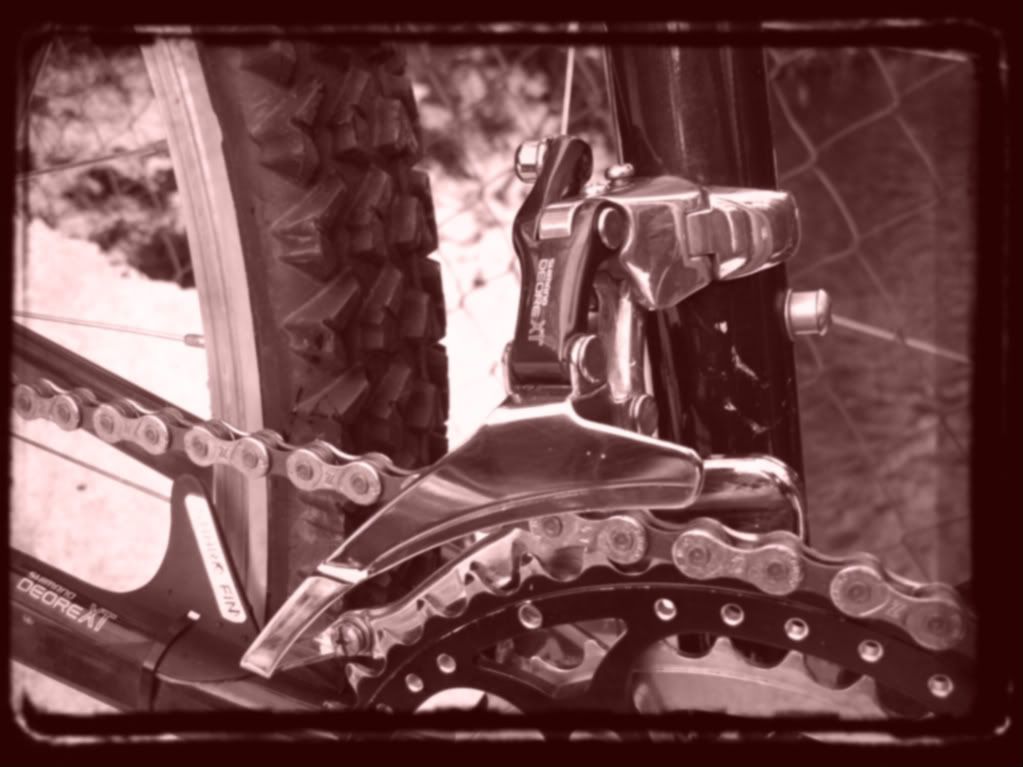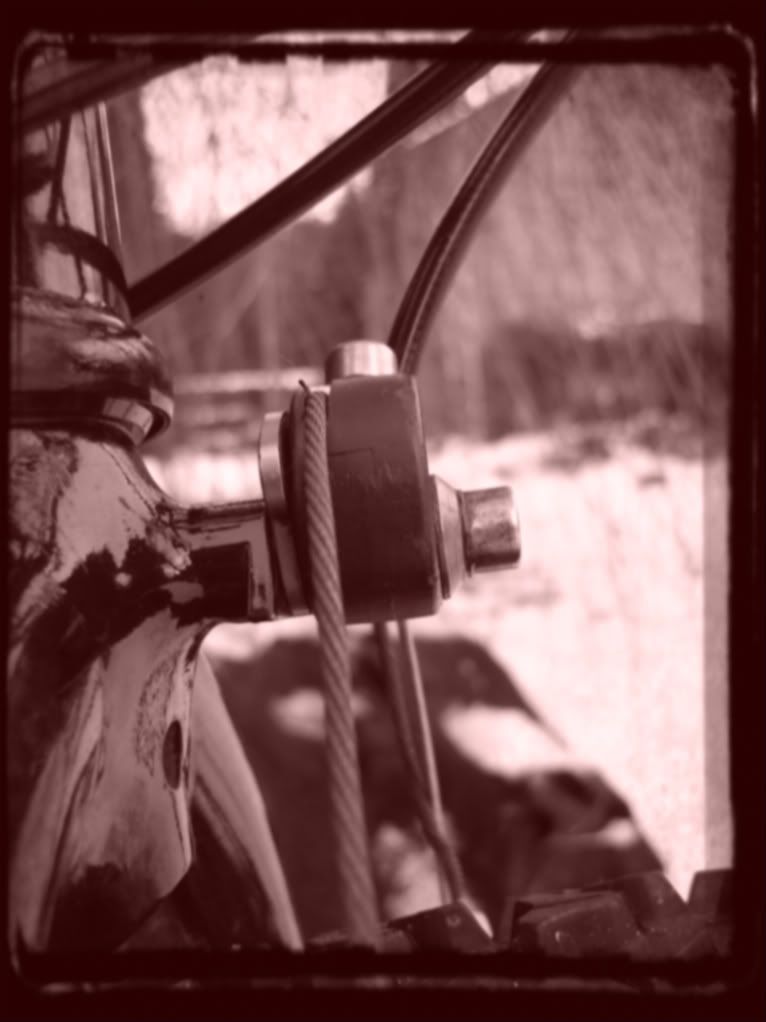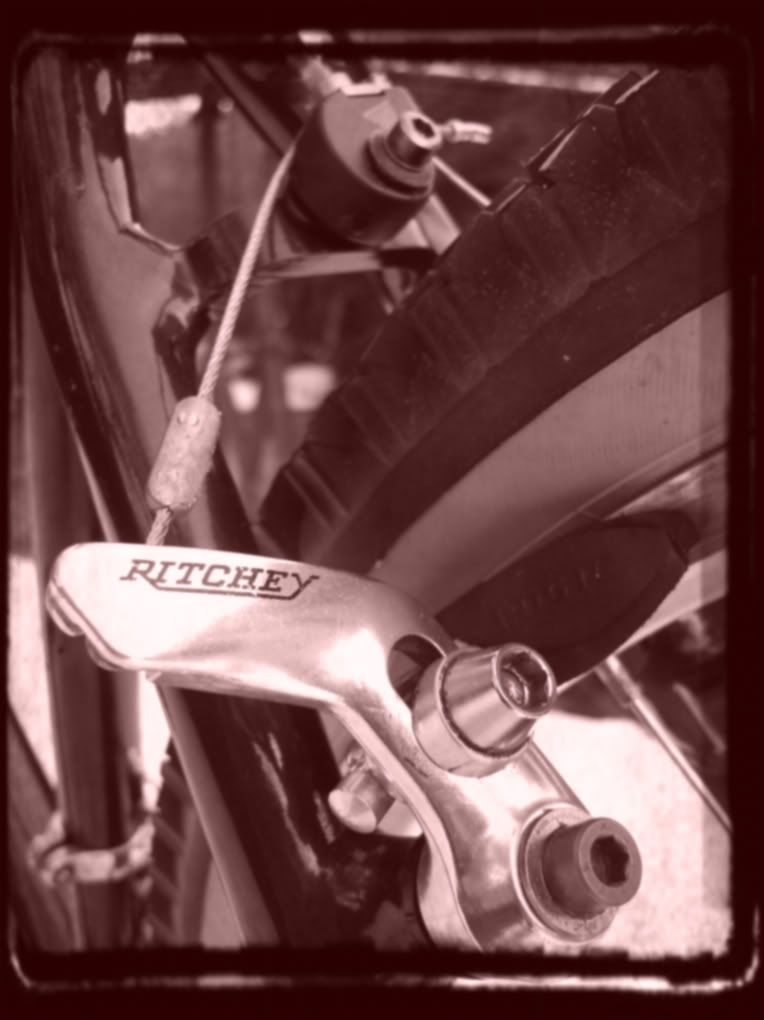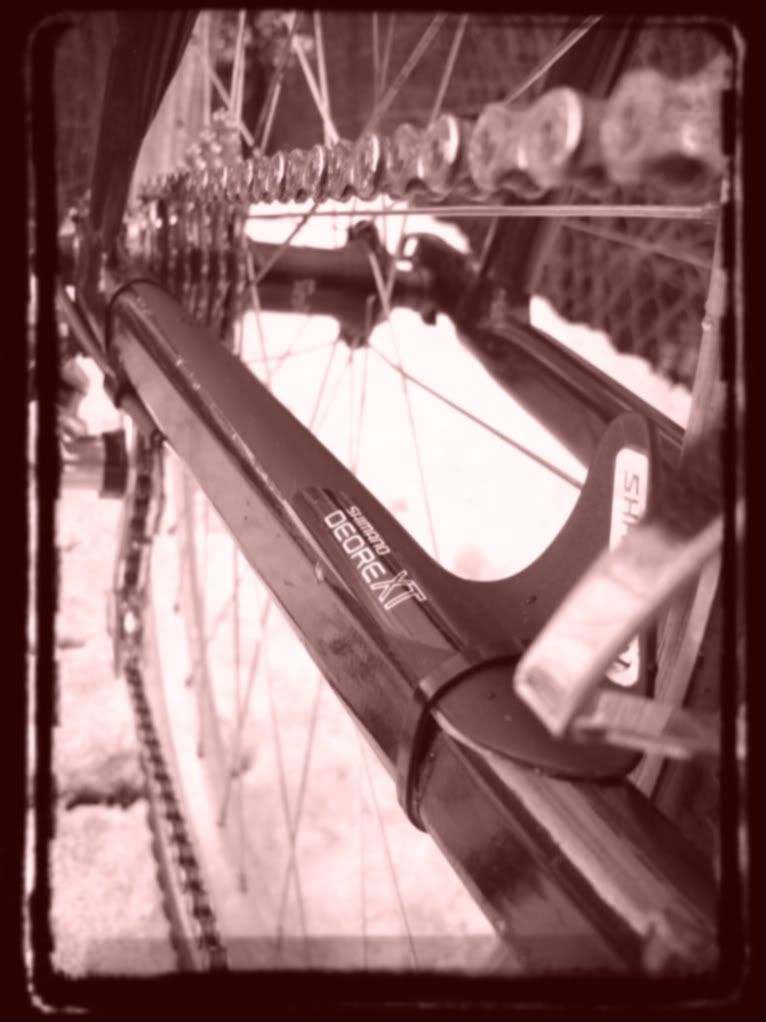 And finally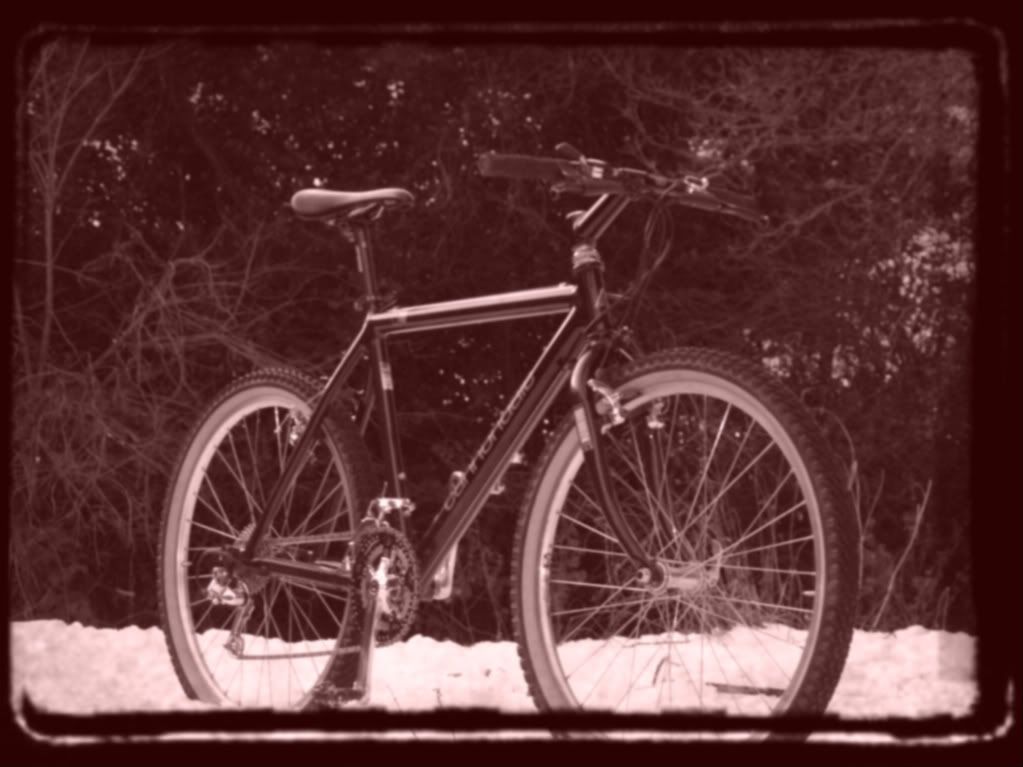 A big thanks to all those who helped me collate the parts I needed ... thanks