Hope you like it .
Photo's can be better , it's the winter light that is much to blue for all the blue parts
but i can't wait untill spring...
The Rock shox Mag 21 is all new inside , placards made by myself. I will give an walk through for the manufacturing of the placards next time.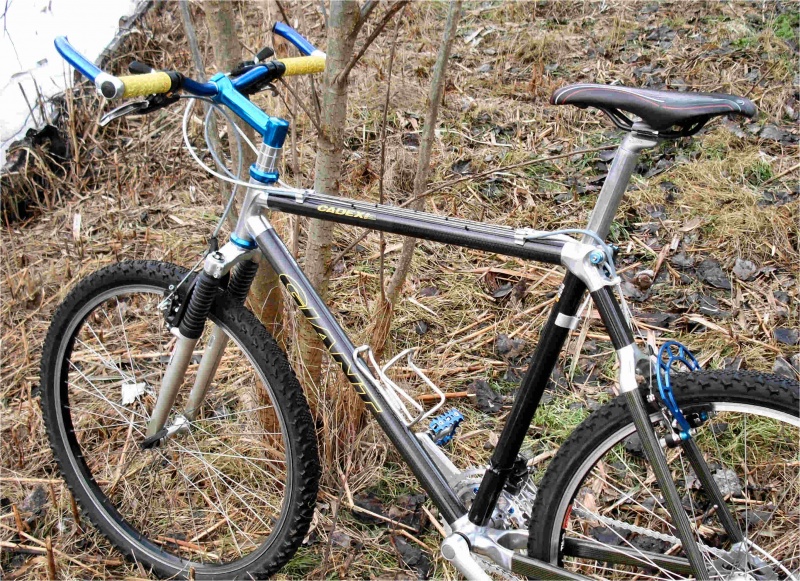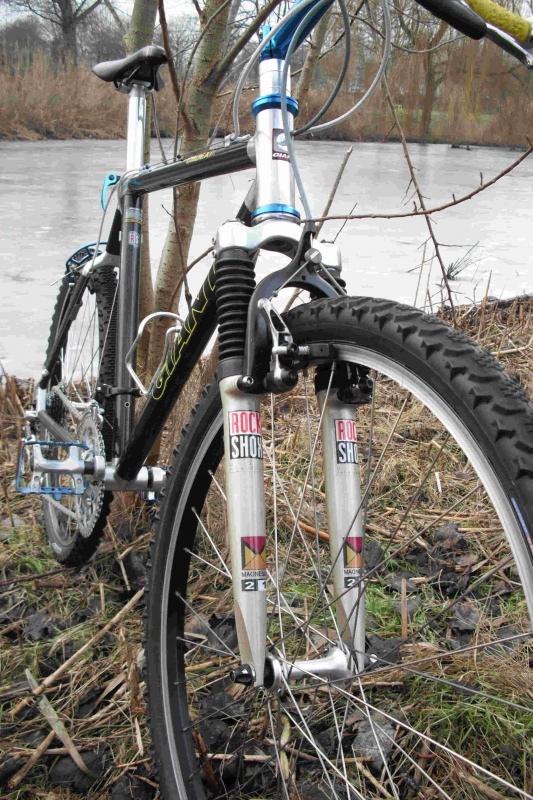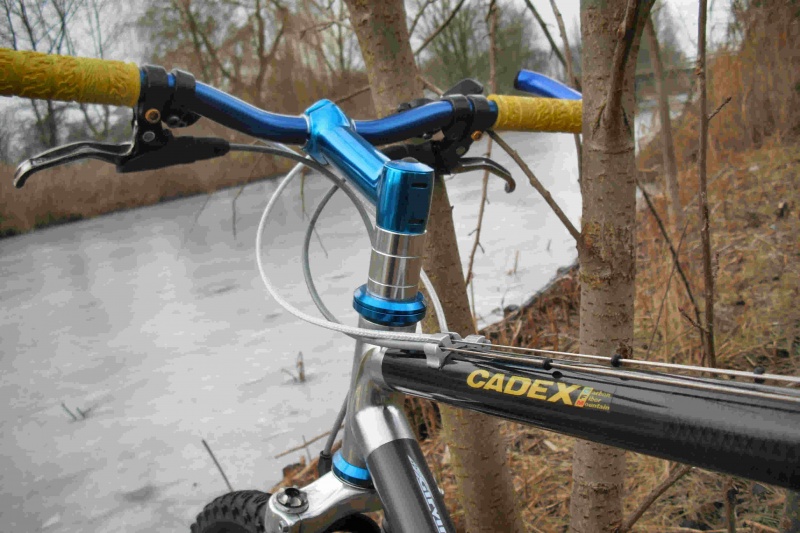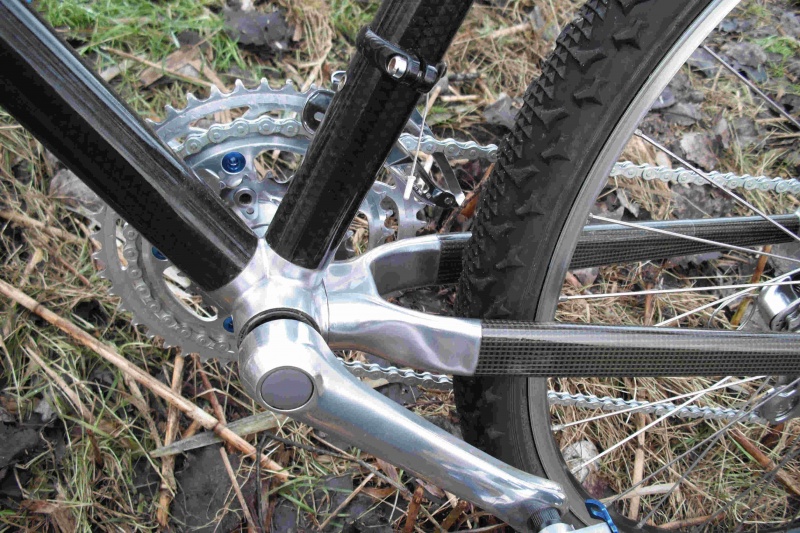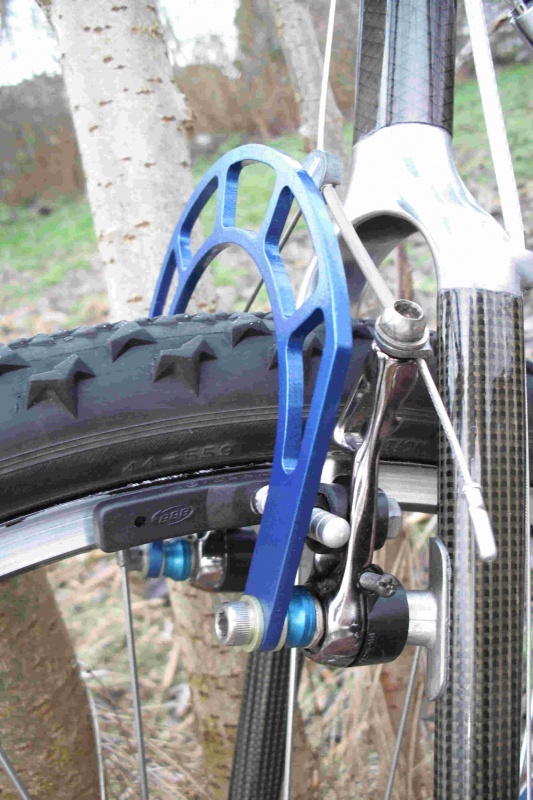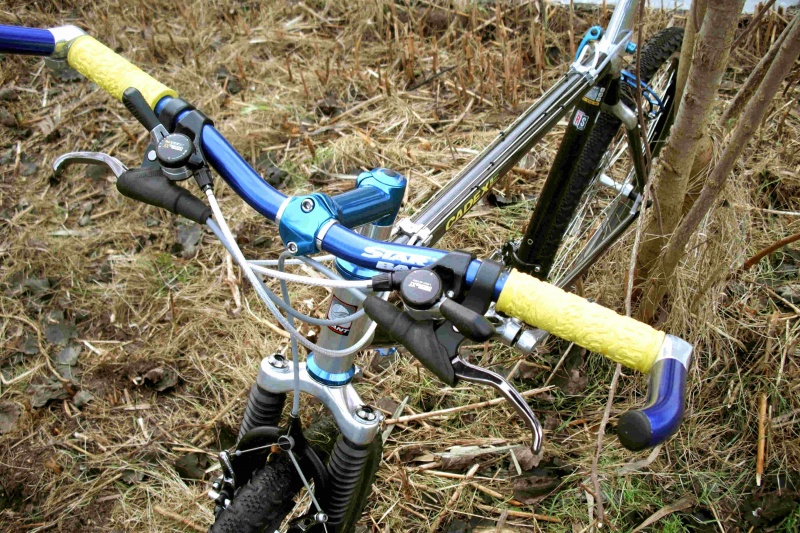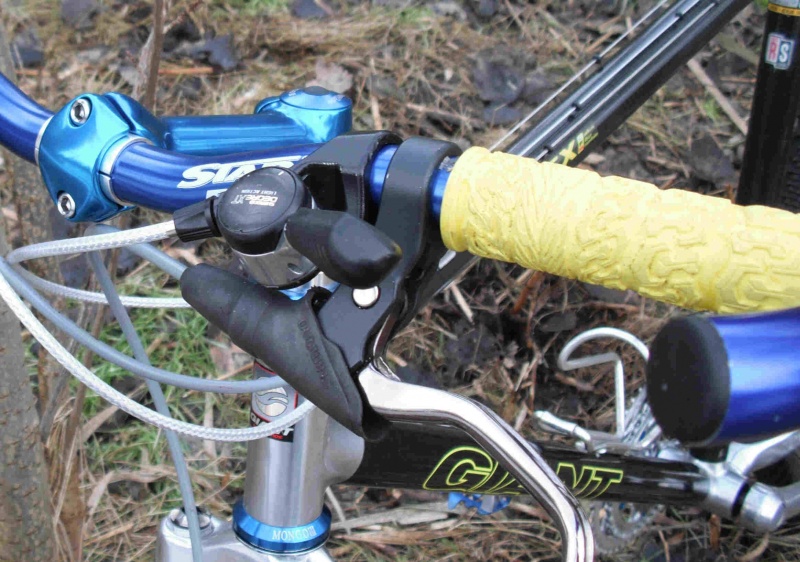 Frame:Cadex CFM 2
Headset: 1 1/8 Onja Mongo 3
Stem: Girvin blue anodized 110 mm
Handlebar:Starbar
Grips: pedros
Barends: NoName
Brakes: Shimano STX
Brake Pads: Shimano
Brake Cables:
Brake Levers: Shimano STX
Shifting: Shimano XT thumpies
Rear Chainring: 7 speed
Cranks: shimano.
Hub Skewers: Shimano Deore
Tyres: Ritchey Speedmax[/img]

_________________
Tooling and riding its Jing and Jang