Hi guys!
Just finished my latest project. Bought it as a complete bike from a fellow at yetifan.com for some years ago. I stripped it and used all the purple bling stuff for my pro fro. My first thougt was to build it 100% period correct, but i feel that i almost got there. Anyway, it got the look that i wanted!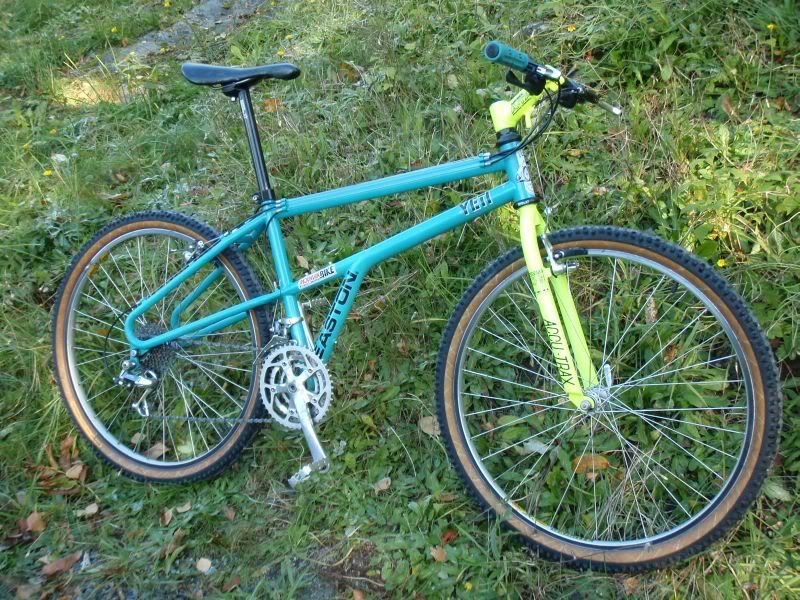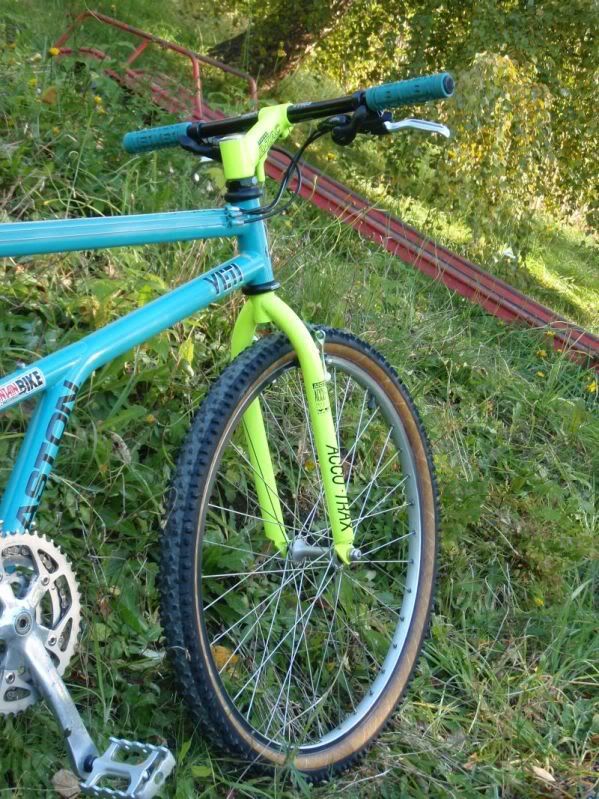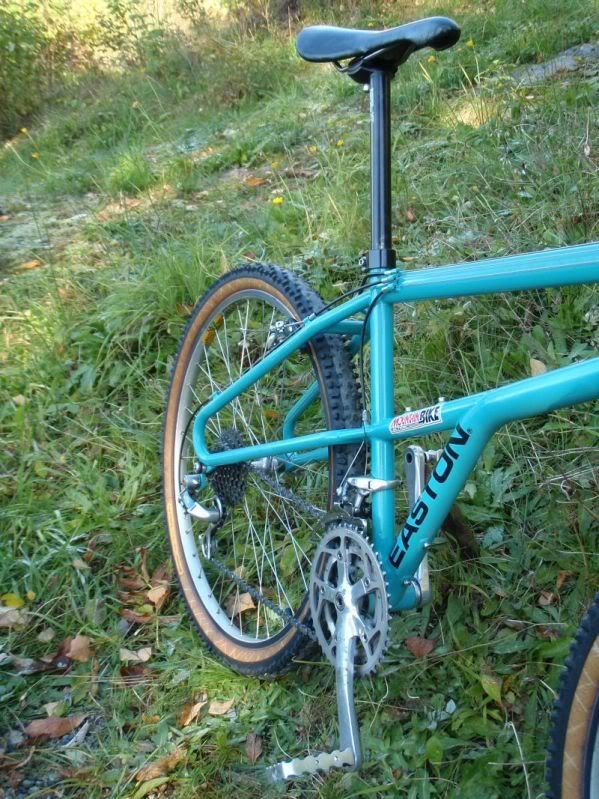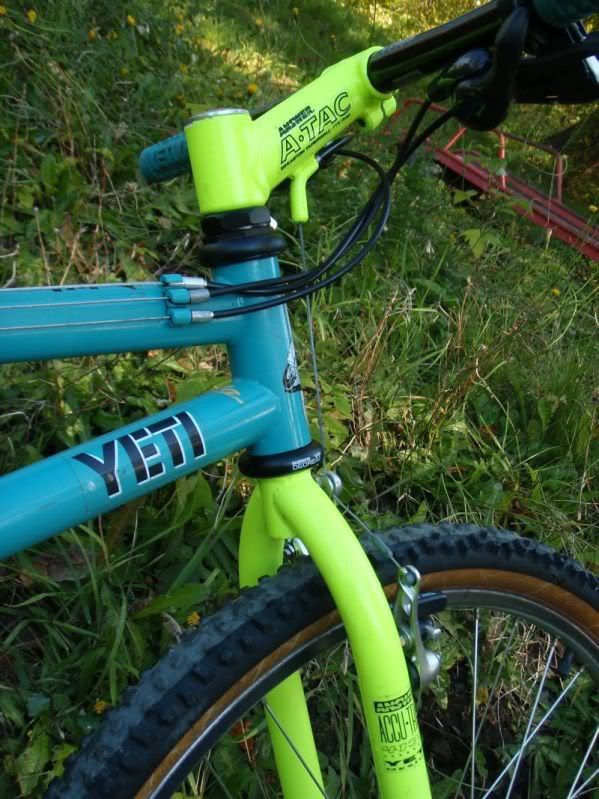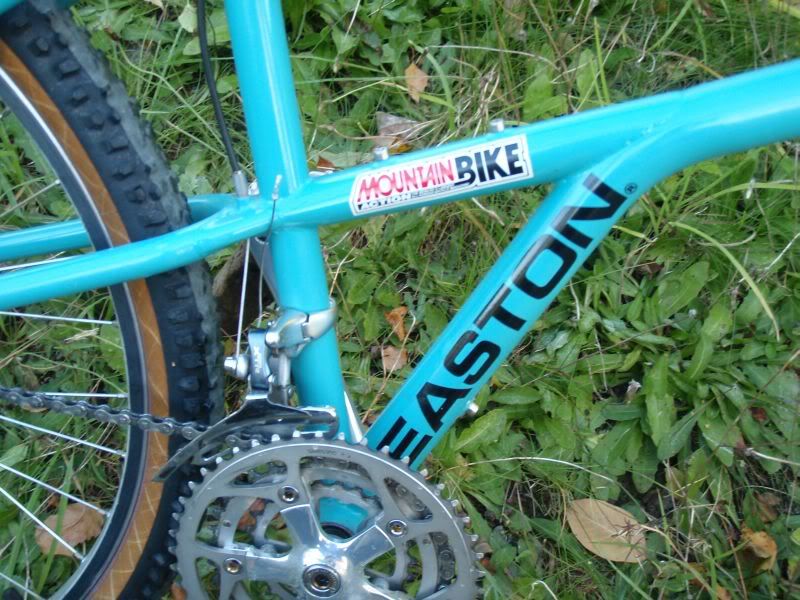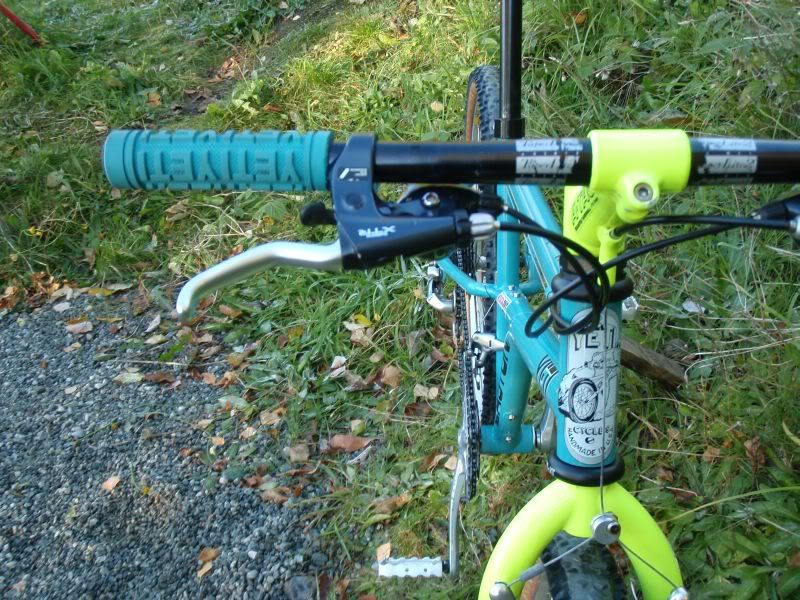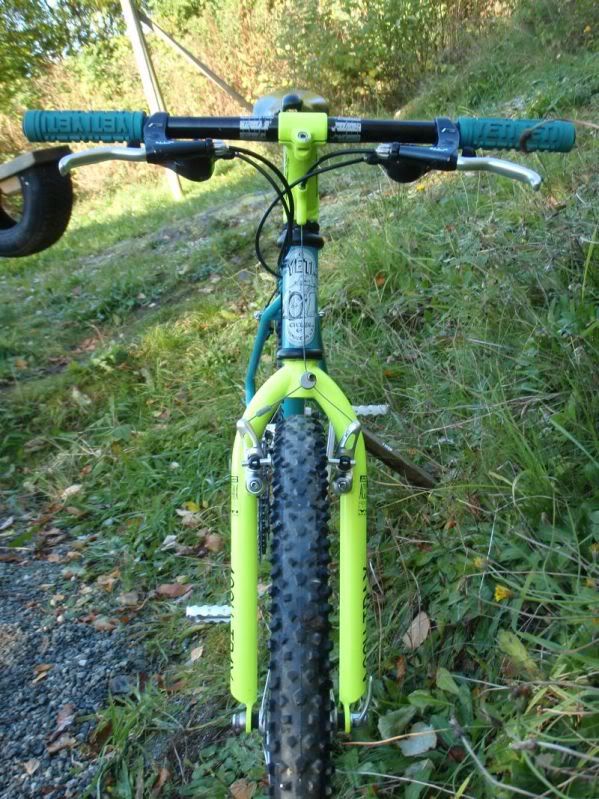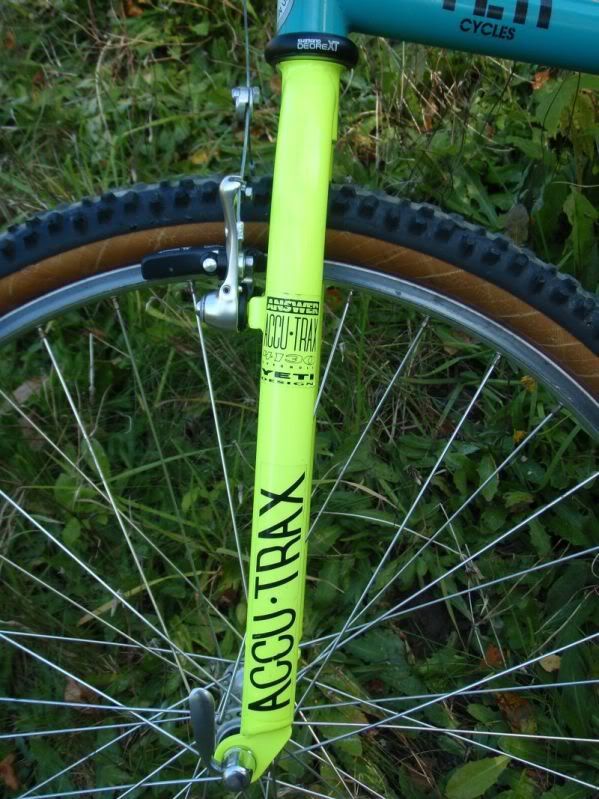 16" frame from aorund 1992 with original paint and stickers.
Complete xtr m900.
Nos xt seatpost and headset.
Accu-Trax fork and A-tac stem.
Yeti logo grips.
Hyperlite bars
Continental tyres (new school, but with an old school touch)
Flite seat and some classic pedals.

_________________
Yeti arc as, Yeti arc as lt x2, Yeti Pro Fro, Yeti Fro, Yeti as3, Yeti Arc x2 and Yeti Ultimate x2.