Hi,
many thanks.
I hope it's OK to post so much Grove.
I was always fascinated from Bill Grove and his work.
I found for years, in germany, a shop with a lot of fantastic's frames: Grove, montain- Goat, Ibis...
It was a big luck for me, because I know how difficult it is to find one normely.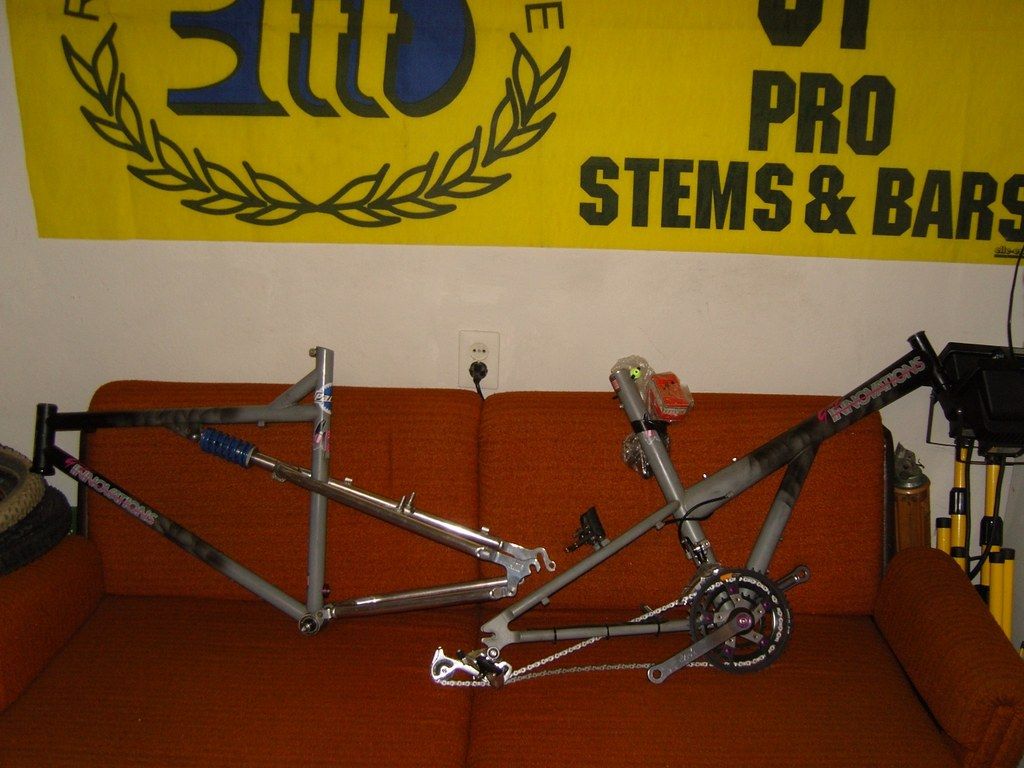 Philippe
Grove for Ever