Ok, there's a lot of work on it, but the last week-end, I did a first assembly :
I have found all the parts for building it near as shown in the catalog:
- Suntour XC pro groupo (with top system front derailleur)
- front A-TAC stem (it was on the 8900 with the rockshox…)
- Big fork tange prestige fork (I've got the original, but too rust : The black on the picture is NOS)
- Dia compe brakes
- sugino crank
- matrix titan rims laced on bulleyes hubs…
So :
The project :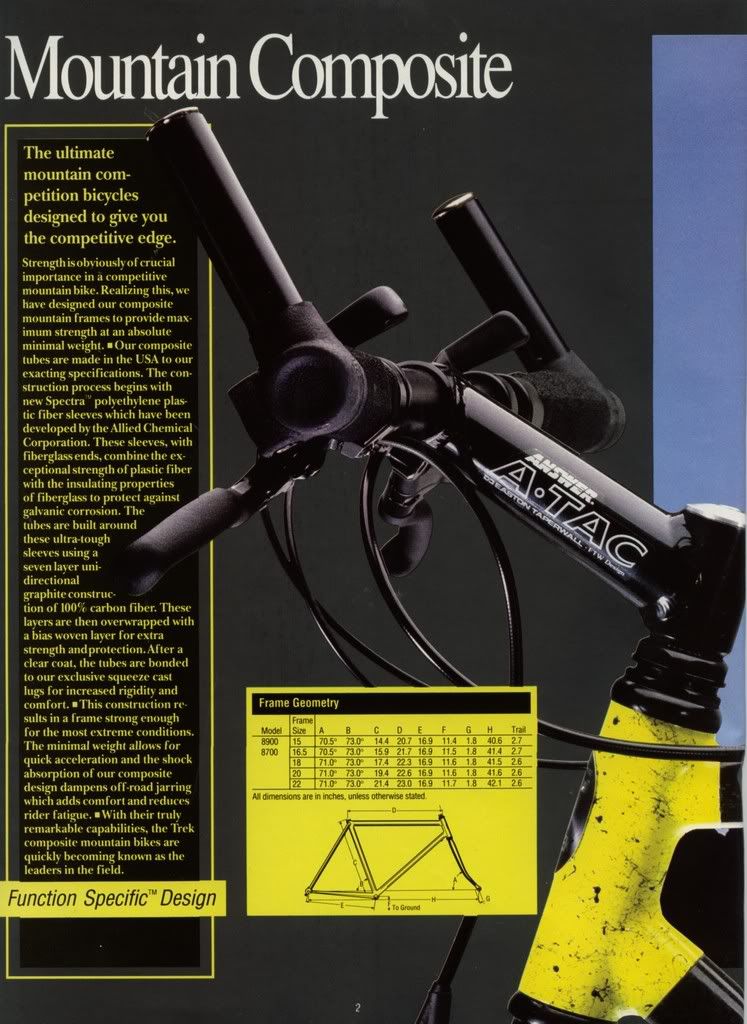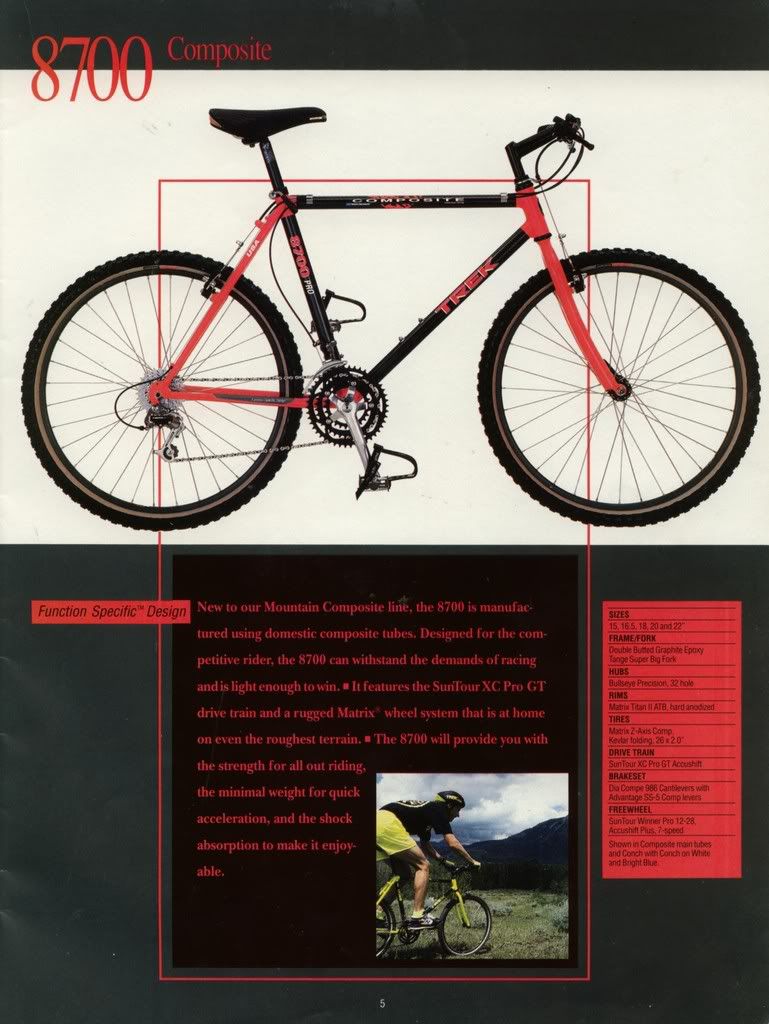 [/quote]
The BB and the wheels bearings are good. A lot of clean for each items.
The first big job : drawing the decals for cut them in adhesive vinyl, pickle the frame and fork and respray them in neon color. But I have to take care with the carbon fiber tubes.
A long job and project