Due to the arrival of a baby, a house move and promotion nothing happened to the 1989 at all.
I stripped it down to just the frame, and it then sat under cover until a couple of weeks ago.
In the meantime, since moving somewhere with good access to bridleways, I fancied another bike. Something to just enjoy while I rebuild the '89.
1992 Bear Valley, a four hour round trip to Poole from Herts to collect it, but worth it.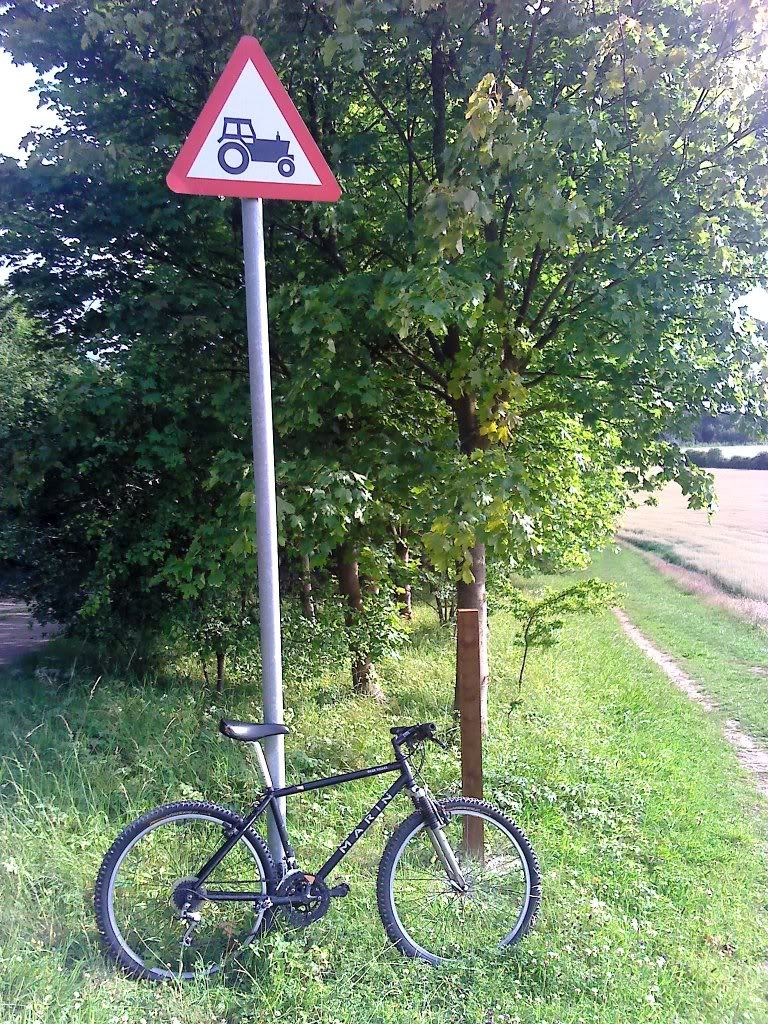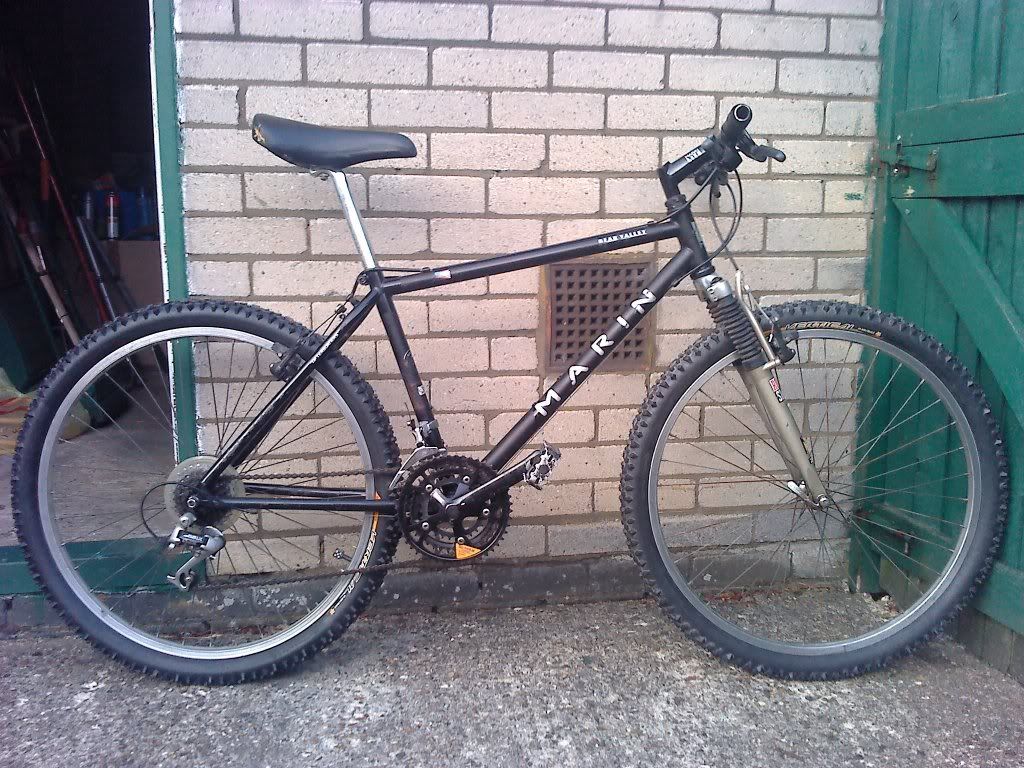 It was already fitted with a set of Mag21's, and since buying it I've fitted a set of MO71 shifters as I couldn't get on with the longer brake lever fitted as standard.
I have the original recipt, rockshox warranty and pump and tyres stored away.