Hi this is my first post here.
This is my Rockhopper which I've owned since 1989, can anyone confirm the year? I'm not sure if it's a 1988 or 1989 model.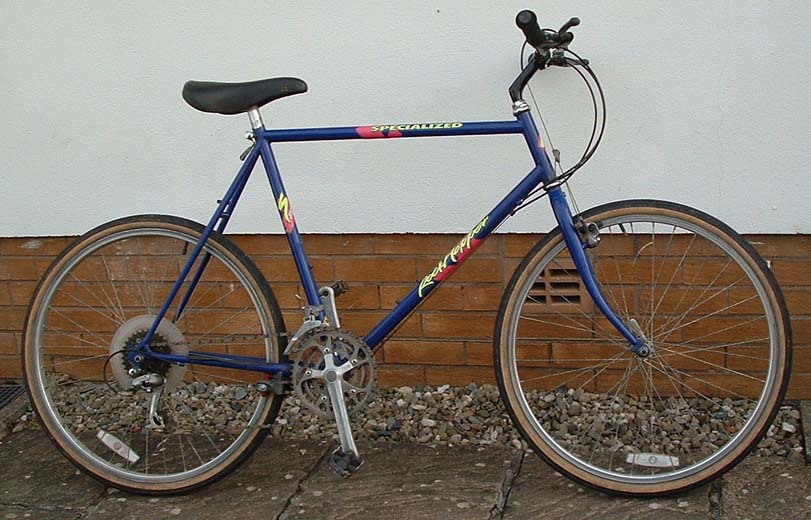 It's 99% original and it's had regular use until recently. However, the freehub has started sticking so I can longer free wheel, otherwise the chain starts whiping about quite dangerously. My local bike shops haven't been able to help. Can replacement freehubs still be sourced?
Any help greatly appreciated.
Geoff