Some more pics: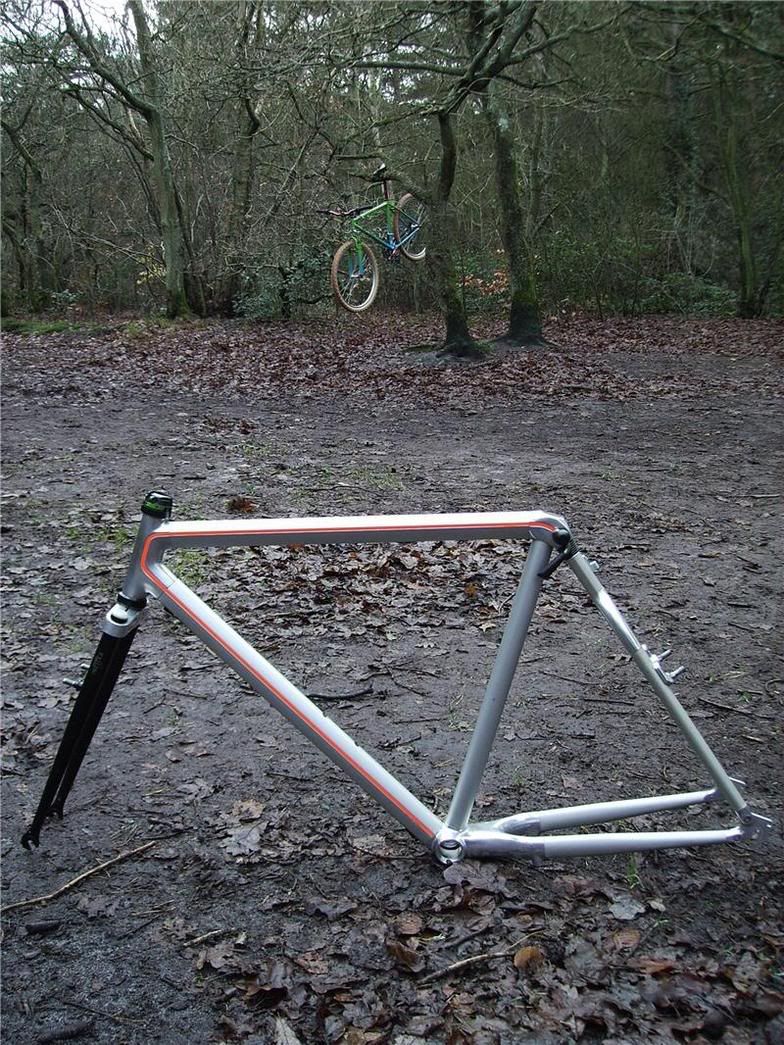 French Vitus: glued alloy
Bolted canti bosses, bolted cable hanger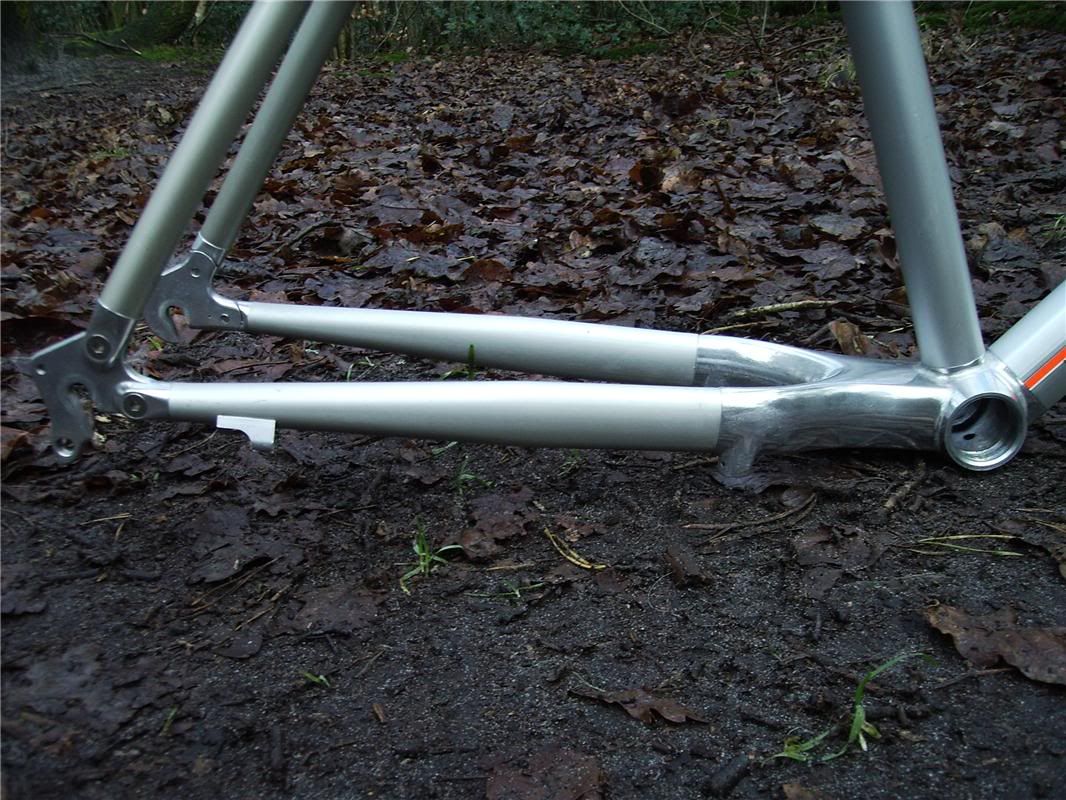 Bolted drop outs
Not square, not round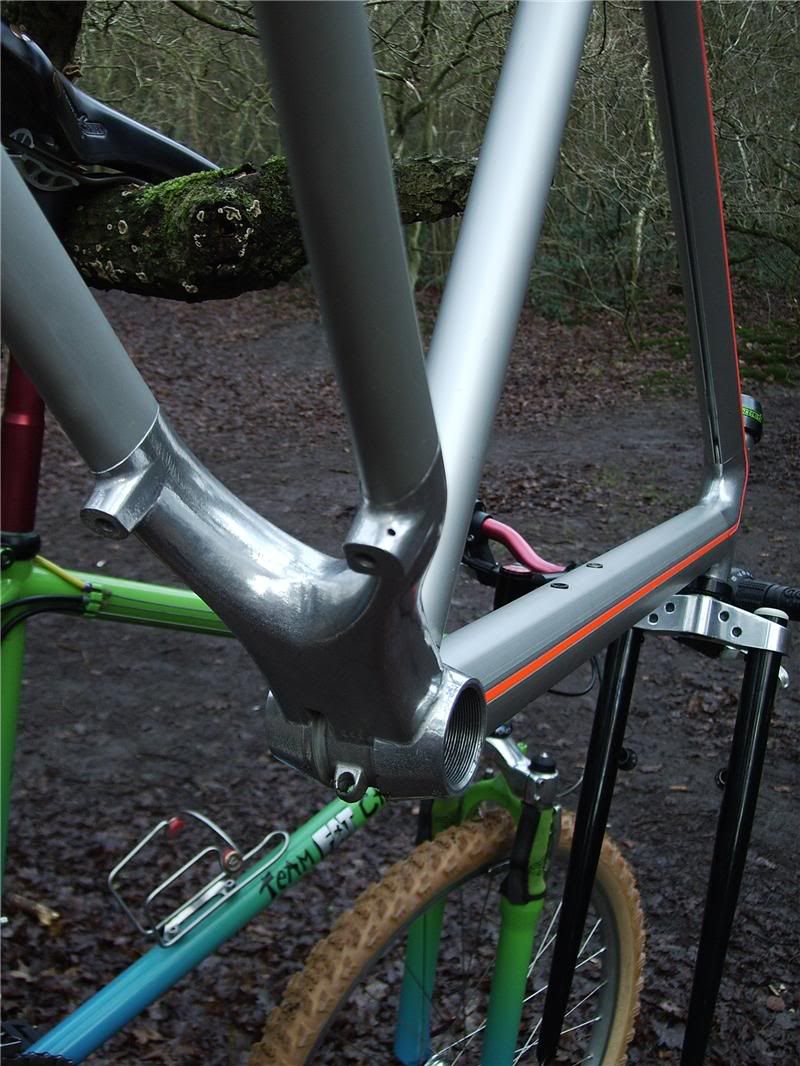 The rear brake cable is guide through a slot in the toptube. It is the same for the mech cables under the downtube. Dirt is kept out by a removable cover.
One can also opt for a U-brake
No slot seatclamp. The seatpost is clamped by two parts moving to each other. The black plastic in the monostay is just a cover, not an elastomer
More French: Stronglight needle bearing headset
The Vitus is great for building a clean, minimalistic Vintage ride
Also some pics of my Yo solely: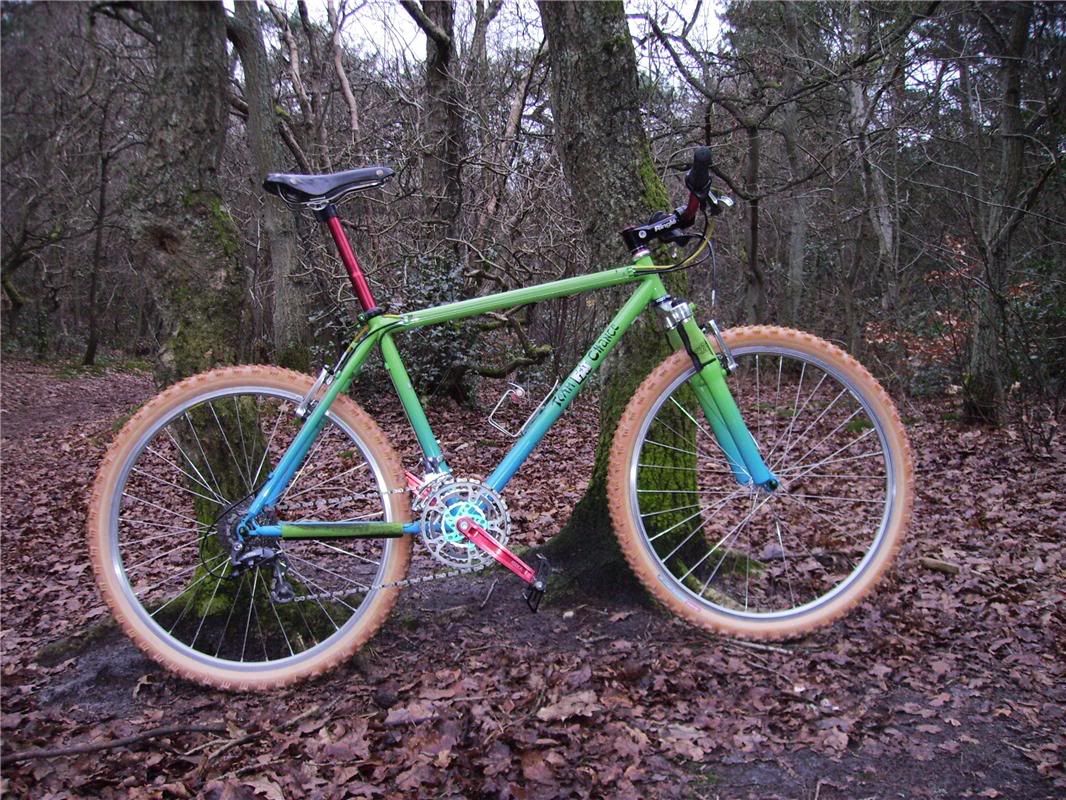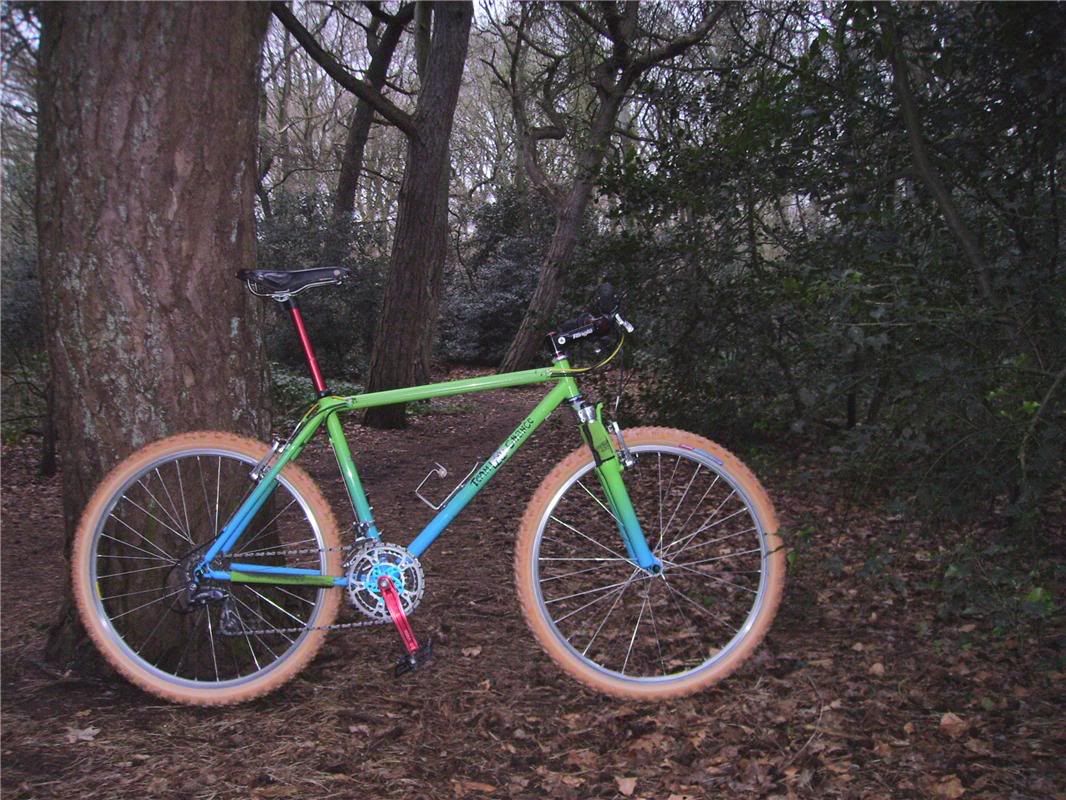 _________________
official OW
2
0
1
0
Concours de Elegance jury member
Enter Elev12K's candy store
For Sale:
☆ Vitus FCK9
☆ Koga Miyata Survivor