UPDATE
I couldnt get a steerer the correct length no matter how hard I tried....why does everyone chop them to 185mm?
So I bit the bullet and bought some Rockshox Psylos for a good price and managed to sell my Z2's even though I was absoloutely gutted but I just couldnt justify £40 for a new steerer fitted.
I found some HS33's for a great price and when they turned up they were better than described. Just a quick lube up and we are a happy bunny.
Anyway heres a few pictures and I would appreciate ANY feedback whatsoever...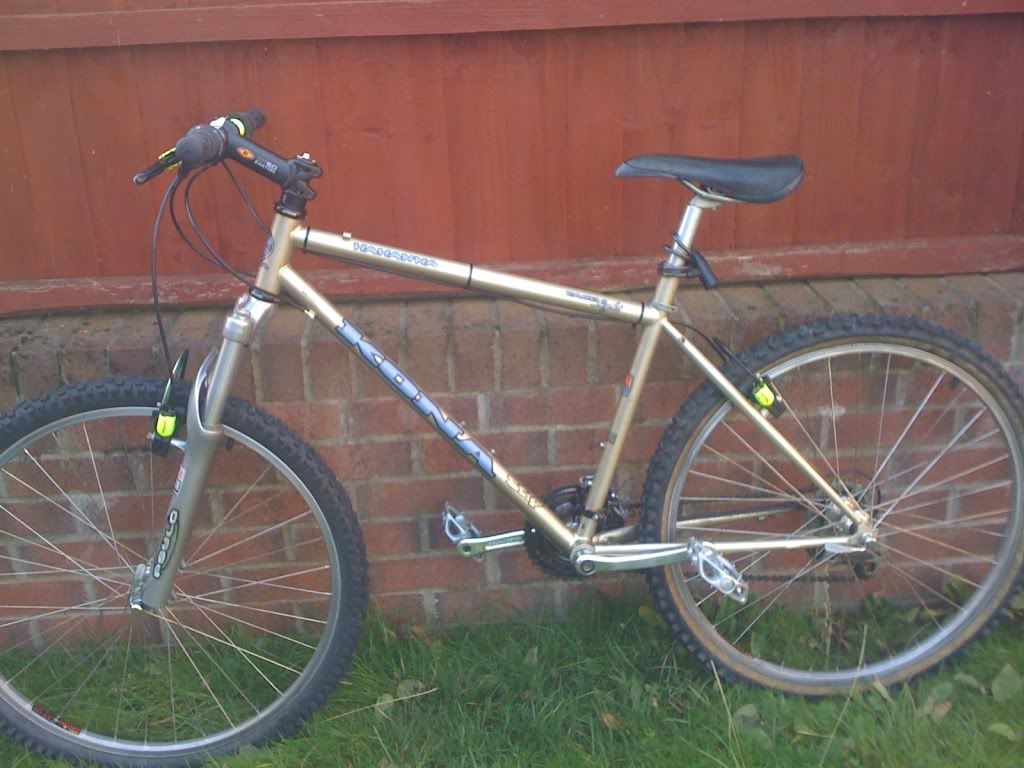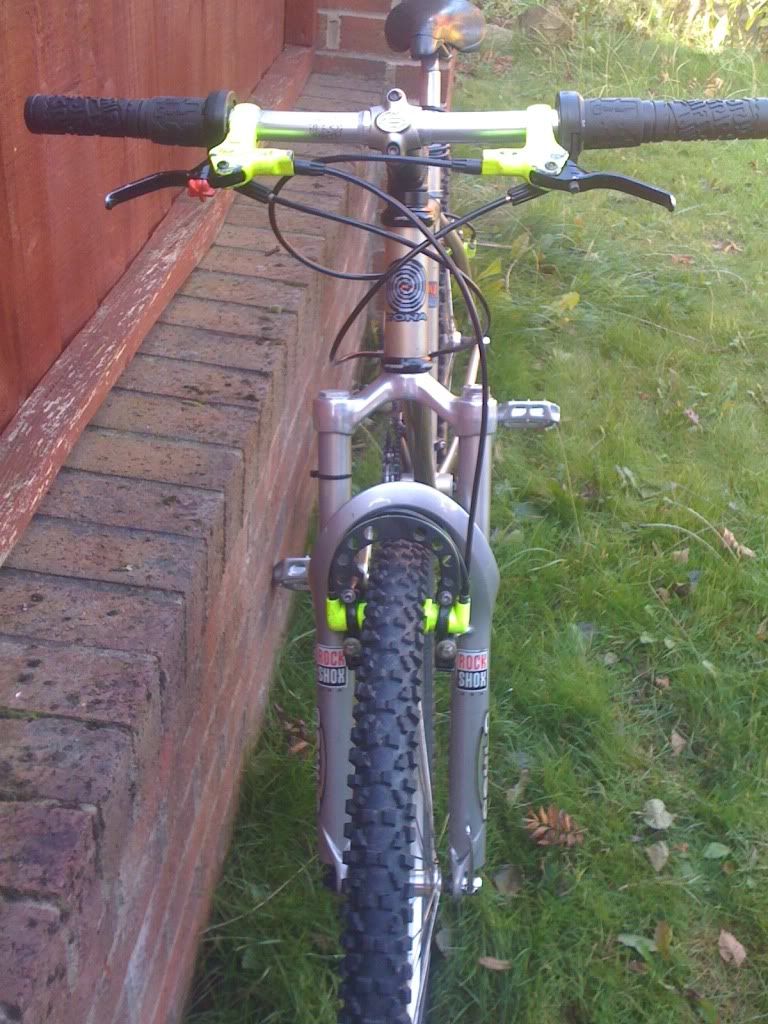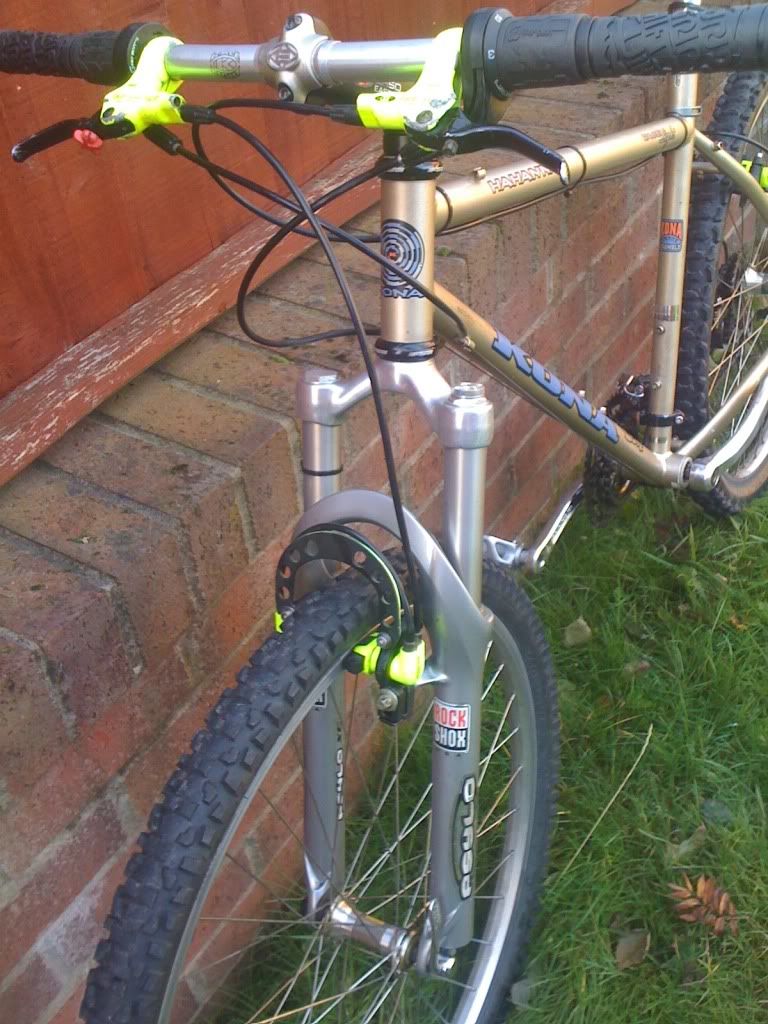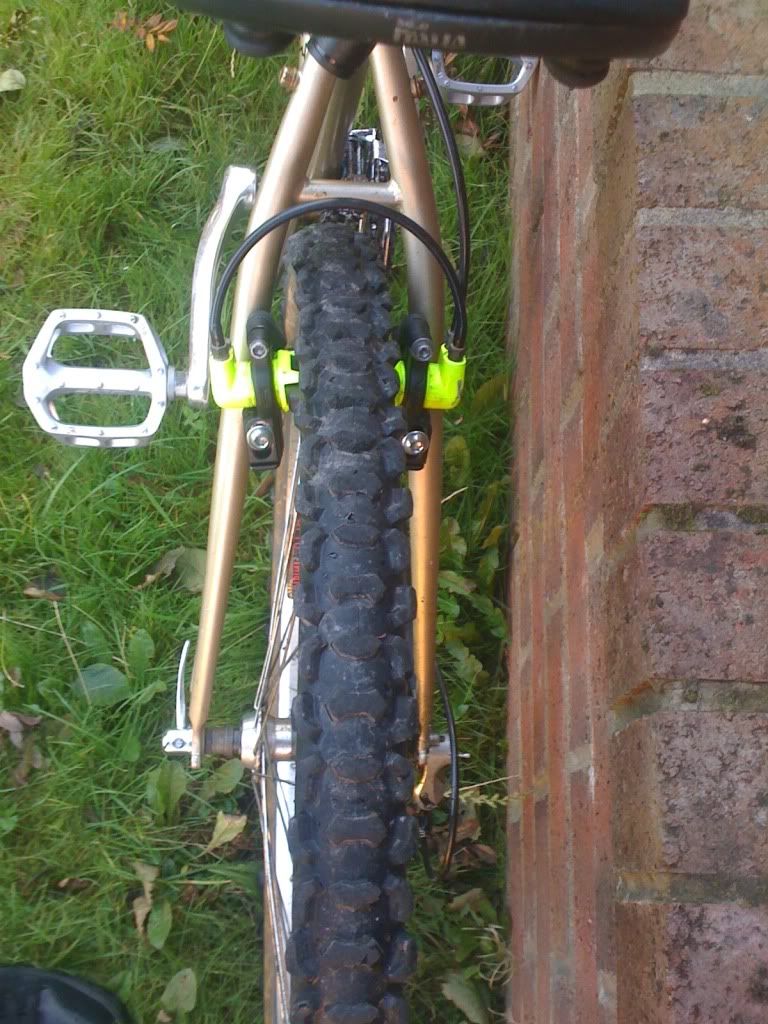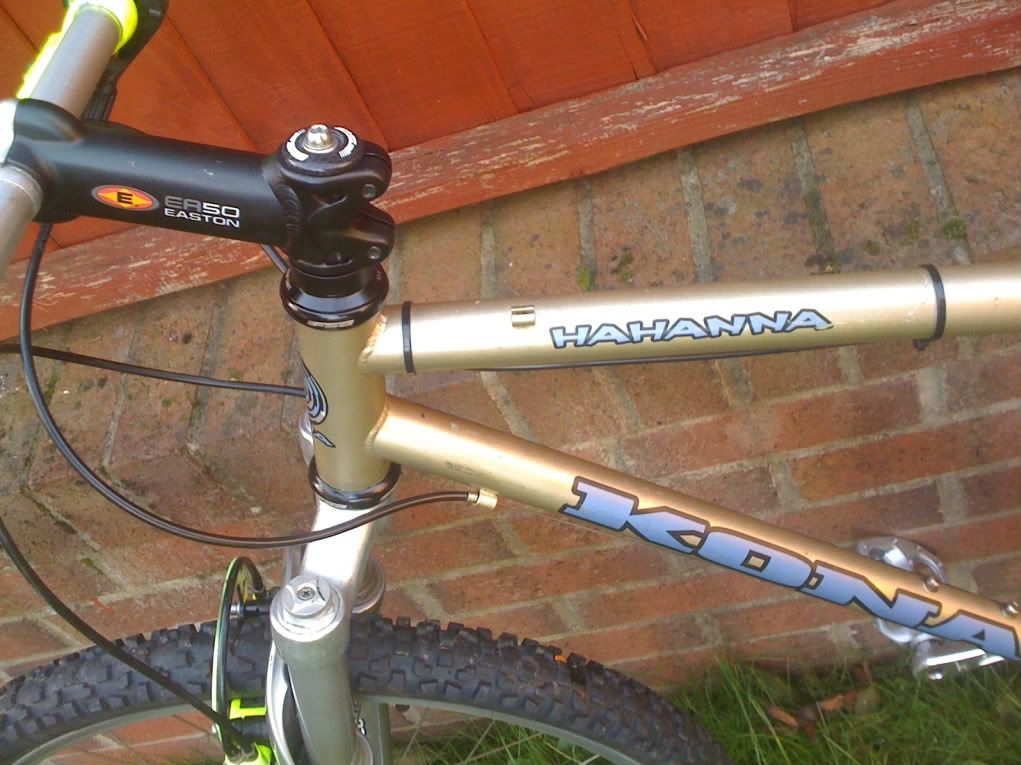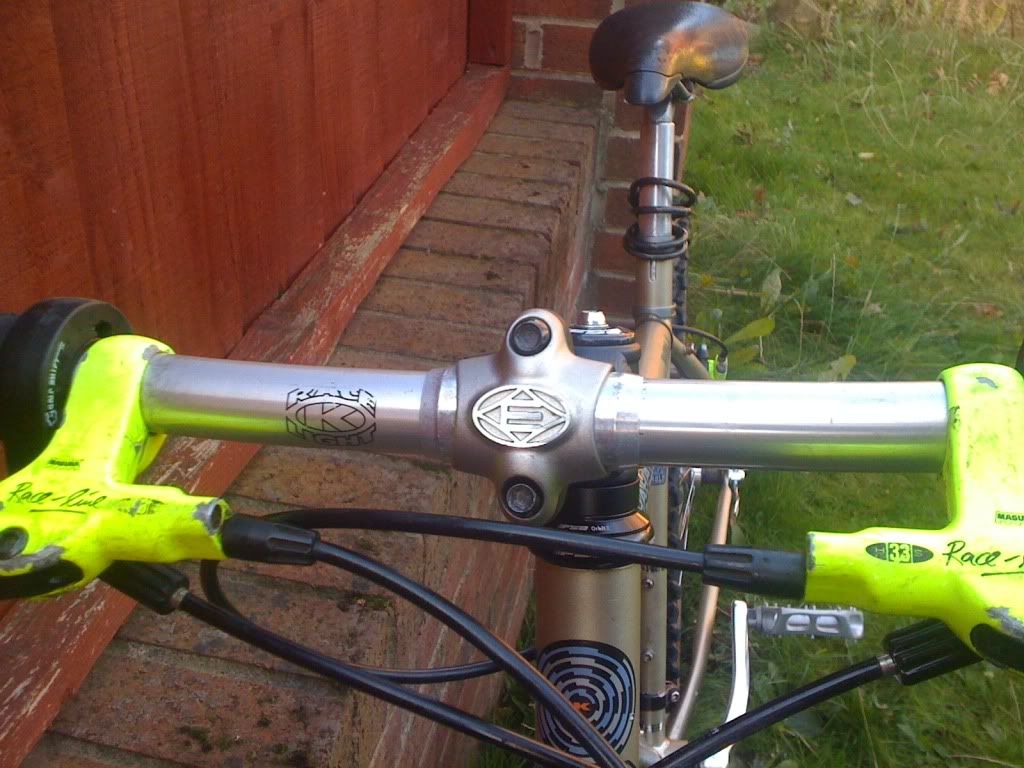 Thanks