scant wrote:
Elev12k wrote:
Call it a winner without battling for it
damn right
..did you build it up with the flat bar as well for comparision?
only the elusive headset to find now carsten.
will try to put the standard stem and flat bar on over the weekend if time allows. yeah, the WTB CK head set would be cool to have on that bike.
the story behind it is that Mr. Potts built the frame in 1991 but it hung in the rafters unpainted until a nice guy bought it in 1999. Steve Potts then built the fork and LD stem and selected that color. said nice guy collected most of the parts you see on the bike but never started to build it and sold me the entire package and much more just before Christmas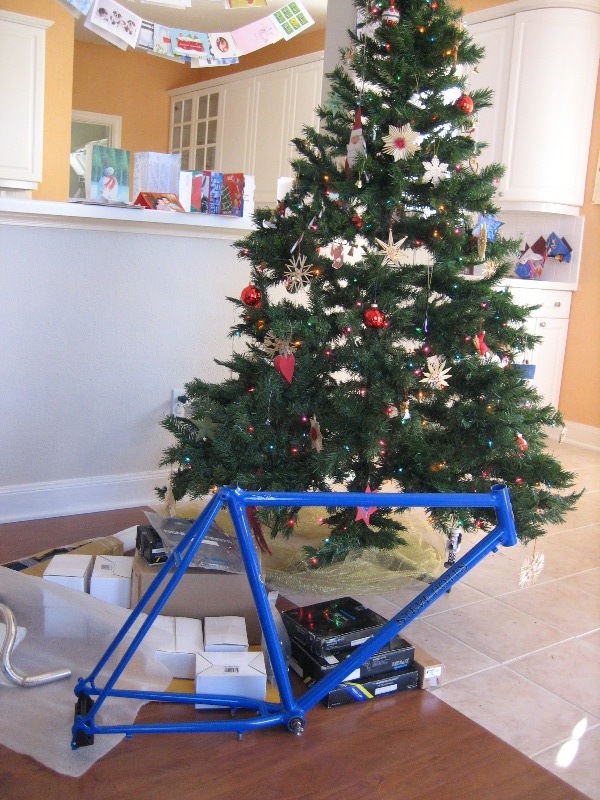 Carsten