Just a quick update.
Put the Syncros seatpost, Flite Ti, Onza Kevlar Racing Porcs and new Hope/Mavic front wheel on today.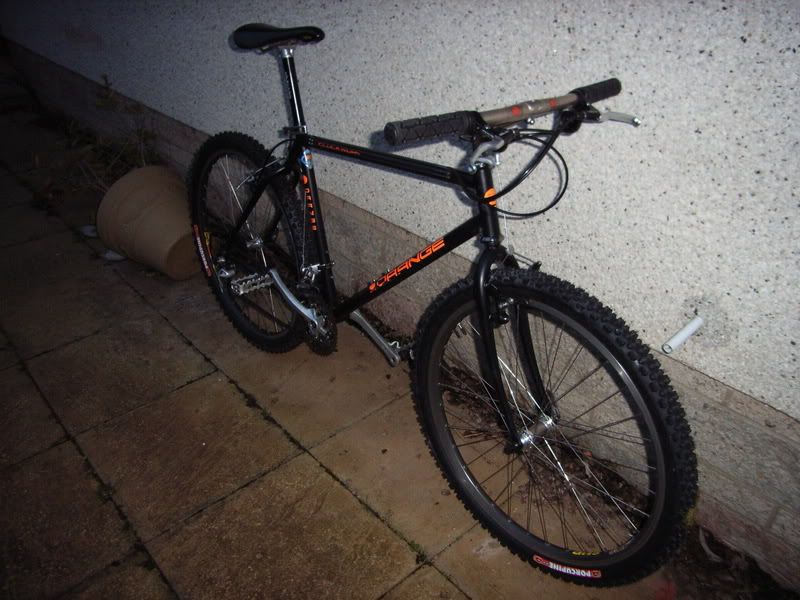 Still got Toplines, Syncros stem, Answer Alumilite bars, new decals (thanks Gil!) and various other bits to go on (which I didn't get round to as I went out for a ride instead...)
Some RC35s could be on the horizon too. Full spec upon completion!