...and i'm pleased with it!
The condition is as good as I was hoping, with just the decals needing to be replaced and maybe a couple of paint chips touched up.
Many of the parts look almost new (although they'll probably be upgraded in due course)
It came with slicks on, but with a spare Kevlar Conti Cross Country and a random Specialized tyre.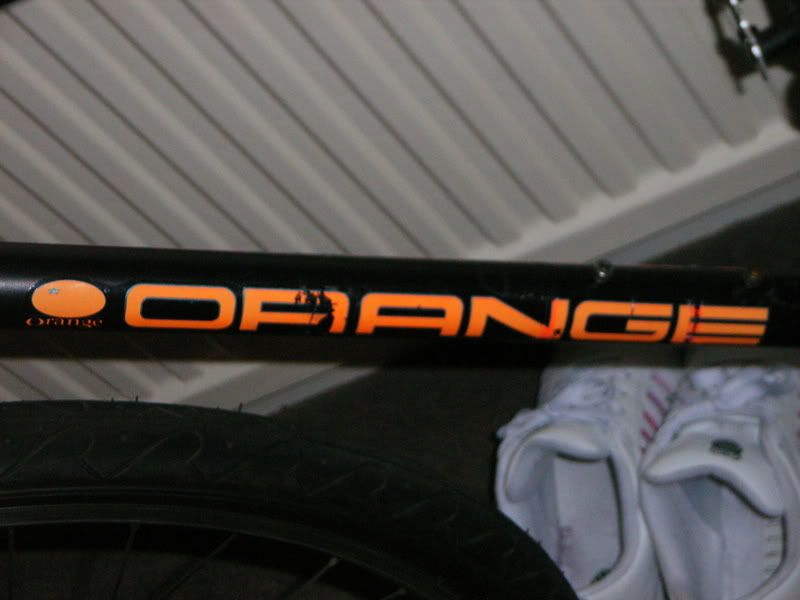 Also included were decent SPDs and Onza L-Bends.
Not bad for £127 all-in, I think you'll agree.
Now, just need a few bits and pieces...