This is laying around in my shed with other Cannondales so I thought I'd post it up and show some effort.
Its a 1990 frame in 1991 paint and with 1991 spec
Not the first time I've seen this, my '93 M1000 is the same sort of thing (1992 serial number, 1993 paint & spec).
This bike is 99.9% original and with all the original parts as it came from the factory.....18 years old and hardly ever ridden in all that time. The 'fail' is the seatpost and saddle but that's all I had laying around at the time, should really have Cannondale Competition saddle and a Ritchey Force directional seatpost (if anyone has one for sale please let me know
)
Frame: Cannondale SM1000
Fork: Pepperoni 1"
Headset: Ritchey Logic
Stem: Ritchey Force
Handlebar: 3TTT MTB Pro Comp
Grips: Tioga
Barends: Onza L
Brakes: Ritchey Logic
Brake Pads: Dia Compe
Brake Cables:
Cantilever cable hangers: Dia Compe
Brake Levers: Ritchey Logic
Shifters: Suntour XC Pro
Front Derailleur: Suntour XC Comp
Rear Derailleur: Suntour XC Pro
Derailleur Cables:
Cassette: Suntour
Chain:
Cranks: Suntour XC Comp
Crank Bolts:
Chainrings: Suntour AccuShift Plus
Chainring bolts:
Bottom Bracket:
Pedals:
Hub Skewers: Suntour
Rims: Sun Chinook
Hubs: Suntour XC Comp
Nipples:
Spokes:
Tyres: Ritchey Megabite Z Max
Tubes:
Saddle: Flite Titanium
Seatpost: Syncros Titanium
Seatpost Binder:
Weight: dunno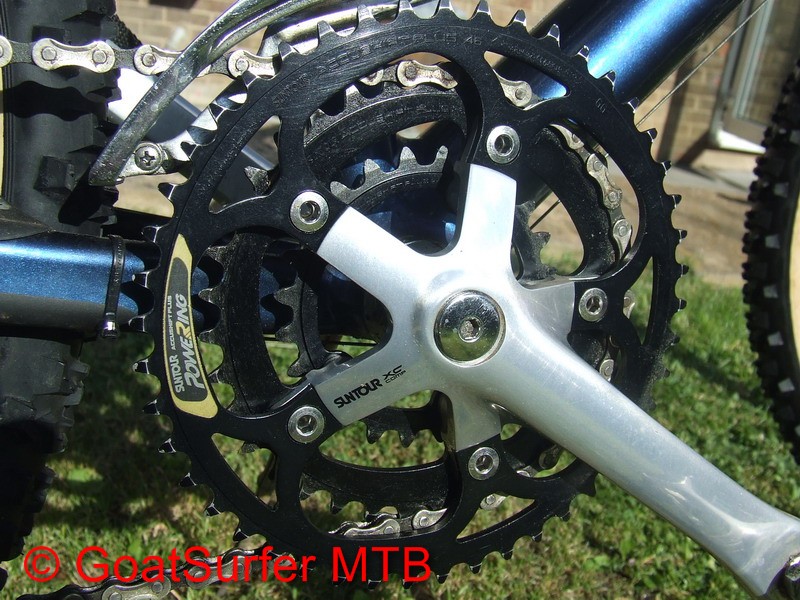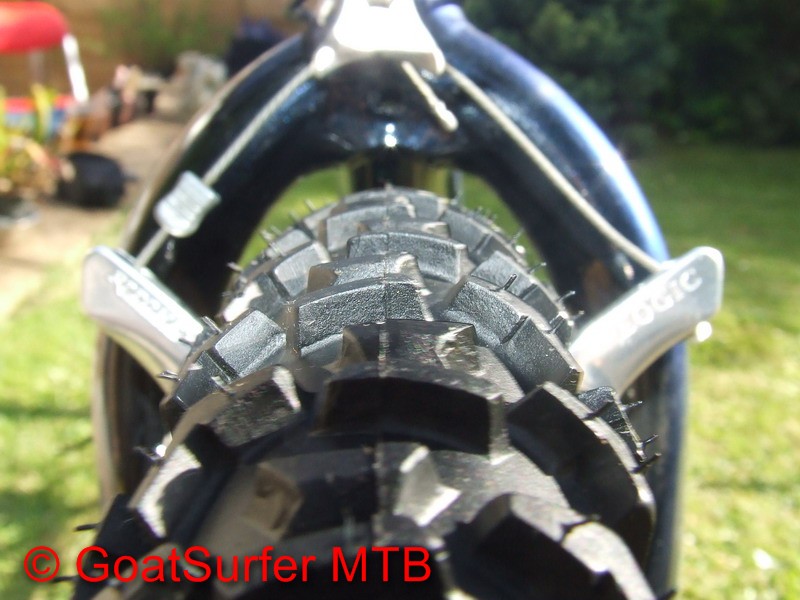 _________________
'Glaciers move faster than my build projects..Meh!'
My Wanted list
My BLOG!
Pace Forks Timeline
'91 Saracen Traverse Comp - '92 Funk Pro Comp - '92 Rocky Mountain Cirrus - '93 Cannondale M700 - '94 Eastern Woods Research OWB - '97 Pace RC200 F6