RockiMtn wrote:
Kestonian wrote: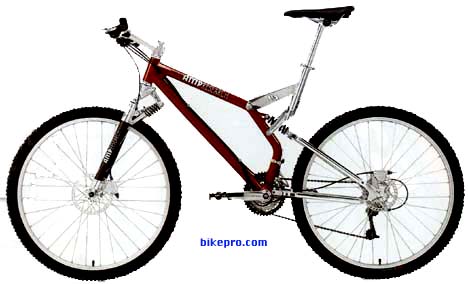 From all the pics I could find of the B4 on the web, the upper rear swing arm looks more in line with the top tube.
And having done a search, now I know what was bugging me with respect to the seatpost mount. Standard Amp B4 had less material there, while the Mercedes has extra cover piece where they have they're embossed logo.
Great comparison pics there. See the MB bike rear end is so jacked up that the BB looks like its over 13 inches or so off the ground, and the effect is that the head tube even looks to be scissored up at a more vertical angle, even though the forks are the same model.
I'd have an AMP guru go over that MB. Something's wonky there.

_________________
Drowning in Retro!