some bits and pics (having trouble with p/bucket at the mo)
...........
BNIB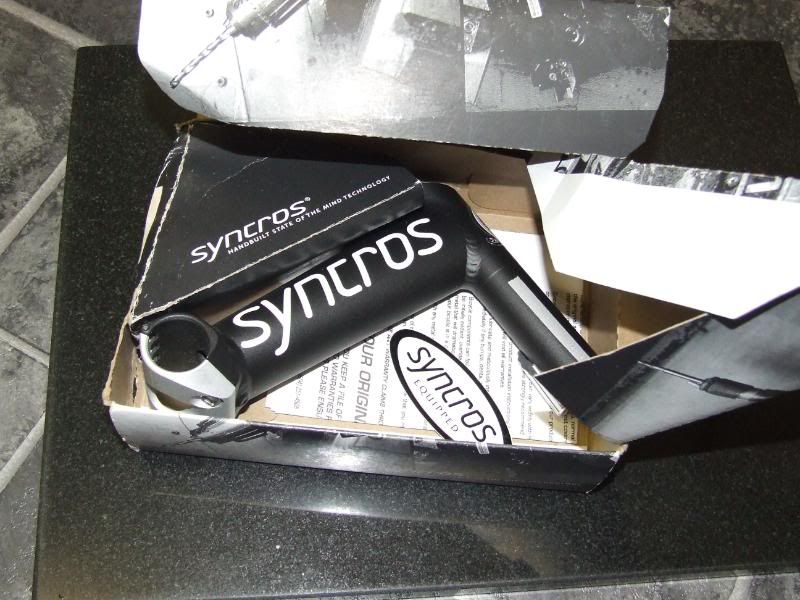 New elastomers
Early (1992?) Hope cable disc brake caliper and hub assembly - still need correct bracket to fit onto RC35 fork leg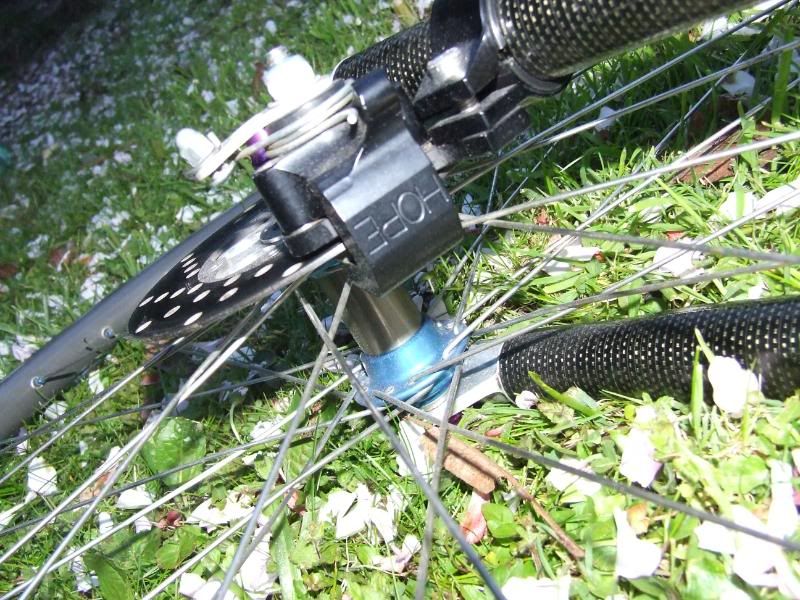 Avid BB5 disc calipers - I may use these if using forks newer than RC35s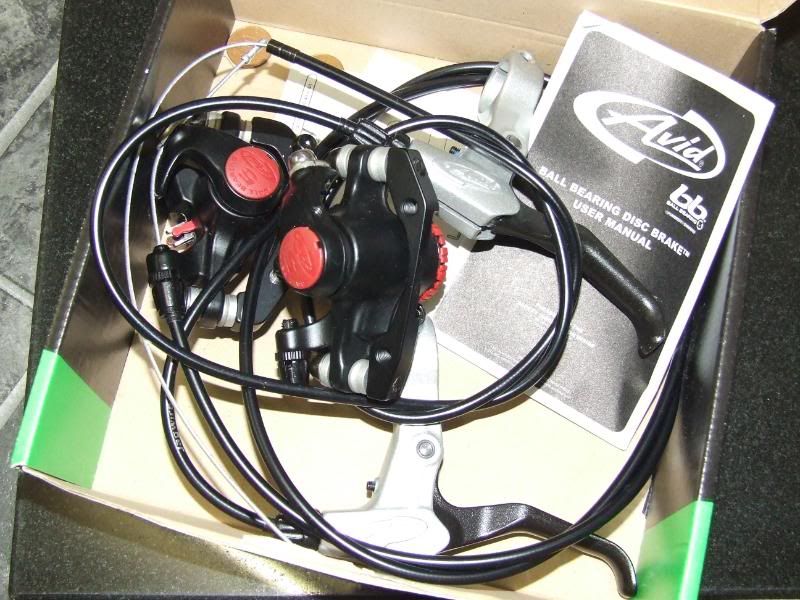 Need to decide on my RC35 choice - would like to use the Atmosphere Balanced variant with approx 40/50mm travel, but unsure if I can get 1.1/8th crown for them and don't want to use 1" steerer reducer.
If not I'll go for slightly later version with 1.1/8th threaded steerer fitted.
Also have bouncy 100mm travel set but will keep them for a) another bike or b) 10Under the Ben next year
_________________
WANTED: Kona Sex One rear brake canti hanger pivot thingy - GOT ONE!
I could be tempted by a 19" - 21" Dave Yates (mountain) frame.................and no I still don't do trail centres
http://www.corrieyairack.org/index2.html