AtomicAtom wrote:
I found a shot of the Spooky set up with the Eno rear wheel. It was great to be able to switch it freely between fixed and free for street riding. The Eno wheel got stolen and then I set it up with the Nexus 7 speed. seen in a single picture above.
I've had a car and bike stolen here in nyc...awful sinking feeling
ah, the Nexus 7 speed, I had that on my first single speed attempt, back before it was popular...my lbs looked at me weird when I told them what I needed the nexus for. Here are a few scans from back in 1998 or was it 99...it's a bit of a blur: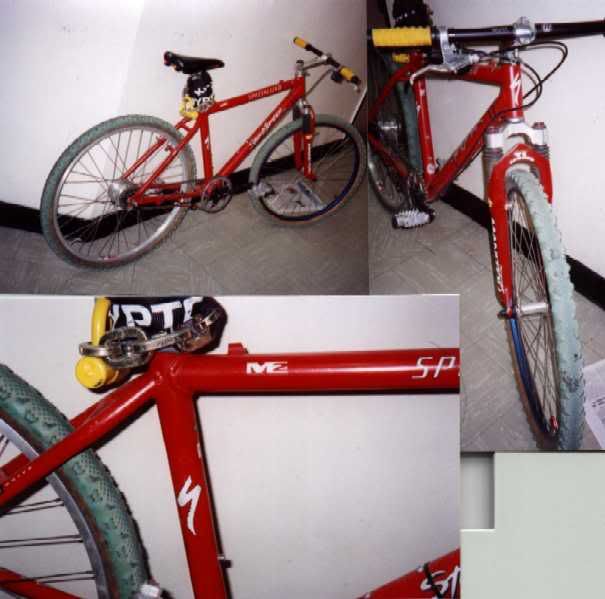 those were some crap scanners back then...it had the kore chain tensioner as well
but I digress...
great bike, Atom, looks even better in person...so purposeful.