Got the urge for some tarmac this afternoon so fitted the spare wheelset with slicks and headed north (well about 30 miles north
) on the 'Cone in its current incarnation.
Well I never said I was going for originality, did I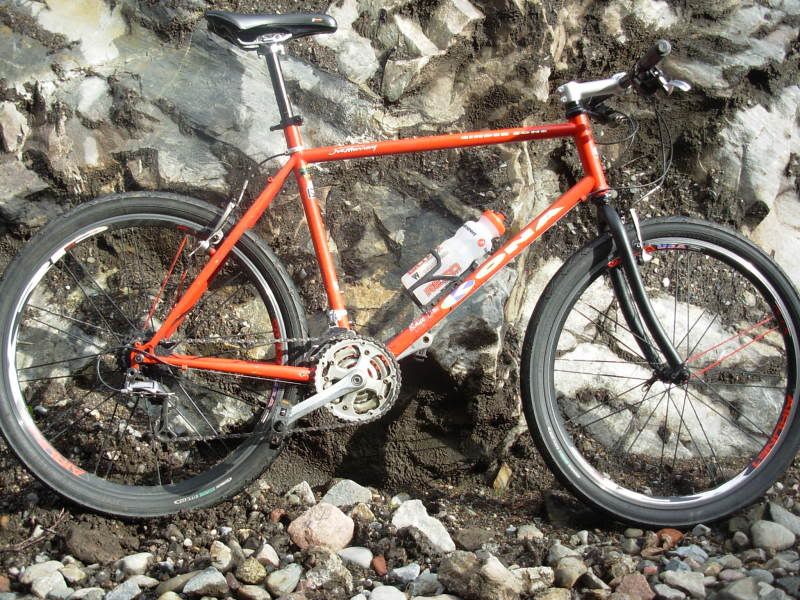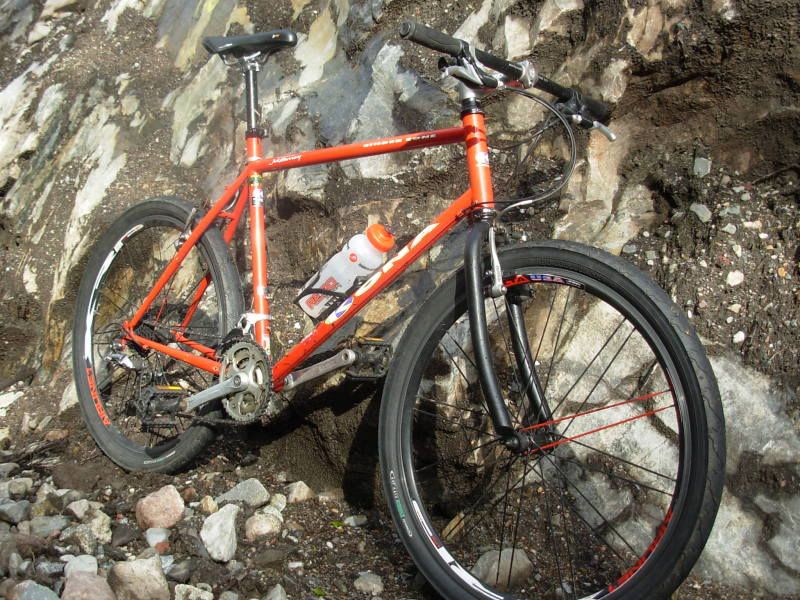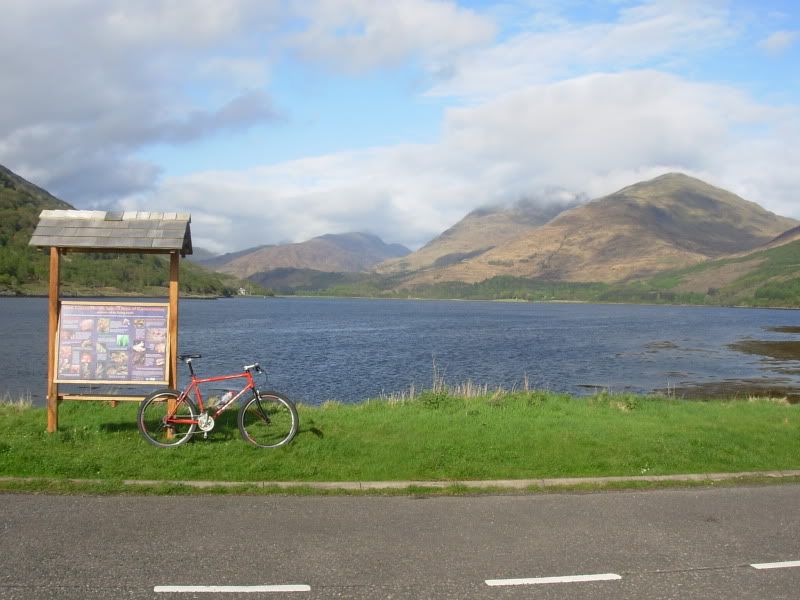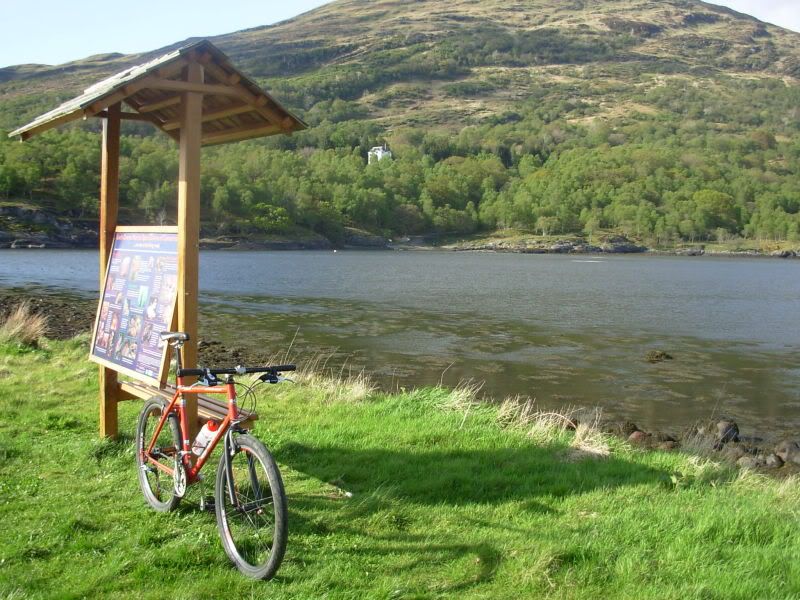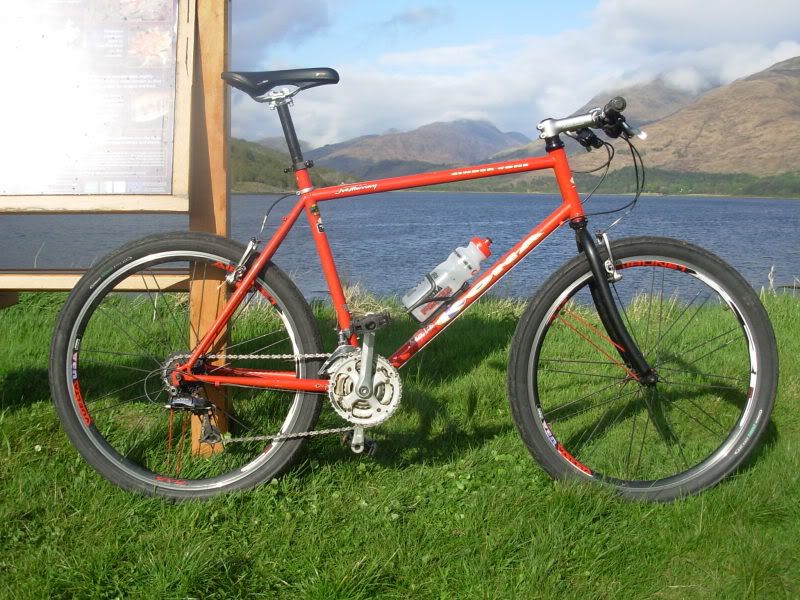 Crankset is to be replaced this week if I guess the correct octalink axle length correctly, as are the mickey mouse pedals. Otherwise seems fine - even the Rapid Rise XTR rear mech behaves perfectly with the rapid fire shifters
Must also remember to change the grips for something a bit more shock absorbant
_________________
WANTED: Kona Sex One rear brake canti hanger pivot thingy - GOT ONE!
I could be tempted by a 19" - 21" Dave Yates (mountain) frame.................and no I still don't do trail centres
http://www.corrieyairack.org/index2.html