The bike is fully functional and has been ridden several times to iron out the niggles.
I don't consider it finished, as I still have about 20 bolts that I'll replace with mainly titanium, but a few alloy as well.
It rides amazingly well on the cross country tyres. I felt the traction pro were too much for summer rides, and I'll save them for heavy winters. A root around in my spare tubes box brought up some Michelin latex tubes for the job.
The Black USE alloy post was switched for a never-seen-before carbon version. I'm led to believe these weren't marketed, as I've never seen one before, and neither has anybody else. If you know different, then let me know. Anyway, it's very forgiving, and far more comfortable than the alloy ones, not to mention it looks 10 times cooler.
In an effort to shed weight I bought some Titec foam grips. I think they are 22 grams. It's not the lightest bike I own, but very comfortable and very fast. I find I'm pushing around in big ring all the time, and deliberately going out of my way to hammer down an old familiar bridleway or even drop off big kurbs like a kid. It's just so versatile and turns me into a teenager everytime I ride it.
There's a saying that you should never meet your idols, but after a decade of waiting I'm glad I have. With such a safe choice in an idol, nothing is unexpected or disappointing, it's just bloody fantastic.
Not much more to say, other than I hope you like it, and enjoy the pictures.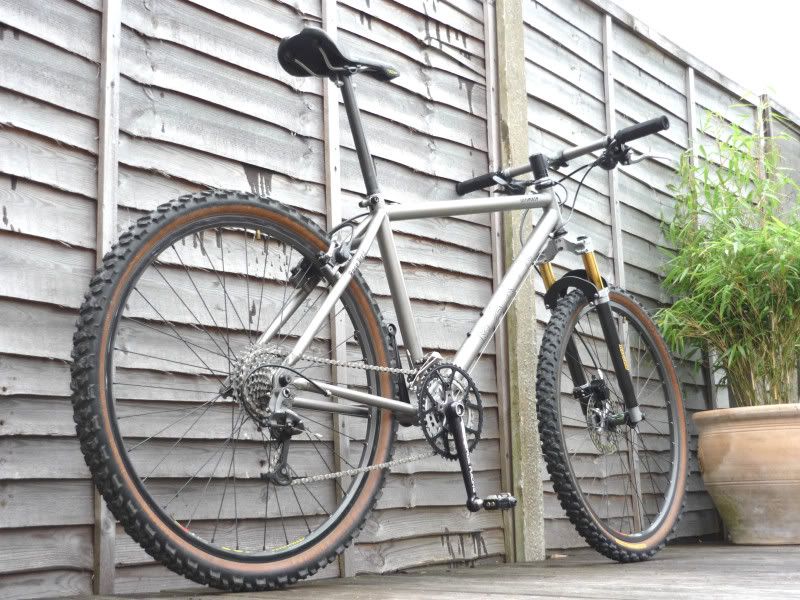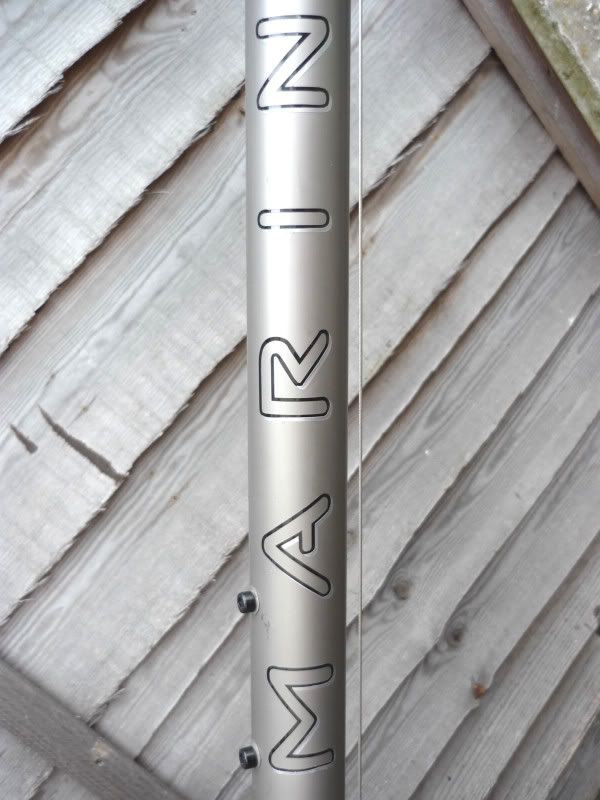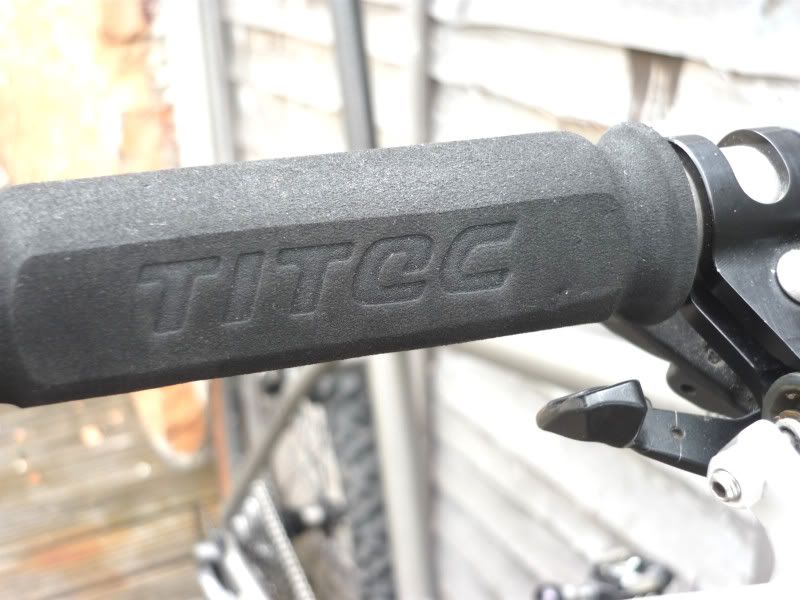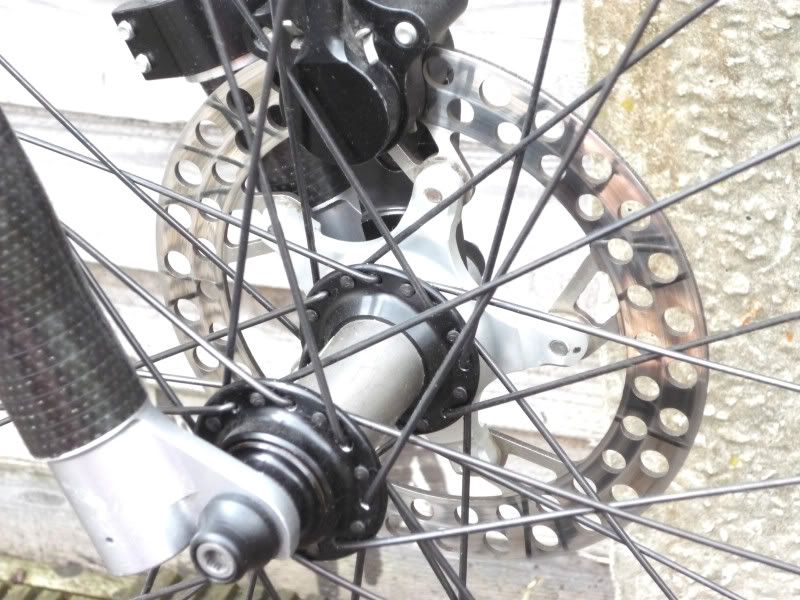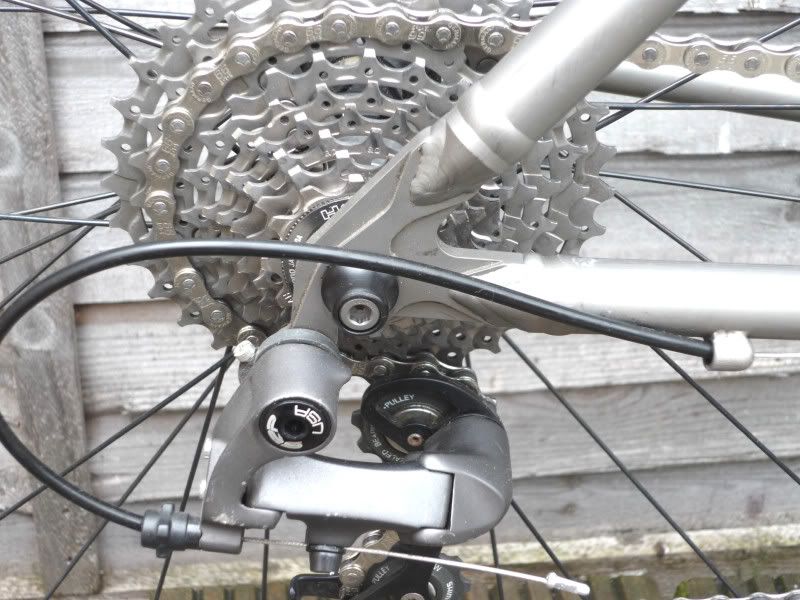 _________________
1990 Marin Team Titanium, 1991 Marin Team Titanium, 1993 Marin Team Titanium, 1994 Marin Titanium FRS, 1995 Marin Team Titanium, 1995 Marin Eldridge Grade, 1996 Marin Team Titanium, 1998 Marin DH FRS, 1999 Marin Team Titanium, 1999 Marin Mt. Vision Pro, 2015 Marin Mount Vision C XM9

1988 Concorde Colombo, 1990 Raleigh Dyna-Tech Cronos Titanium, 1993 Colnago Master, 1997 Colnago Master Olympic, 2005 Look KG481-SL, 2009 Look 586

WANTED: Marin Titanium - pre 1990, 1996 FRS, 2007 25th anniversary