Hey this is pretty exciting this. Two birds with one stone,
I wanted an all year fast retro to clock up XC miles...
After weighing my two retro's; Raleigh and Muddy Fox frames I realised they are not far off 6lbs! sheesh, thats all very well but all my other bikes are heavy, I want a fun whippet (in my size) for getting fit and keeping up with retro bikers, something like my early Prestige that I sold in 1993...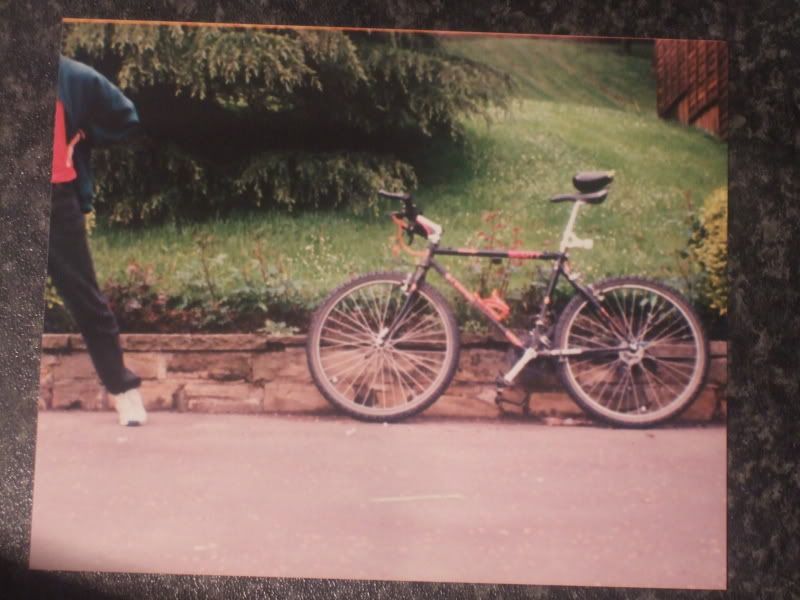 Explosive accelaration, springy, and was a joy to ride. Good times. Sold to fund lifestyle mainly but dabbled in BMX for fun and motorbike for commute, leaving MTBing for several years...
So Saturday, I picked this up from MrNero50, slightly impulsive, slightly premeditated!
I see it as carrying on where I left (in 1993) best of both worlds.
Sweet, looks better than the pics.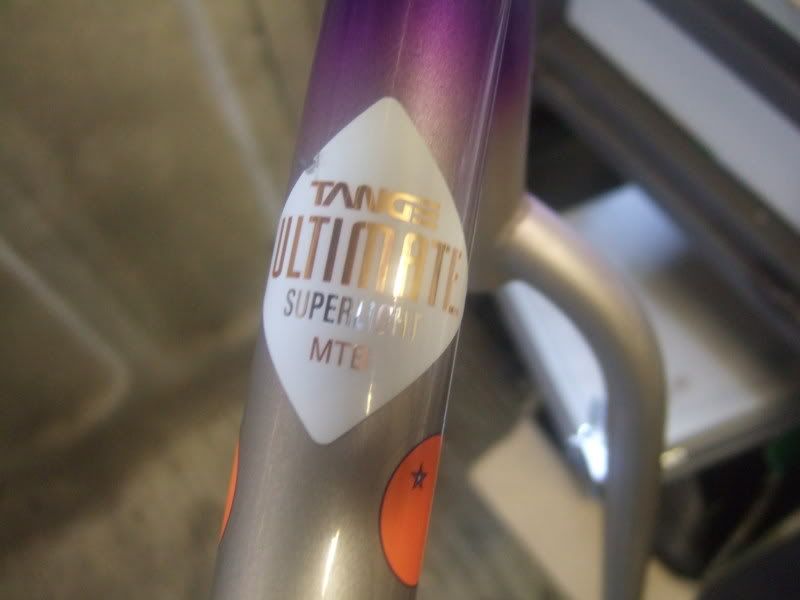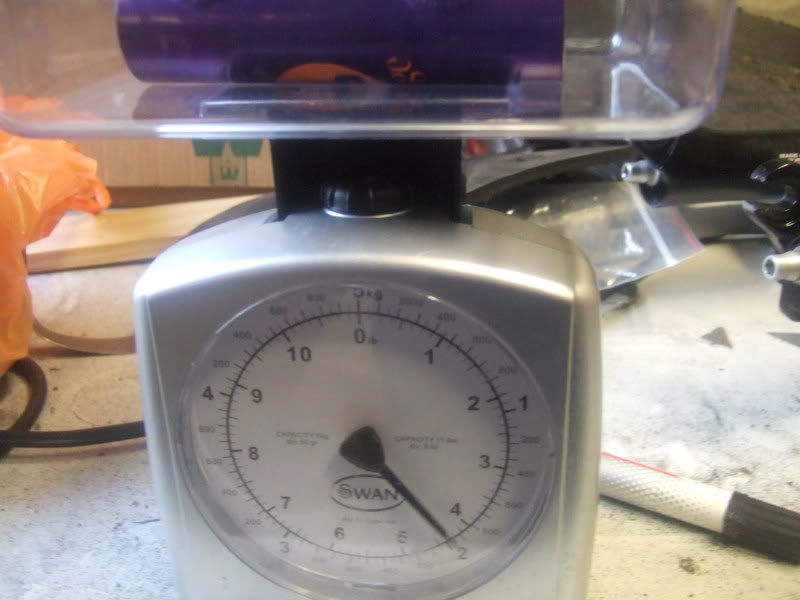 Weighs in well too, bout 4.5. Jeez I hope I don't break it! Wow
BB was thought to be an issue possibly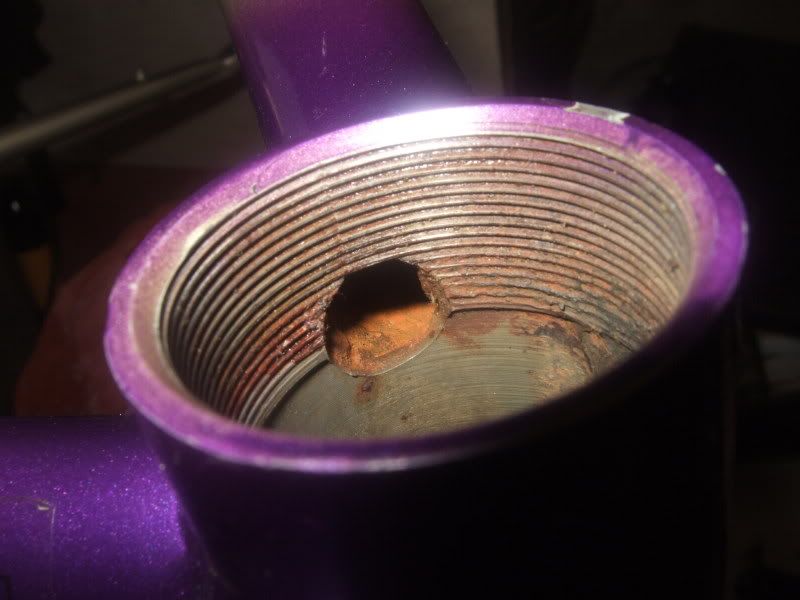 Seems OK not seen owt to worry about. Squirted Waxoyl and oil where I could and wire brushed the threads lightly. My available BB went in no prob. Ace
Being the impulsive person I am, i also got these:
MX Comp ETA (2003) FSA Headset and 85mm Art stem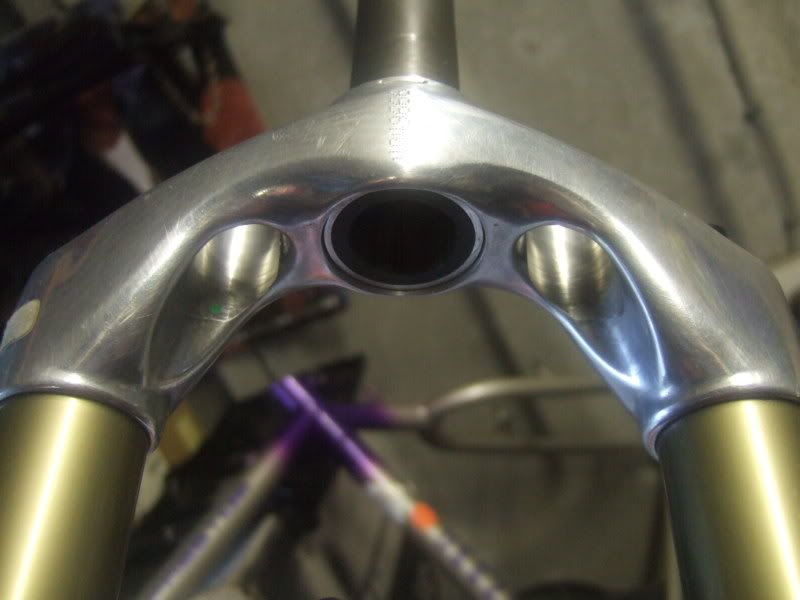 Weighs more that the frame! and I'm worried about length, Dropout to crown is about 445mm.
Along with weight and length, they don't go! would need painting silver at the minimum. So not sure what to do at all.
Options:
(1) Paint and run MXC's
(2) Been offered some serviced Pace RC36's on here for £££ but same length as MXC's
(3) Hold out for RC35's
(4) Hold out for nice rigids
I do like the idea of staying with the aheadset system but owt could happen.
I have asked for fork help in general section but no advice yet.