brocklanders023 wrote:
there's plenty more fish in the see.
Don't you mean plenty more oranges in the orchard
or something like that
brocklanders023 wrote:
Glad it went to a good home and I'll update you when I find 'the one'.
Thanks mate, yes please do let me know and start your own thread with lot's of lurvely pics.
.
I'm quickly becoming an orange freak ......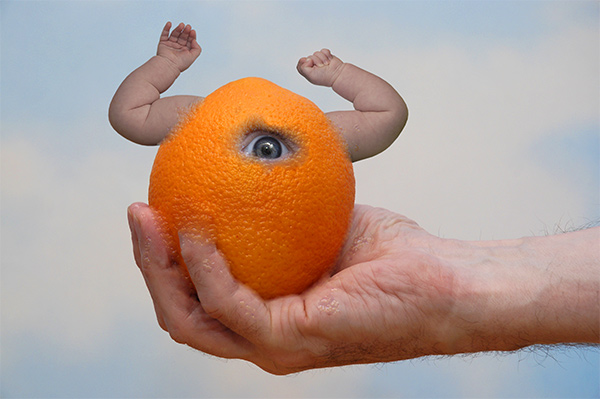 sorry couldn't resist it