Pickle wrote:
It'll be nice once its been Bas'ed
I was going to say the forks dont suit it, but then read they are going!
Looking forward to seeing it done
thanks!
i have 2 forks on their way; an original Ritchey Logic (nos) in black but would like to respray this in the same red colour, and a Judy in 1" which i want to respray in Red legs and blue brace
and then look what the best combo is.
RockiMtn wrote:
yes please, to both!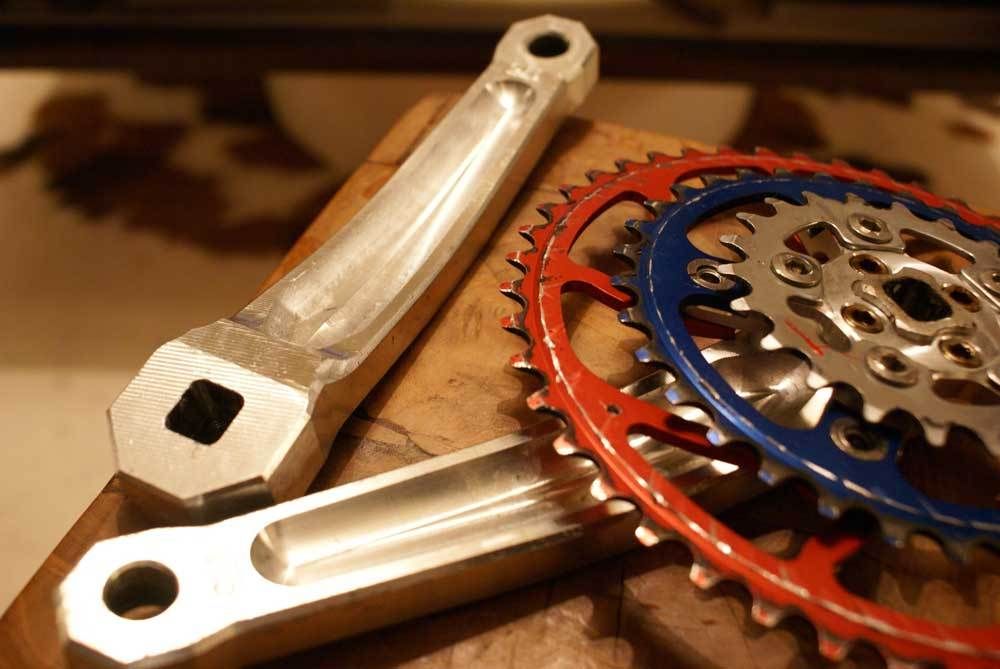 i took them off and they are pretty light,...
they need a polish but could look nice when finished,..but that is something for the next owner
STEEL = REAL !
_________________
DEAN
- SEROTTA-
KLEIN ATTITUDE
- SEVEN -
MERLIN
- VOODOO - ROF - GROOVY - BONTRAGER - RAFTY - SUNN -
FAT CHANCE
-
MC SAN ANDREAS