Here's a few pics of my newly finished Breezer Storm.
Just about how I want it, will make an ace commuter.
In an ideal world I'd have it repainted but really like the patina (just for you Ed
)
Enjoy, Chris.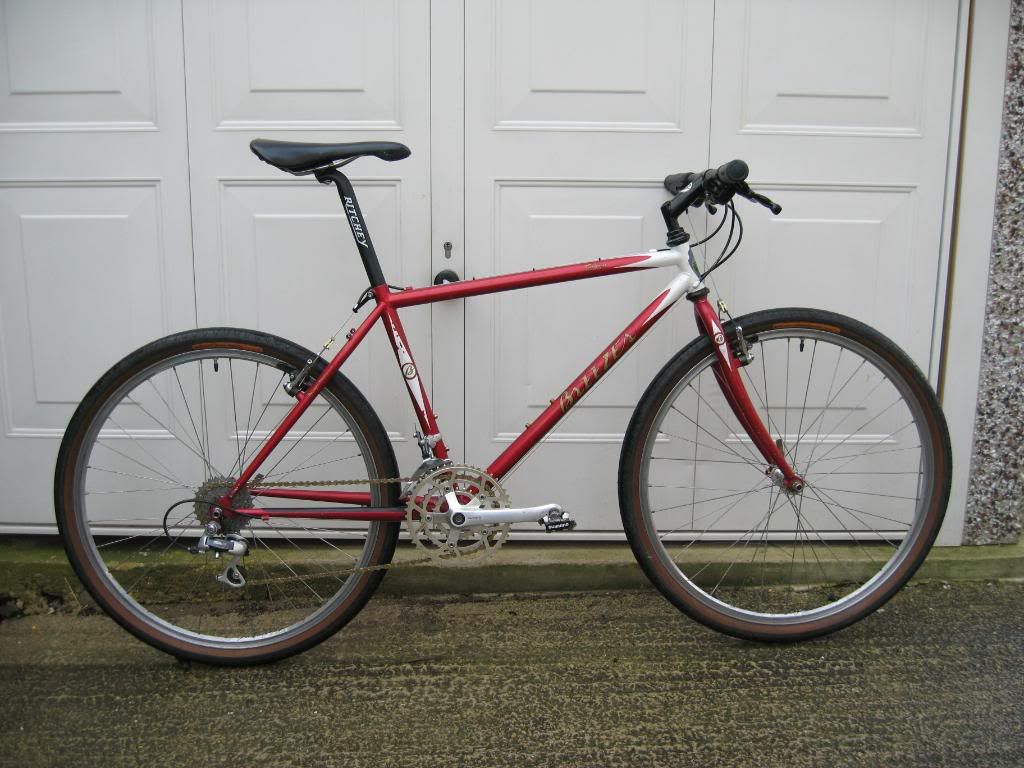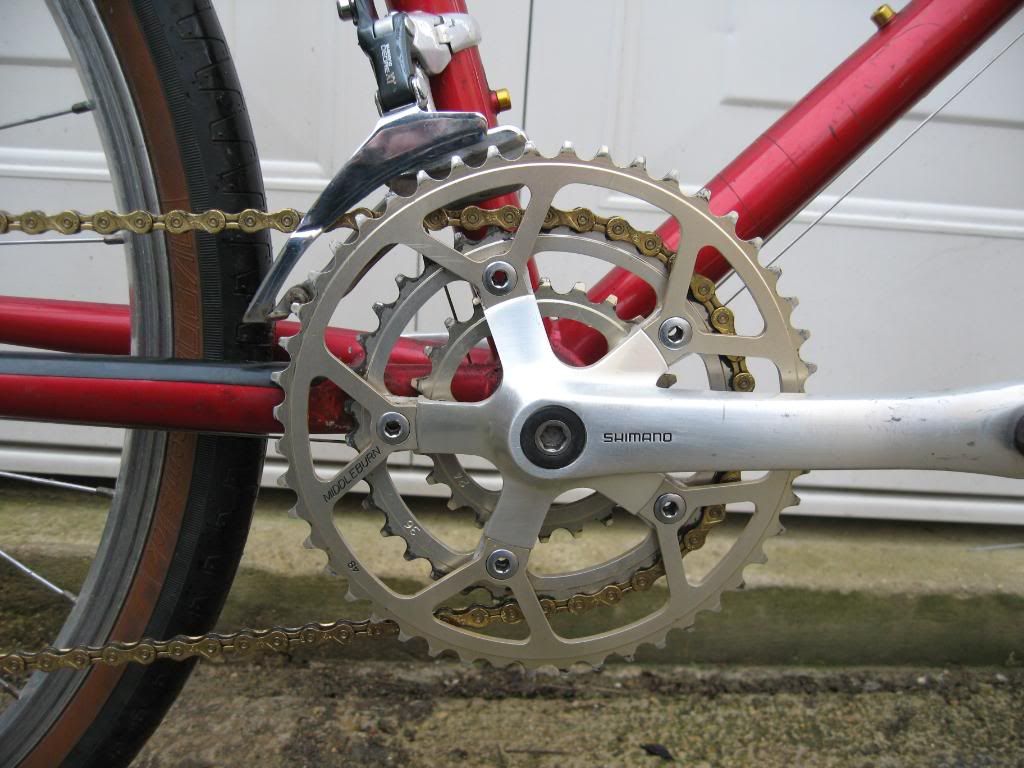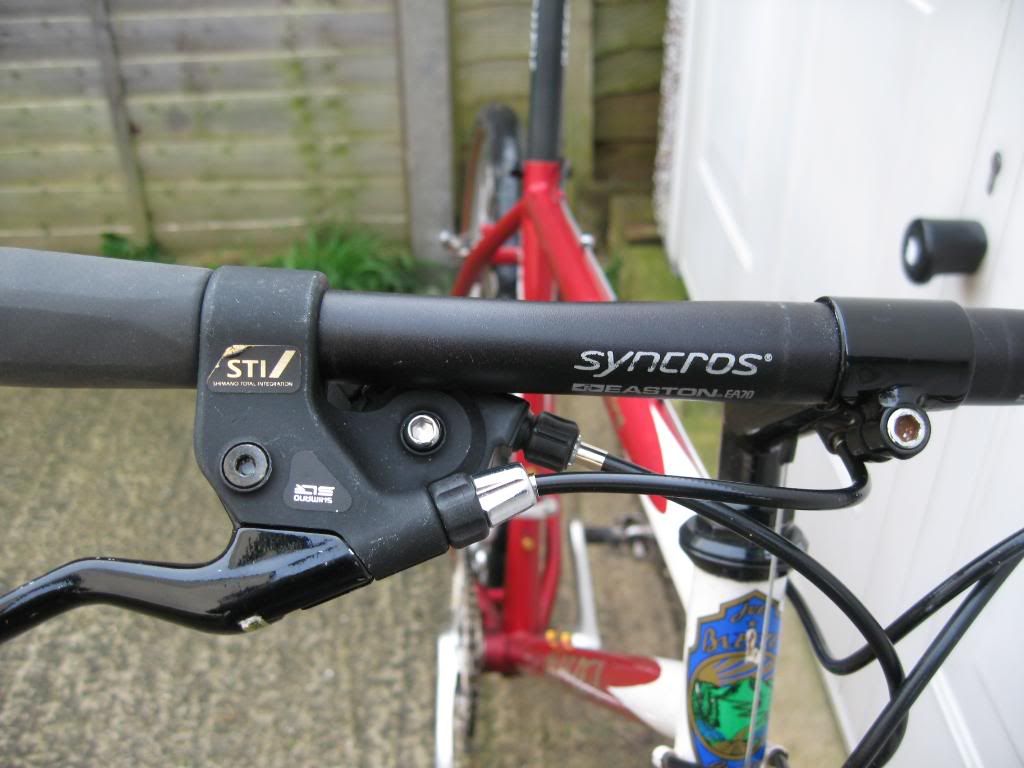 _________________
Wanted: Mountain Goat Deluxe.
Mostly riding:
2010 Mountain Goat WTR.
On way: Breezer Sky.