Hi Guys
I recently aquired a Proflex XPX frame that came with some original Girvin Vector 2 forks. Both front and rear elastomers are dead so have new springs on order from Rapid Decent in Scotland.
Here are a few pics of the parts i have aquired so far but with this and my girlfriends Cannondale Delta V i have my hands full!
Please let me know what you think.
Adam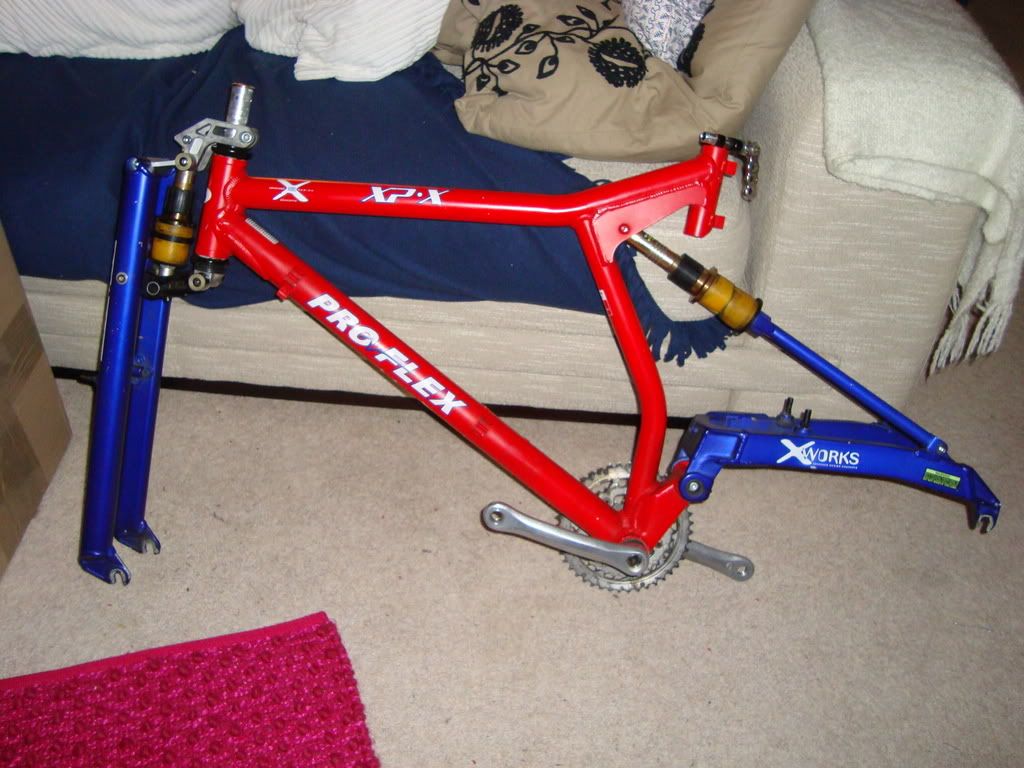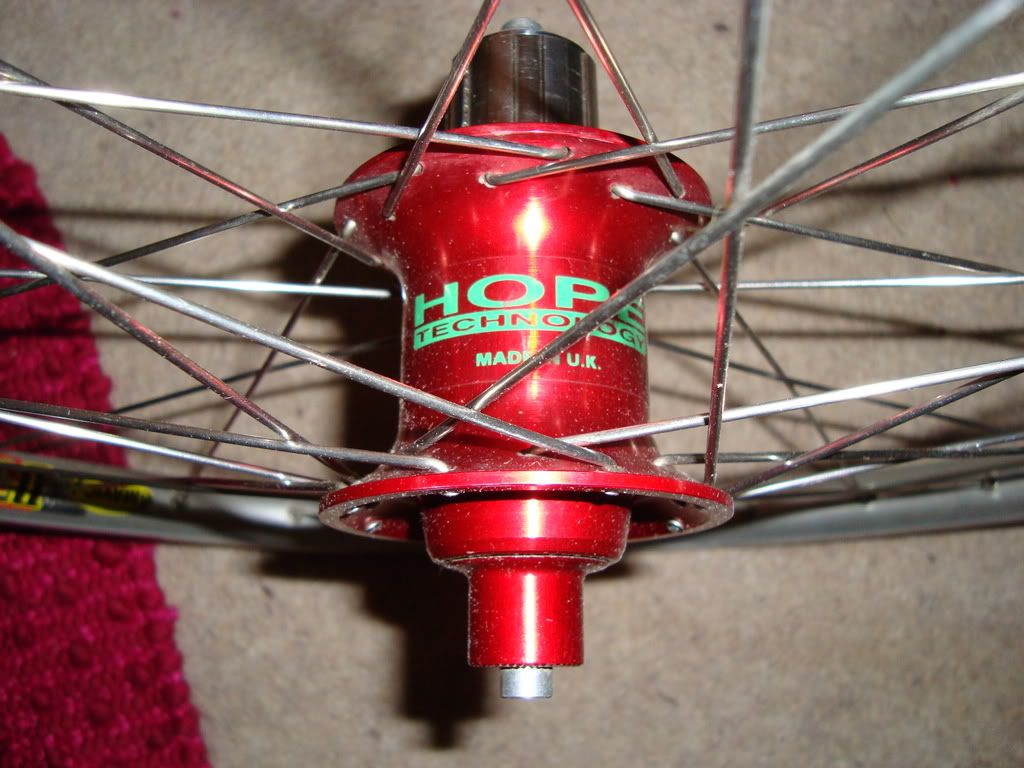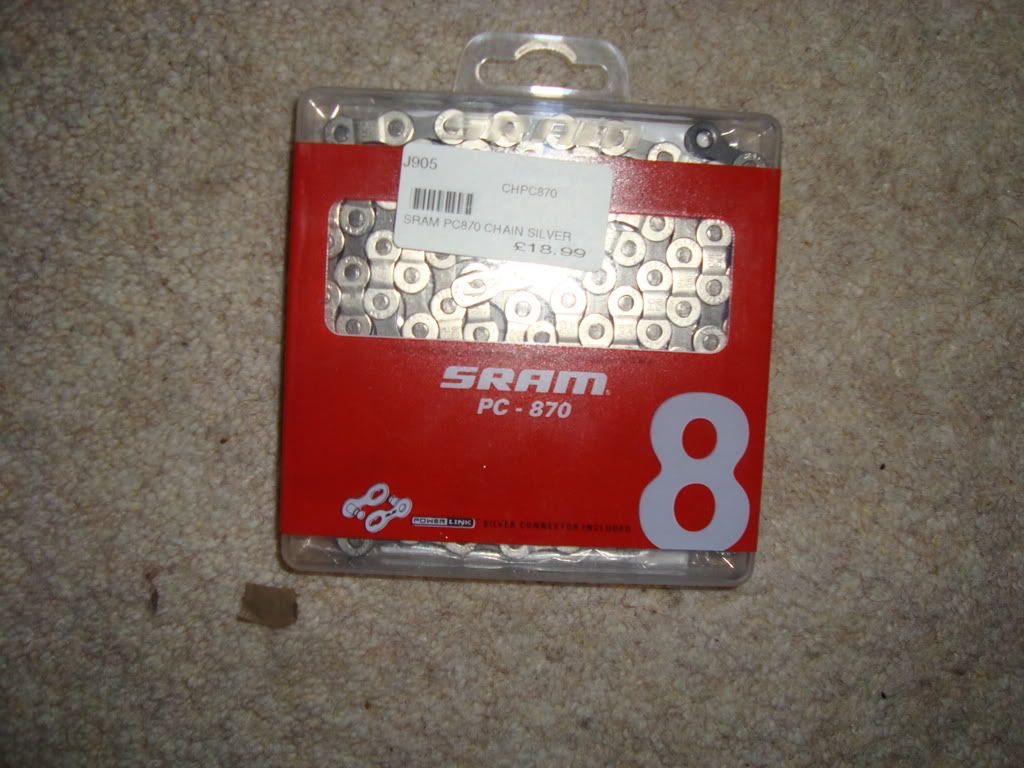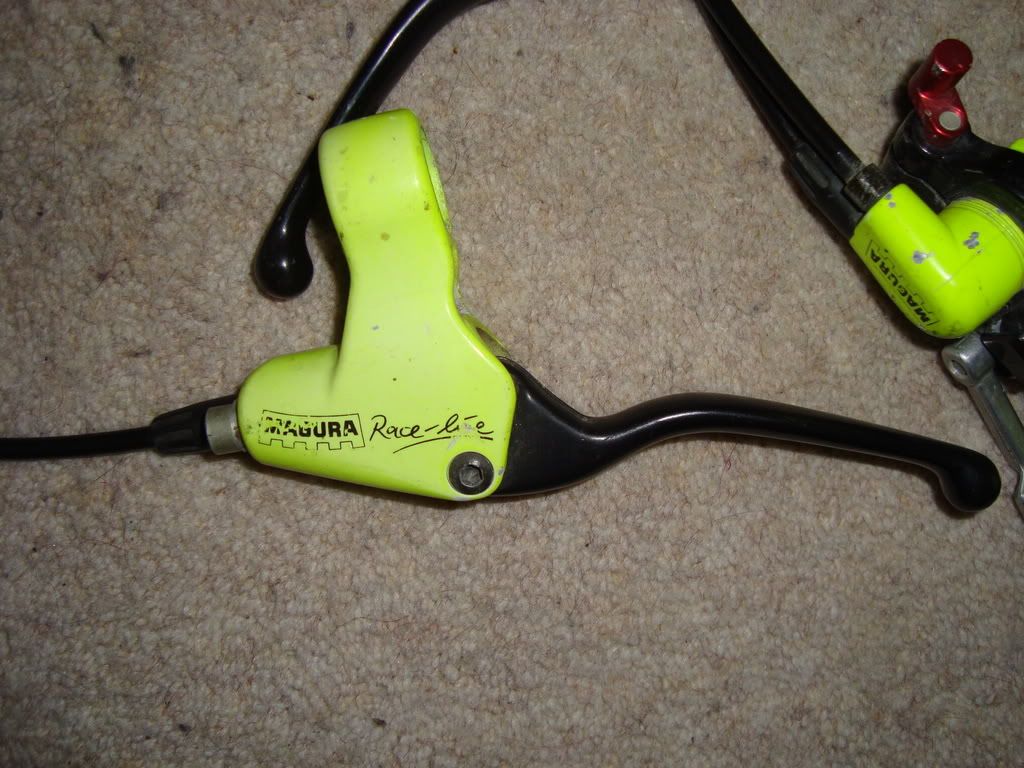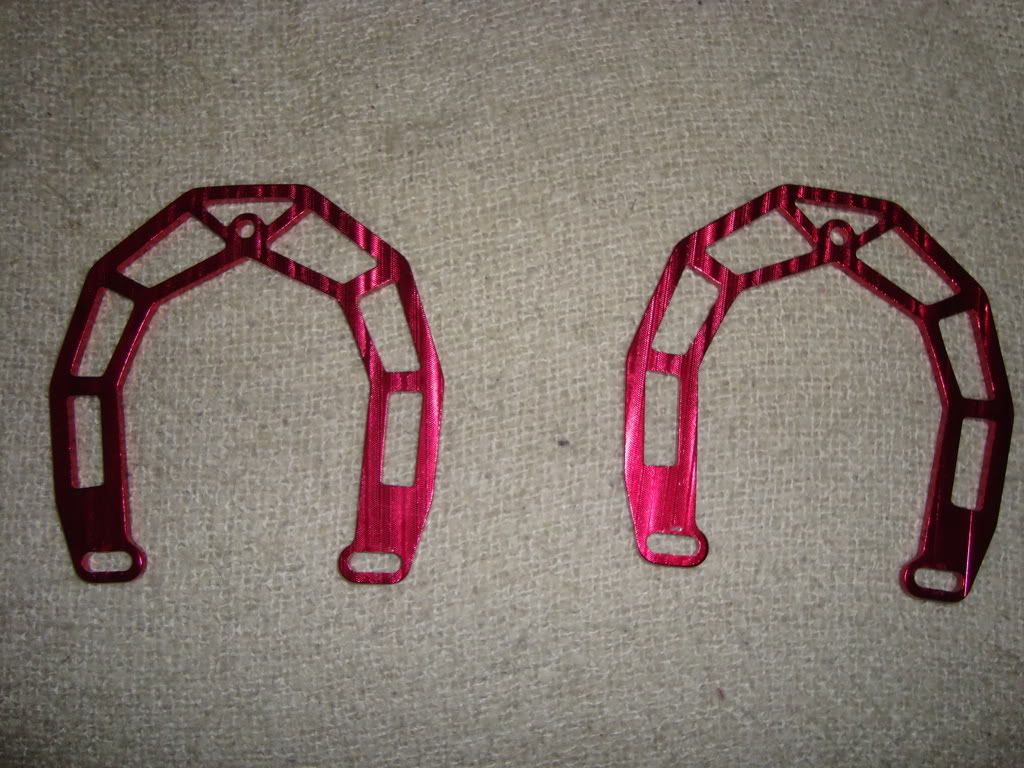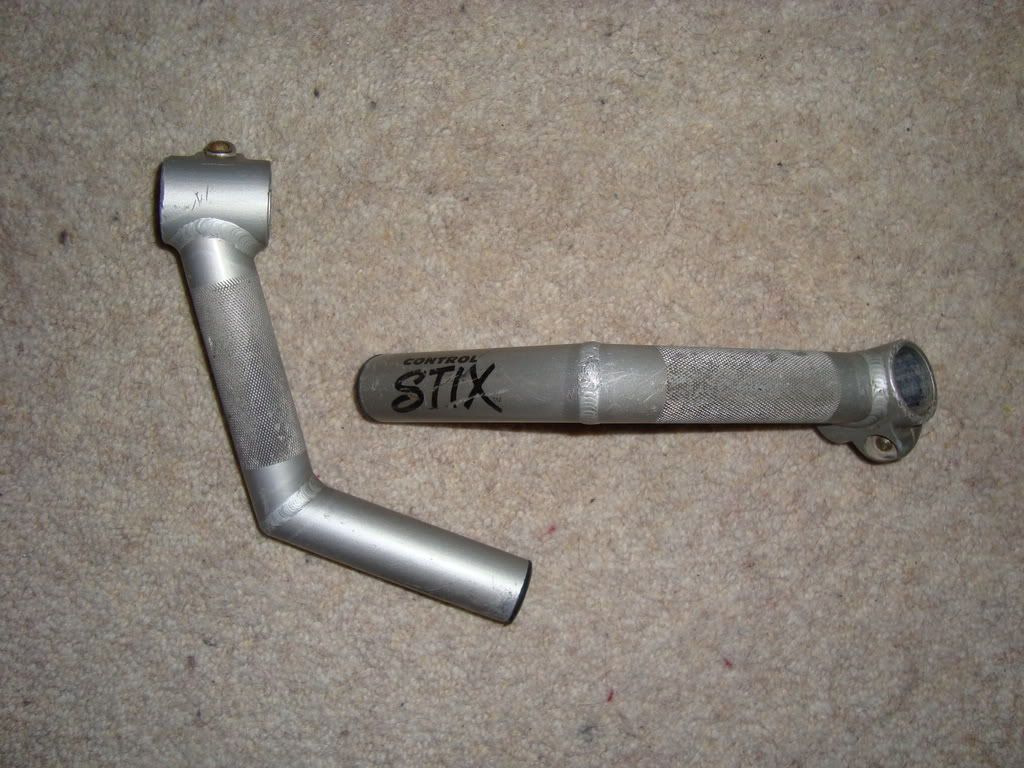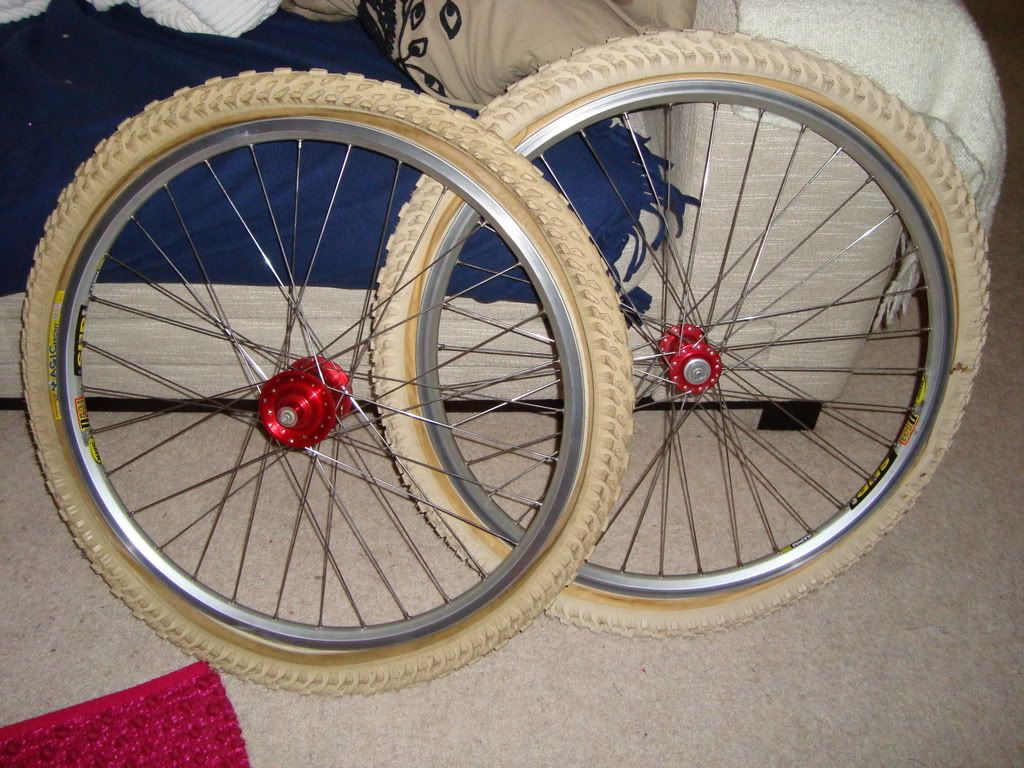 More parts are on the way and i have some XTR f and R mechs and some sachs shifters as well as a few other nice touches. I am just after some nice chainrings and some QR's.

_________________
Old school loving with a modern twist!

Proflex 353 Project Charity
Proflex XPX