Rally_cat wrote:
Sadly I cam to the realization that the bike is way too big for me and I have way too much money into it to sell so it's on my wall slowly losing parts to other builds. That's ok, this is my kind of wall art.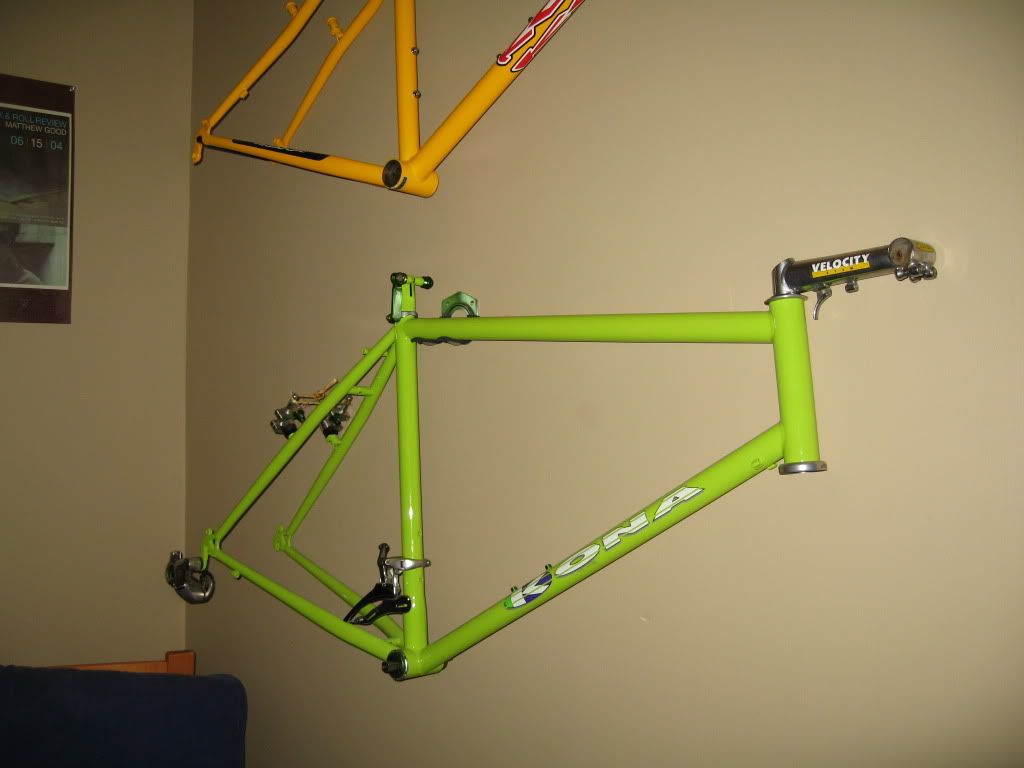 That's so sad! I just love this bike! Perfect color! Needs a nice black P2
If you ever consider selling it.....contact me....