Hot off the bike stand in time for cannock,
my 1992 Rocky Mountain Hammer.
Special thanks to Andy R for the forks and stem as without them the build would never of started.
Also big thanks to Gil for the decals.
From this:
To this: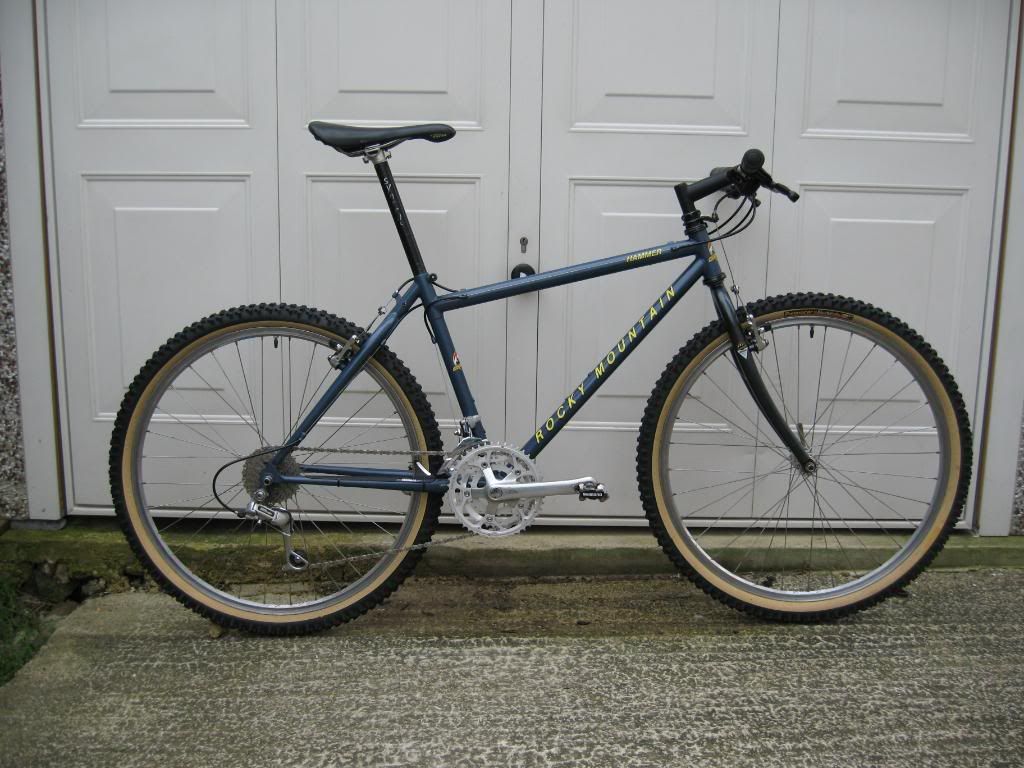 _________________
Wanted: Mountain Goat Deluxe.
Mostly riding:
2010 Mountain Goat WTR.
On way: Breezer Sky.