tiboltrider123 wrote:
jez-4-bikes-max wrote:
Not sure - the chap (german guy I think) had it on there to begin with.

Ive seen some with green collars too.
Oh
, it's a pic of a TiBolt on page 2 of this link that was on Ebay.de. & that's got a green seat collar! Did wonder why
Hi there,
That Tibolt on page 2 found a new home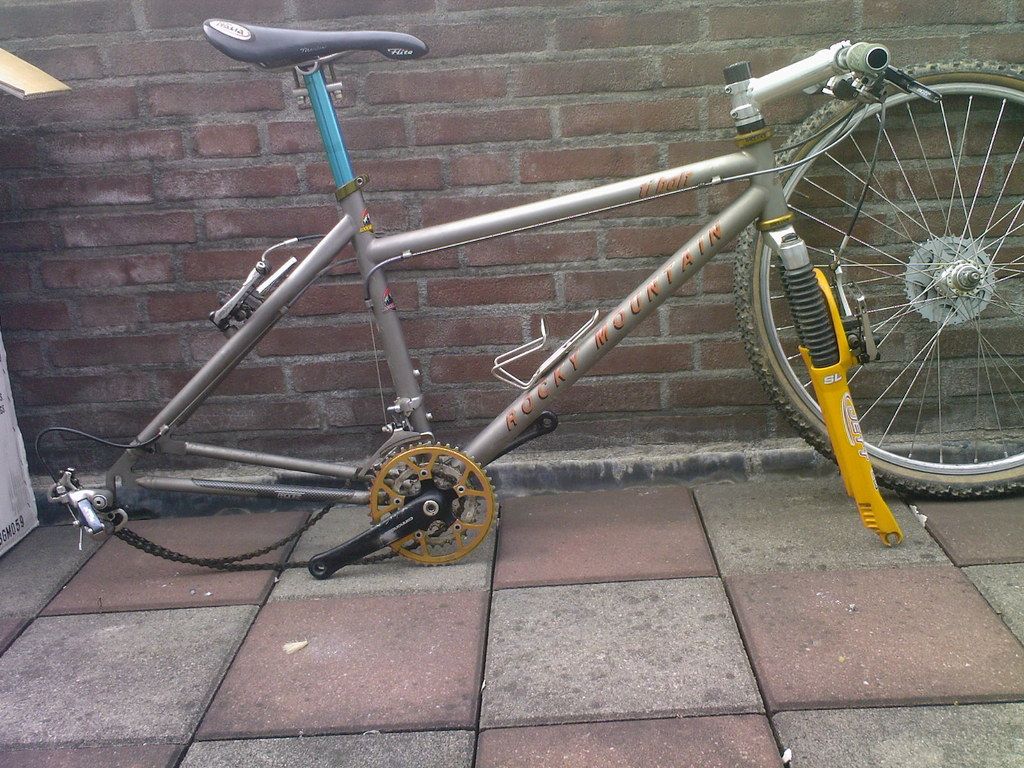 The collar is over here to. Can't figure out what colour it is.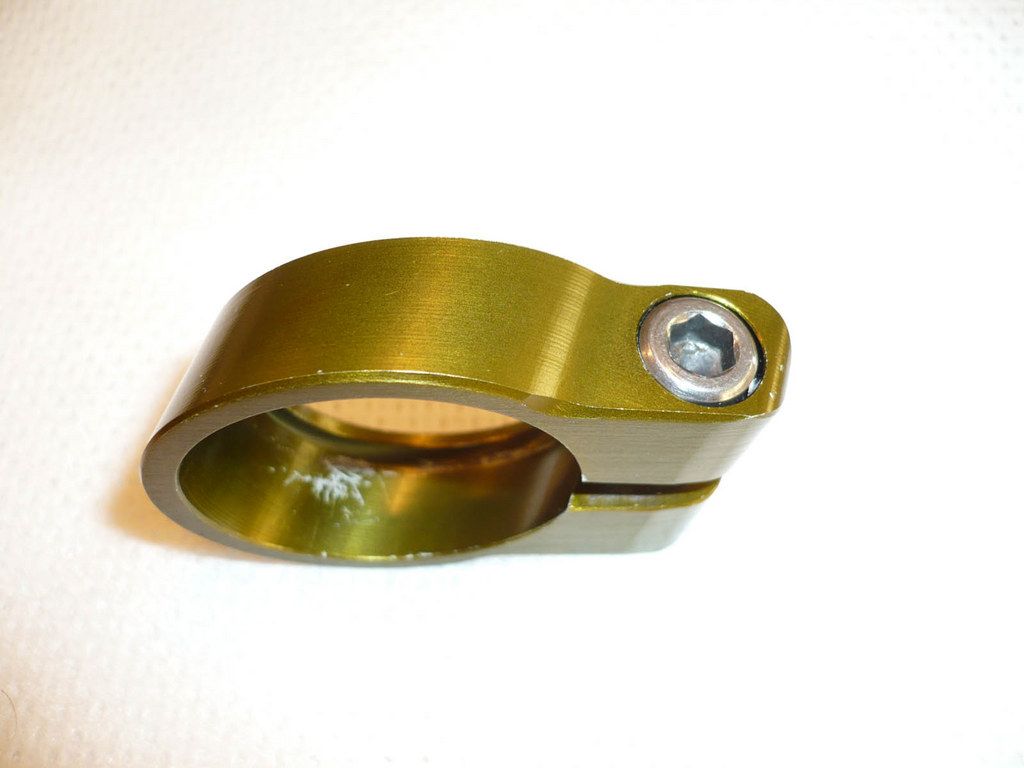 Cheers,
Ben