My girlfriend loves bikes too so when i had what little spare cash i had i bought her a tidy little Orange C16R from Greenrabbit on e-bay, before i knew of this site.
She has been picking parts out and buying them, through me and this is where she is at so far.
[imghttp://i216.photobucket.com/albums/cc160/mazdamanrx71980/Adambike308.jpg?t=1225821191[/img]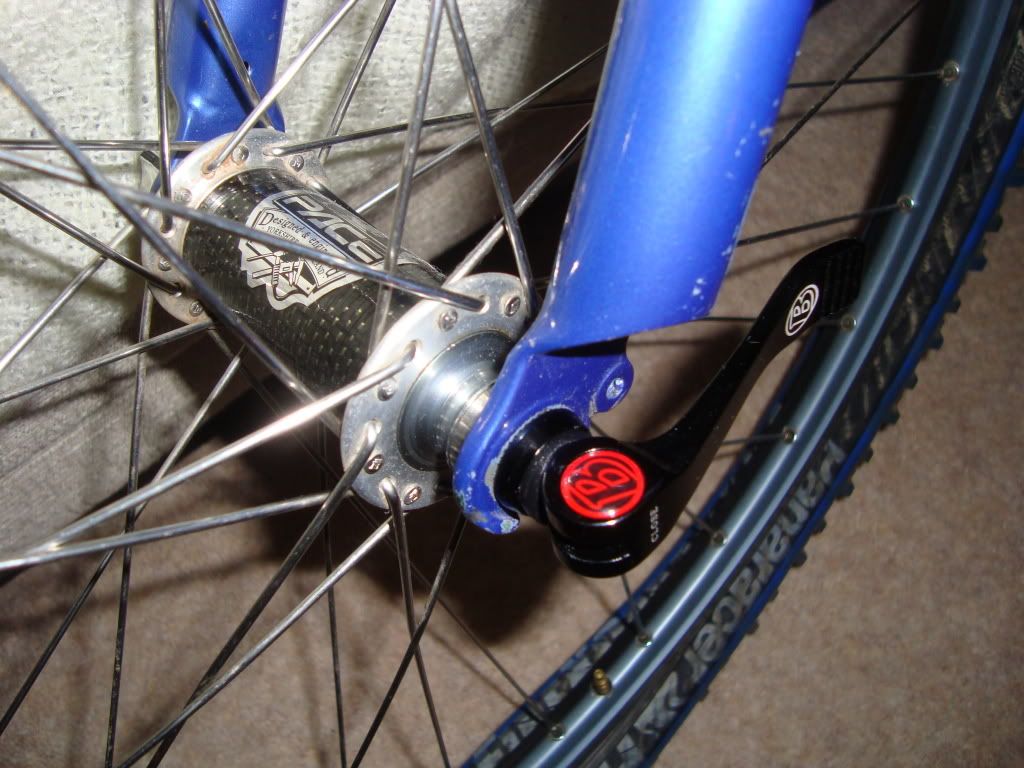 It does need a clean up and there are a few scratches but its a light build and will ride really well, its a steel Orange after all!!

_________________
Old school loving with a modern twist!

Proflex 353 Project Charity
Proflex XPX