Yes, I know it was in need of an update
but due to some unforeseen circumstances (unplanned first child
, decorating for nursery
& my employee on very shakey ground
) there isn't that much more to show
Having just looked in photo bucket I am behind with photos but here are a few I haven't posted :
Polished Ti bits :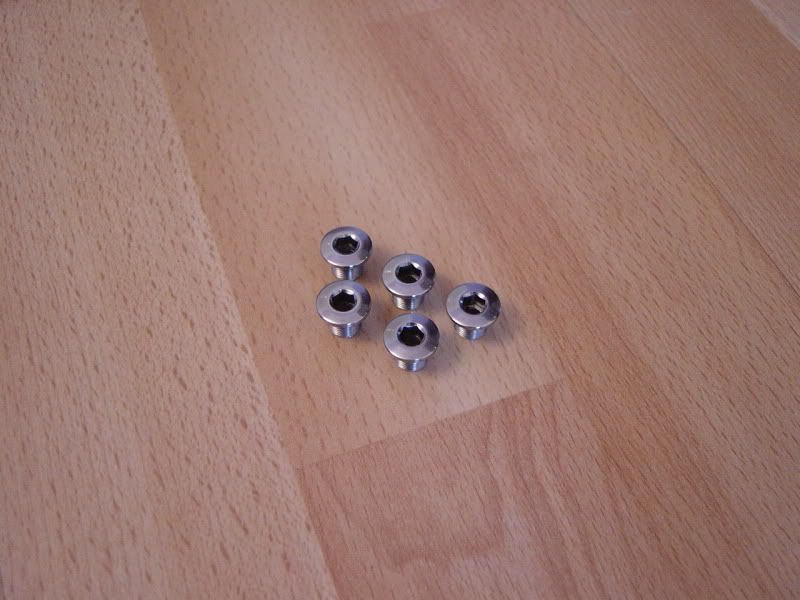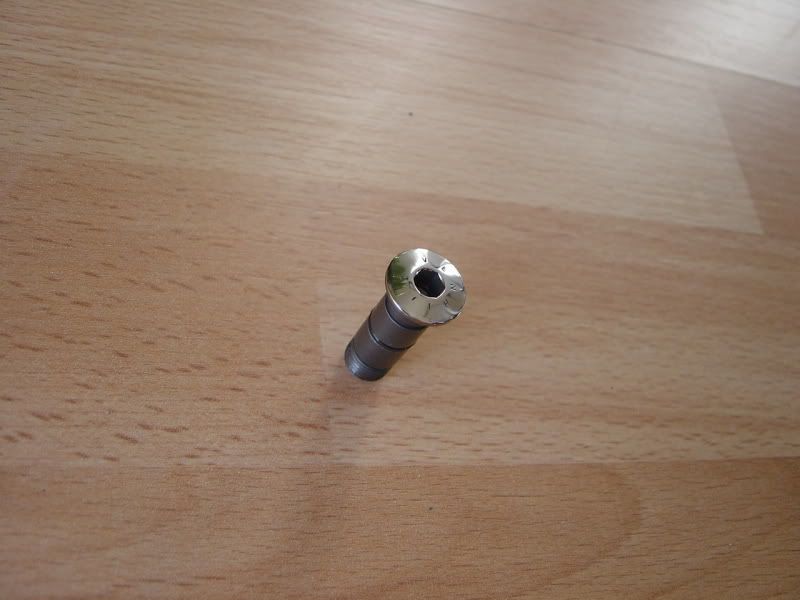 The finished 'rebuilt' fork thread, time will tell how it lasts
: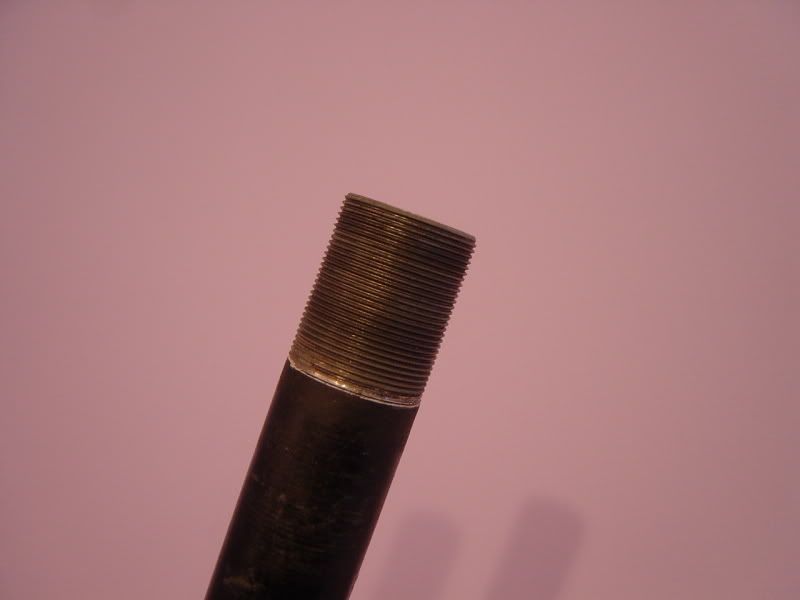 The finished ends of the brake cables :
The pedals I found cheap on eBay – Expedo – Anyone got any comments on them ? Good or bad ? :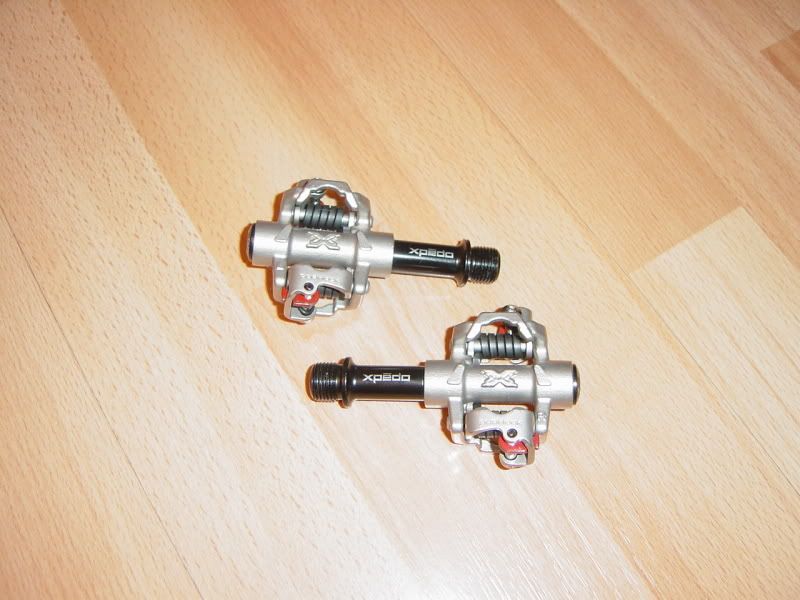 And one for a laugh, the old headlock after anodising, little did I know it was magnesium
: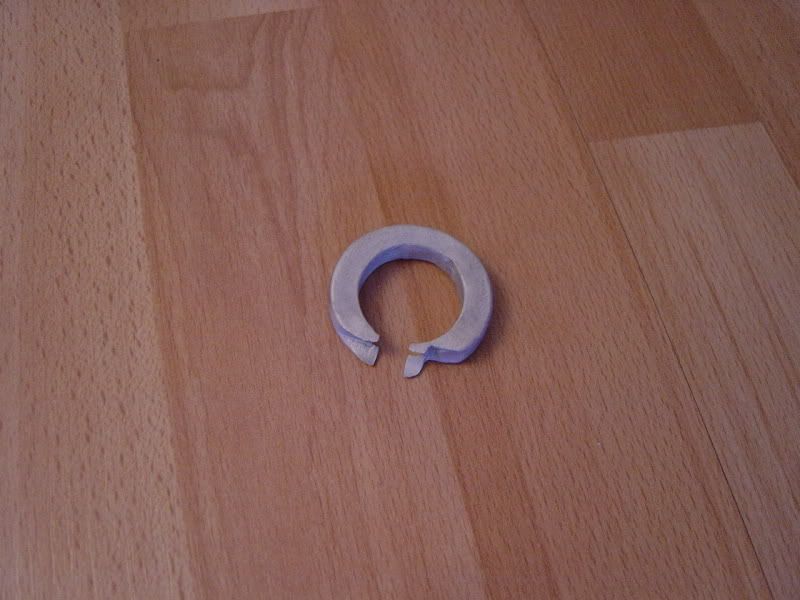 The updates since the photos are that the forks in with de-caged xtr headset and headlock – silky smooth
Ti stem and bar ends polished ready for stickering and blasting and the wheels etc can now go on. The only reason they haven't yet is that until the blasting is done I can't finish the bike anyway and once the wheels are on it will have to move out of the dining room ...
A silver set of stickers should be here soon (from benandemu
) so those should bring it along nicely
WD