matthew wrote:
hi mate i have the same bike as you and im about to start a stripdown and restoration could you tel me how you removed the bottom bracket and chainset as im having difficulty with mine.

cheers mate
I didn't remove the BB although it requires a Shimano cartridge bb tool like this:
As for the crankset it requires a crank puller like this: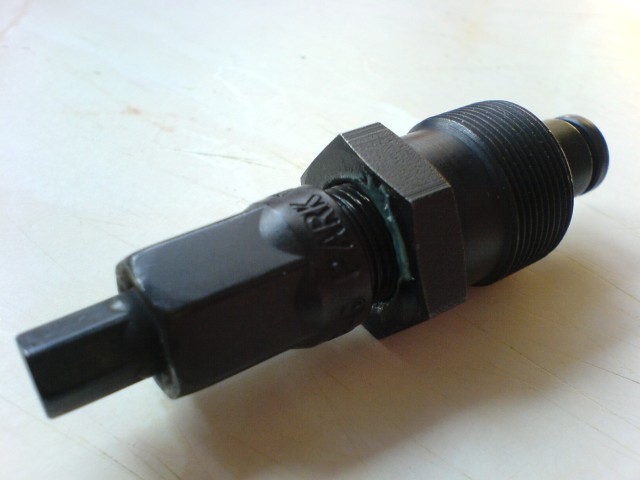 Both tools are fairly inexpensive and easy to use.
Park Tools
has a great "how-to" section.
As for the bike it rides like a dream. It's too small for me so it's wicked agile and it's nice and lightweight. I did a big SS event in the Minneapolis area (Homey Fall Fest) and got several comments about the bike and people also seemed to really like the Curve brakes.
I've only seen one other like it in person and that was in the late 90's...not a terribly popular Kona model but it's a great bike IMHO!